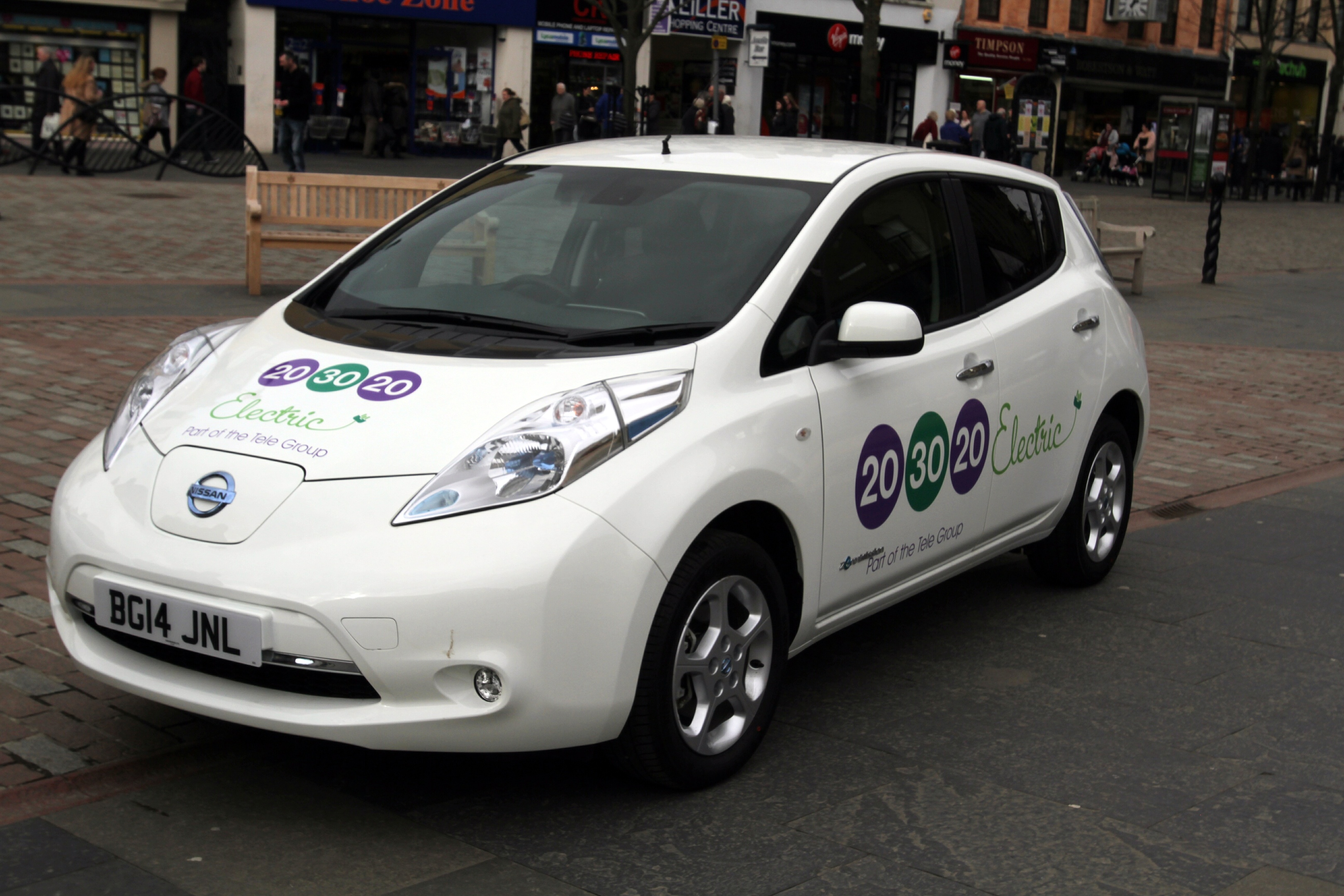 The mother of a boy who had a major allergic reaction to a peanut has thanked the taxi driver who rushed them to the hospital free of charge.
While eating a curry last week, Grace Simpson's young son began struggling to breathe. She called Dundee Private Hire Ltd., known as 203020, to get an urgent lift to Ninewells.
The taxi driver, who works under the Tele Taxis umbrella, was quick to get the pair to the hospital for the help they required.
Upon reaching the hospital, the taxi driver rejected any payment and told her to focus on getting her son medical treatment instead.
During the journey, her son's breathing had worsened and he was beginning to swell up due to the allergy.
He has since made a full recovery.
She said: "I had a mad dash to the hospital with my son with his peanut allergy and this man went beyond for us and on arriving at the hospital he wouldn't take a penny from me and told me to just get my son seen to."
Another social media user added: "I think I had the same guy on Thursday night! My son had a penicillin allergic reaction and he was lovely, playing with my son and distracting him so he wouldn't fall asleep.
"NHS 24 paid our taxi but the guy said he wouldn't have charged us anyway. Guy deserves a big pat on the back."
The taxi driver, who didn't want his name to be published, said it was all part of the service and was "what any taxi driver would do".
He added: "The situation is not common, but occasionally you get circumstances like that.
"It's all part of the job."