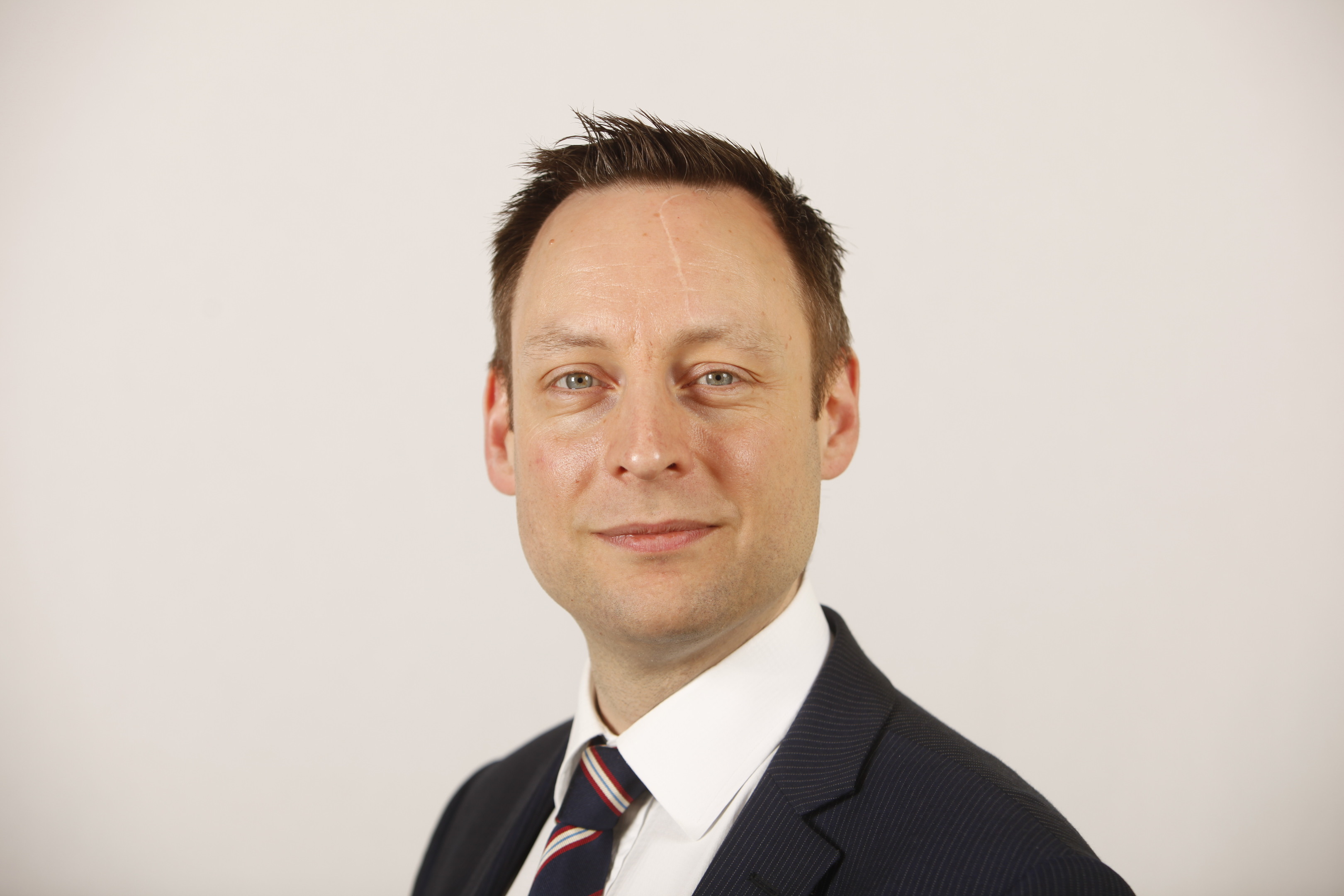 Dundee MSP Joe FitzPatrick has said he will only decide whether to split the Broughty Ferry council ward after "very careful consideration."
The Dundee City West MSP will decide the fate of the ward in his role as minister for parliamentary business.
The Local Government Boundary Commission for Scotland has 
recommended the Broughty Ferry ward should be split in two and a pair of new 
councillors should be elected to Dundee City Council.
If approved, the Boundary's Commission's proposals would see residents of West Ferry become part of the East End ward.
However, the plans have provoked a furious response from Ferry residents.
More than 1,000 people have signed a petition opposing the plans.
The local authority itself has also urged the Scottish Government to reject the proposals, despite initially supporting them.
The Scottish Government has the power to implement the Commission's recommendations or make further amendments.
North East Conservative MSP Liam Kerr warned splitting the Broughty Ferry ward would be an act of vandalism and wrote to Mr FitzPatrick about the issue, urging him not to "let down" the people of Broughty Ferry.
Broughty Ferry is part of the Dundee City East parliamentary constituency, adjacent to the constituency represented by Mr FitzPatrick.
In his response to Mr Kerr, Mr Fitzpatrick said he was aware the issue had provoked strong views and said he would give "very thorough consideration" to all the issues before reaching a decision.
He wrote: "I know this has generated a large campaign in the West Ferry area in particular.
"I am aware of the strong opposition that has been voice by the community council and by local residents. The council is itself now also showing some concern.
"I have taken note of your comments, and will be giving very thorough consideration to the recommendations before deciding whether to implement them."
Mr Kerr said: "I was very pleased to receive a swift response from Mr Fitzpatrick on this issue which has caused considerable concern locally.
"The opinion of the people of Broughty Ferry has been made absolutely clear.
"The level of objection was extremely high for an exercise of this sort, which shows the depth of feeling locally.
"As the Minister charged with making the final decision on whether to approve these boundary changes and a Dundee MSP to boot, I hope that Mr Fitzpatrick will not let the local residents down."