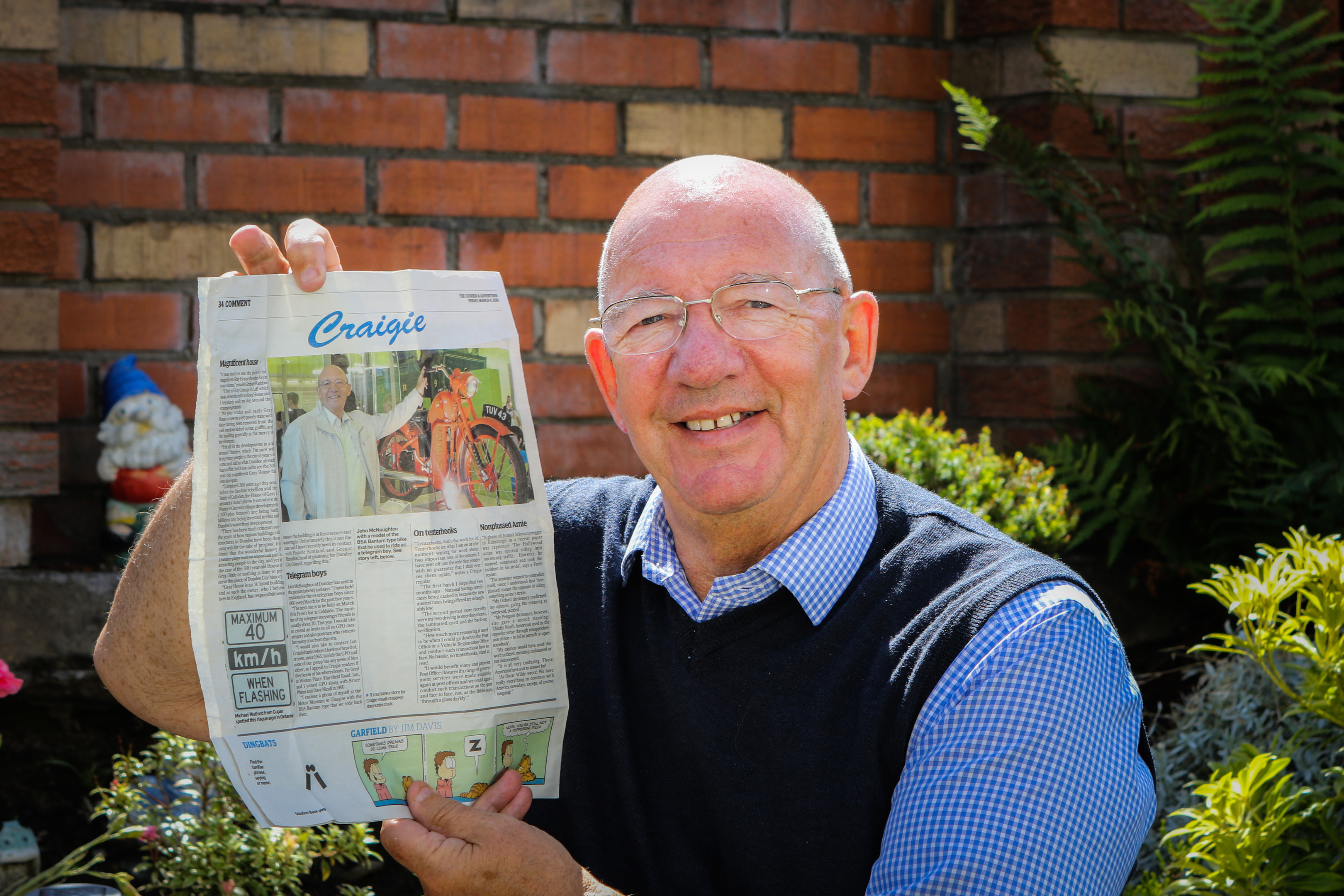 The Courier has brought two old friends back together, more than half a century after they last saw each other.
John McNaughton and Ian Cruickshanks finally found one another through the paper's Craigie Column in March.
The pair, who first met in their teenage years, worked as telegram boys in the city during the 1950s and 60s.
Following a six-year campaign by Mr McNaughton to try to track down his old workmate, their paths have crossed once more, a little more than 50 years after Mr Cruickshanks left his job delivering telegrams across the city.
The story came to light when Mr Cruickshanks saw a note in The Courier from March 4, in which Mr McNaughton issued a plea to help locate his old friend.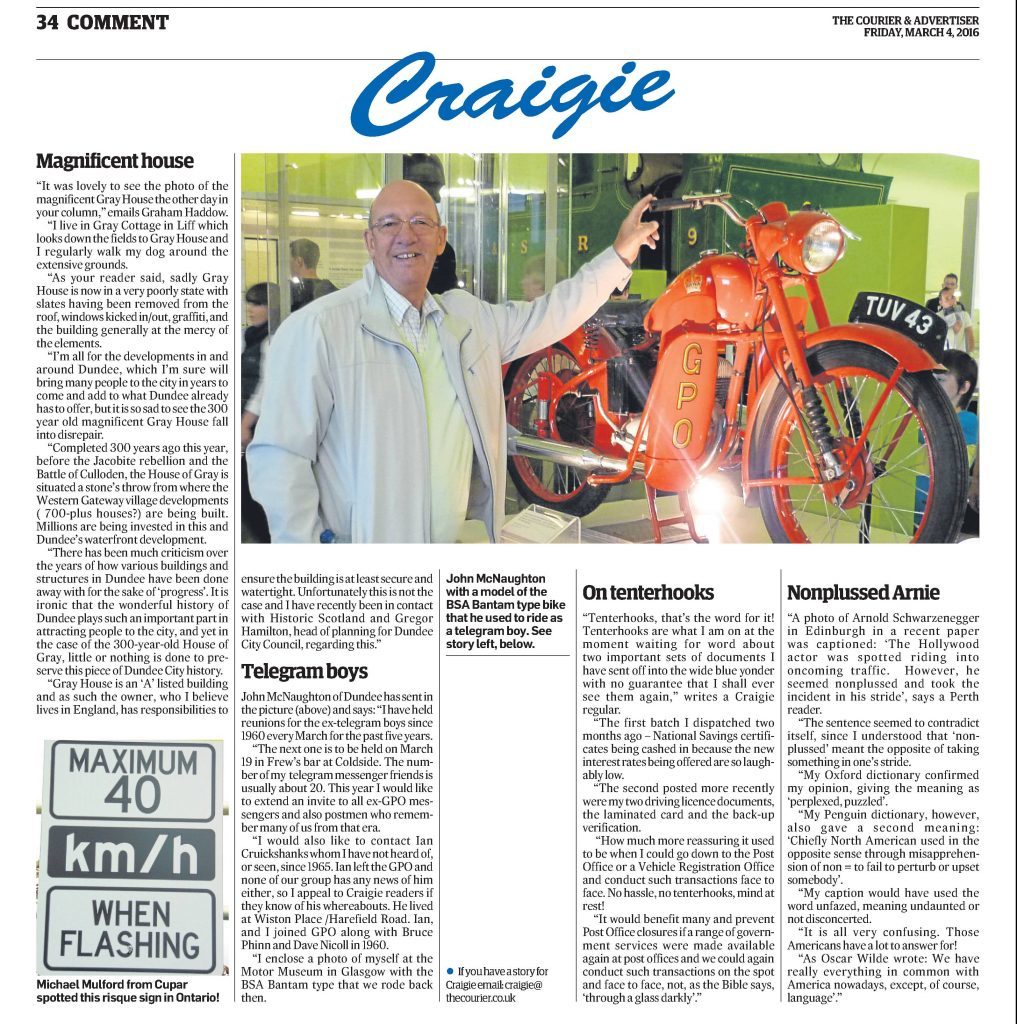 It read: "I have held reunions for the ex-telegram boys since 1960 every March for the past five years.
"This year I would like to extend an invite to all ex-GPO messengers and also postmen who remember many of us from that era.
"I would also like to contact Ian Cruickshanks whom I have not heard of, or seen, since 1965. Ian left the GPO and none of our group has any news of him either, so I appeal to Craigie readers if they know of his whereabouts."
It wasn't until this month the message finally reached Mr Cruickshanks, who now lives in Lanarkshire.
This week, decades after they parted ways, they caught up with each other over the phone for a chat that lasted well over an hour.
Mr McNaughton said: "I've been looking for him for the past six years. Ian was one of the original four telegram boys. We were 15 at the time.
"He left, and I always thought he went to the fire service. I have asked fire officers I knew and one of the other lads was in the service and did not know him.
"He did go to the fire service, but he was moved about the country. He ended up in quite a good position in charge of fire stations."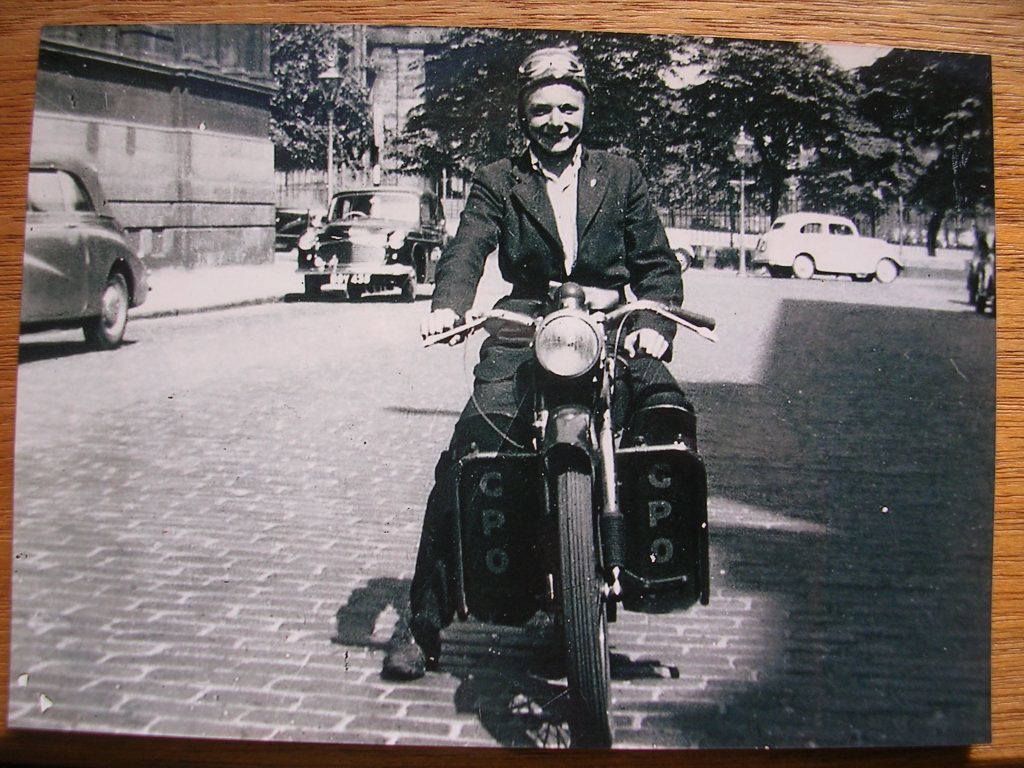 The pair now have plans to meet for a proper catch-up when Mr Cruickshanks next visits the city.
He is the last of a group of four telegram boys who all joined the service at the same time to be reunited.
The two other members had already been found by Mr McNaughton – one had continued to work with him in a different position, and he bumped into the other by coincidence in City Square.