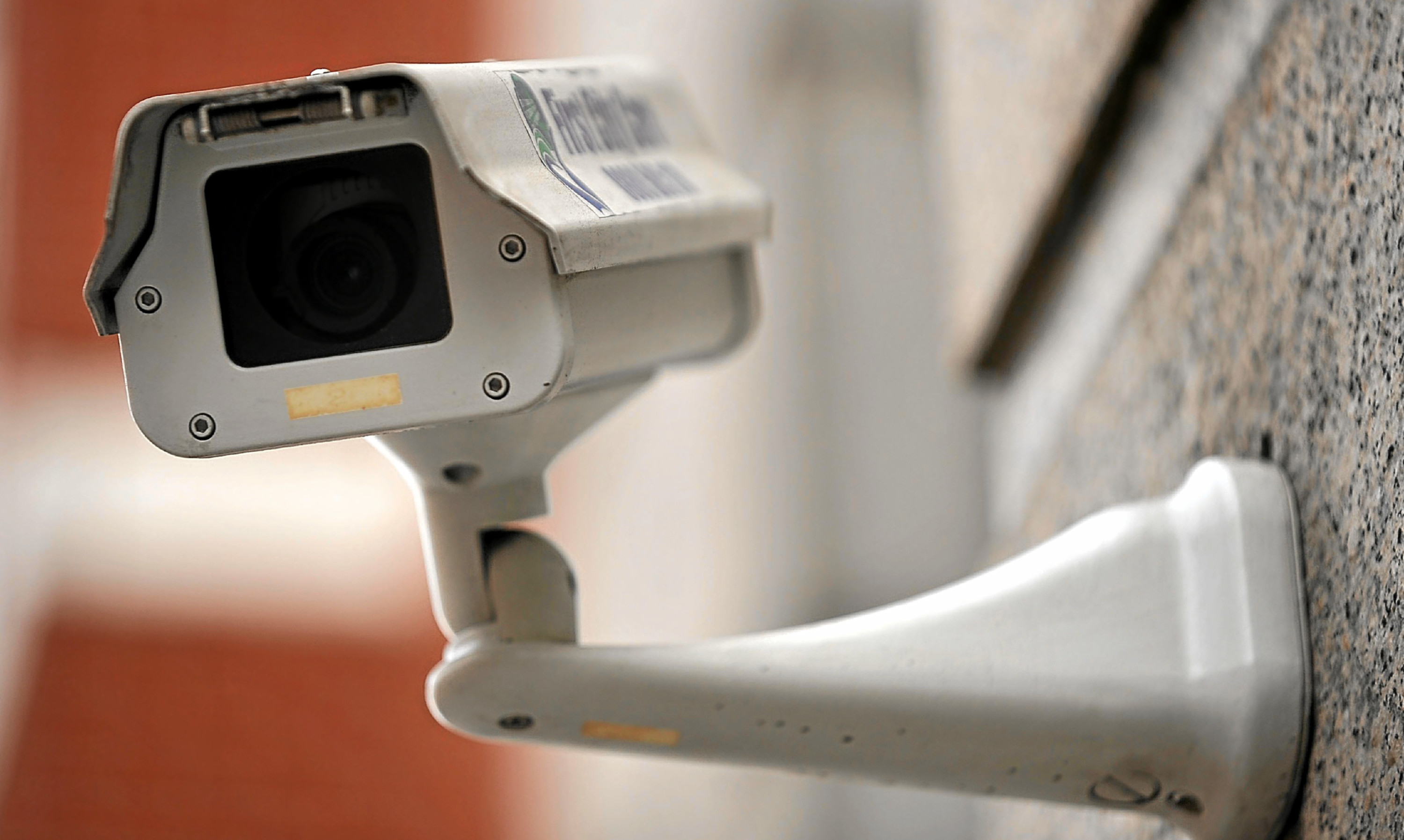 Dundee City Council has authorised a snooper squad a week for the past three years, it can be revealed.
It made 147 surveillance authorisations — a third of the total across Scotland and far more than any other authority, although numbers have been falling.
With Dundee having less than 3% of Scotland's population, it means the surveillance rate is 10 times what might be expected.
According to an official report, most of the reconnaissance sanctioned last year was to investigate noise nuisance and alleged drug dealing.
Liam Kerr, the Conservative North East Scotland MSP, said: "Dundee City Council has questions to answer about these findings, which show the local authority was responsible for a disproportionate number of formal surveillance authorisations in recent years.
"Some councils don't use these powers at all, and I think the public has a right to know who is being monitored, what is being investigated and for what reason.
"There are clear privacy and human rights issues involved here, and we must ensure that all practices undertaken by local authorities are as robust and transparent as possible."
Making up the rest of the 28 surveillances last year were three probes into claims of harassment, verbal abuse, threats of violence and vandalism, two into the fraudulent use of a Blue Badge, two into nuisance behaviour and one apiece into test purchase of cigarettes, multiple parking fraud and fraud.
In 2013/14 there were 61 authorisations, dropping to 58 in 2014/15. The only council to come anywhere close to Dundee's total was Edinburgh, which had 53 in total and just five last year.
The figures emerged in a report by online news agency, The Ferret, which obtained inspection reports suggesting that councils across Scotland are failing to implement surveillance laws properly.
The Office of the Surveillance Commissioner (OSC) inspects Scottish councils to check whether council officials are acting within the law when they conduct surveillance activities.
The failings revealed by the documents have left civil liberties campaigners "astonished" that council officials apparently "still don't get the basics."
Argyll and Bute, Clackmannanshire and Moray were singled out.
Liam McArthur, the Liberal Democrat justice spokesman, said: "These reports reveal out-of-date guidance, the failure of councils to ensure that staff are aware of their responsibilities when it comes to privacy and a failure to act on directions from the Surveillance Commissioner. All in all this adds up to a dangerously cavalier attitude towards protecting our right to privacy.
"Laws around the use of surveillance are there to protect our privacy and if councils are breaching the regulations by accident or design this is wholly unacceptable."
On the Dundee figures, he added: "The fact that more than a third of surveillance authorisations are in Dundee raises big questions over just what the council are using these powers for.
"The fall in authorisations suggests a change of policy but if the council were previously playing fast and loose with the rules then local people need to know about it."
A Dundee City Council spokesman said: "We respond to complaints from the public about anti-social behaviour.
"The city council has carried out procedures within legal guidelines and the appropriate framework."