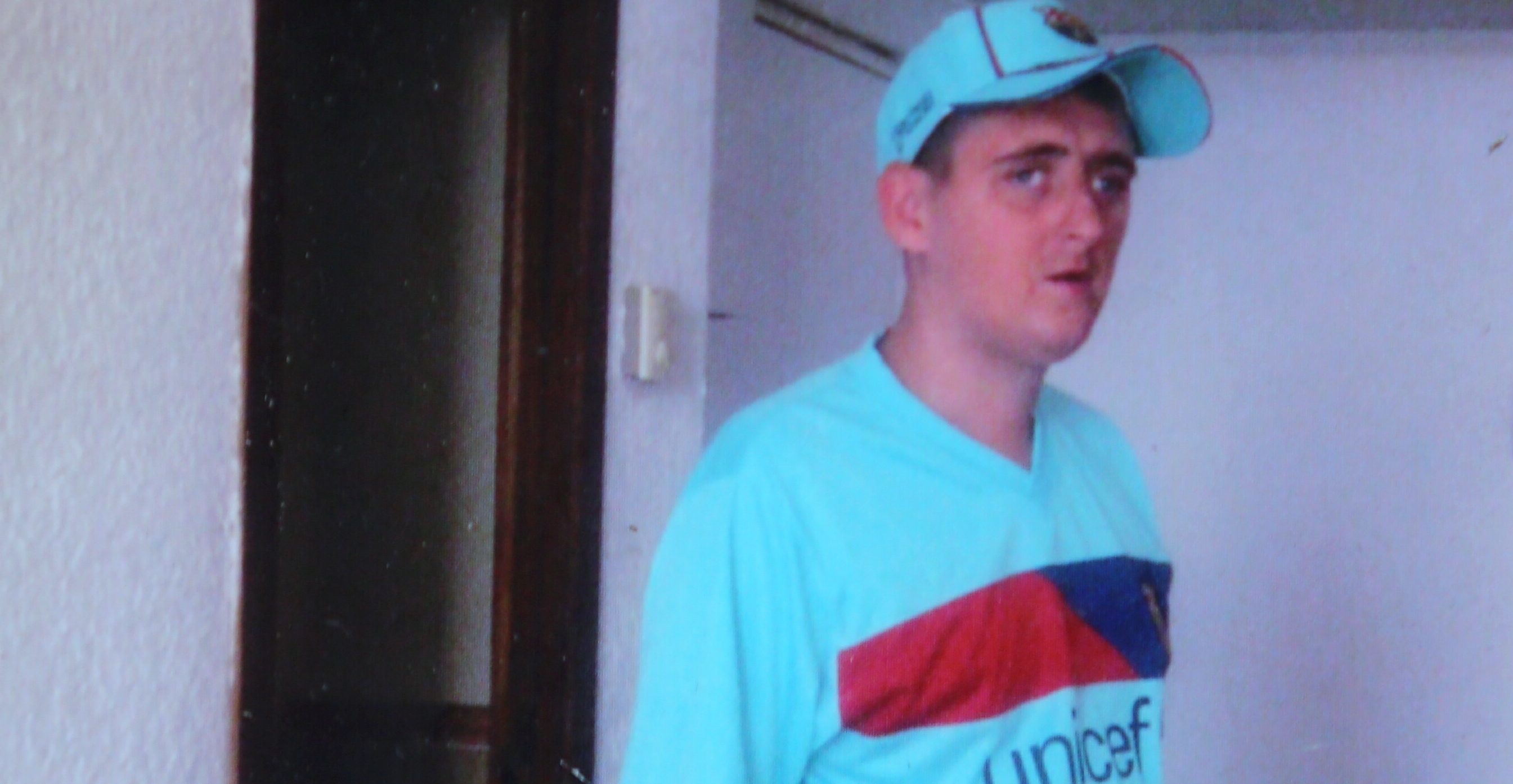 The Crown Office will decide whether to take any further action over the death of a Dundee man in police custody.
Mark Hutton, 29, died in Police Scotland's Tayside Division headquarters on Bell Street on March 5.
Independent police watchdog the Police Investigations and Review Commissioner (PIRC) has concluded its investigation into the death and submitted its report to the Crown Office, which will now decide if any further action is to be taken.
Mr Hutton's mother, Mary Hillocks, has hit out at police after being made to wait several days before she could see her son's body.
And she said she was heartbroken to discover a post mortem had already been carried out.
She said: "When I got to see him he had a cut going from his neck down to his chest and a patch of blood at his ear.
"I got baby wipes and cleaned the blood off myself."
A spokesman for the Crown Office said: "The  Police Investigations and Review Commission has submitted a report to the Crown Office and Procurator Fiscal Service  concerning the circumstances surrounding the death of a 29-year-old male in Dundee on March 5, 2016.
"The family will continue to be kept updated in relation to any significant developments."