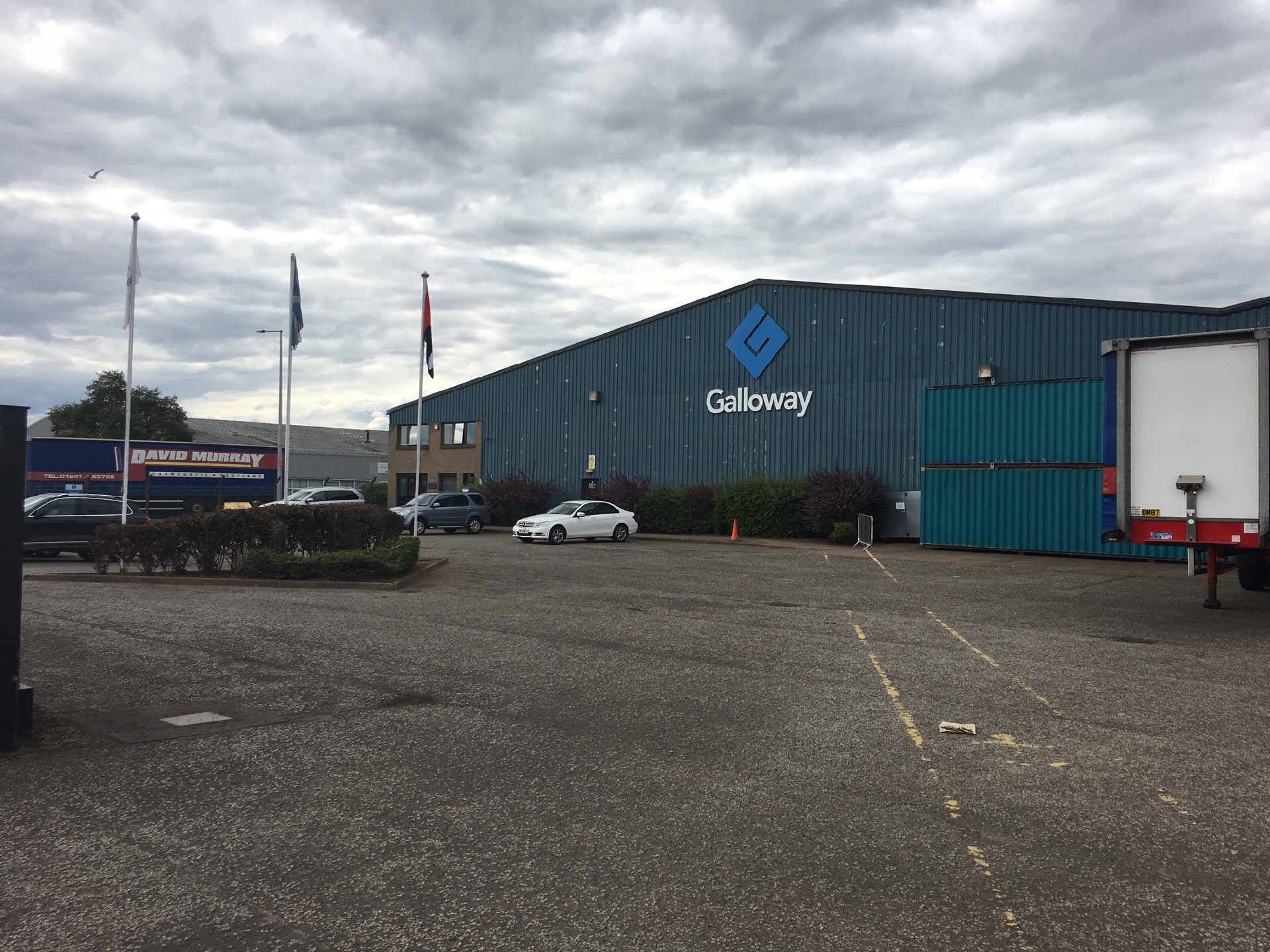 Politicians have demanded an industrial strategy for Dundee with more than 700 jobs lost or under threat in and around the city this year alone.
Analysis by The Courier shows the extent of the devastating harm done to workers and their families, with the Galloway Group the latest firm to shed staff.
It joins the likes of PressureFab and Flint Group to immediately axe employees after hitting financial trouble, while the future of those at companies such as Elanco looks extremely precarious.
Jenny Marra, Labour's Dundee-based MSP, said: "Dundee is losing jobs every week. I want to see the people in charge of this city – the SNP – come up with a proper plan for industry in this city.
"I have been campaigning for a long time for industrial jobs in Decommissioning oil and gas at our port which would have a huge impact on engineering jobs in this city but so far I hear that the city bid discussions the SNP are leading are for the whole £500 million investment to be spent on creative industries.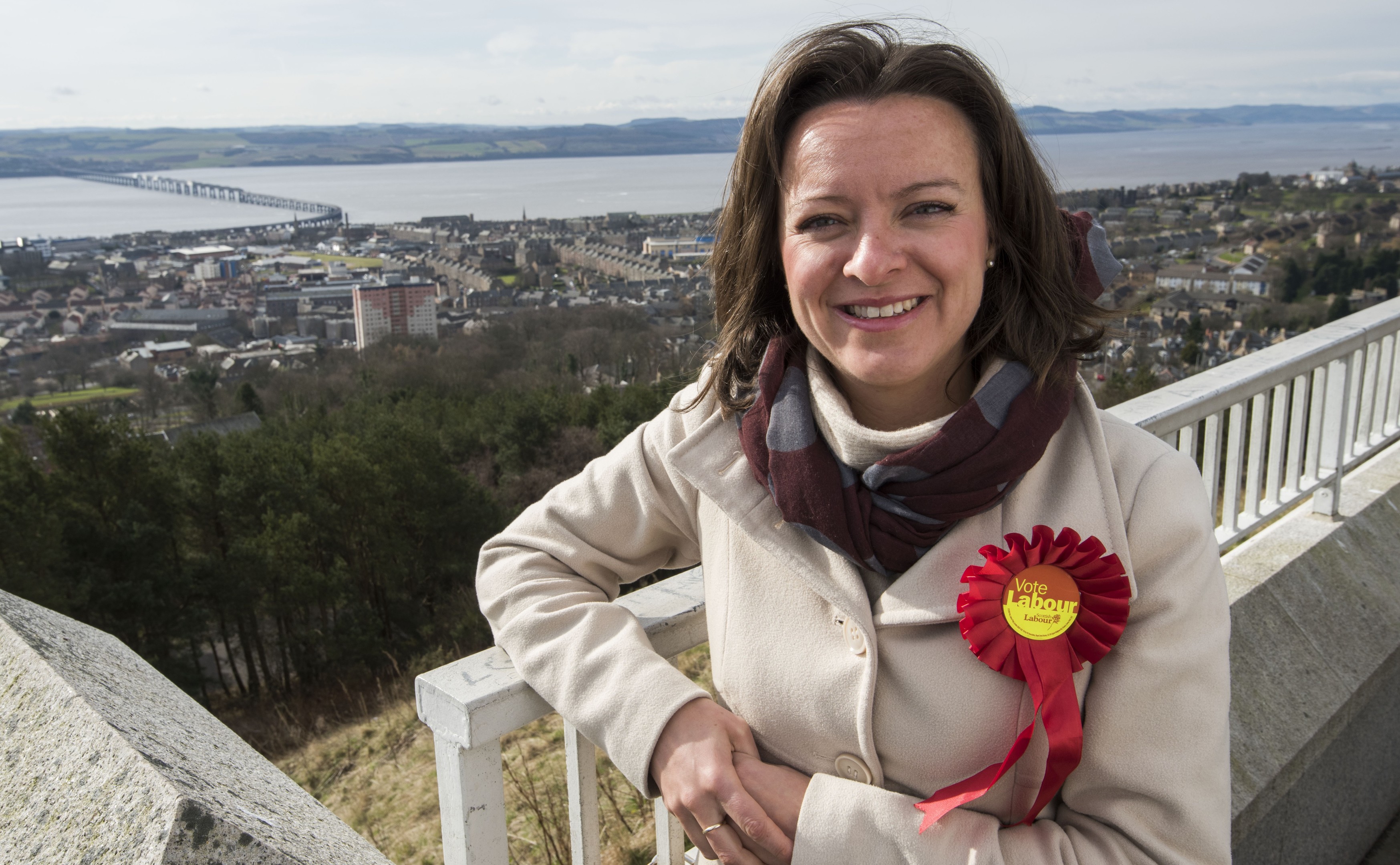 "I think people want to see an industrial plan for this city and the workers of Galloway, PressureFab and Flint expect engineering to be at the heart of a new industrial plan for Dundee."
The jobs lost do not include the likes of BHS, where figures are not known.
Stewart Hosie, the SNP's economy spokesman and Dundee East MP, said: "Every single job loss, every business which folds is an absolute tragedy.
"We all have to do whatever is possible – as governments, as politicians, or enterprise bodies – to help protect jobs.
"This can't be allowed to continue. We need to see business start to grow, not close. There needs to be a concerted industrial strategy, which has been lacking in the UK for some time."
Scottish Enterprise said its main contribution to job creation comes through inward investment projects and Regional Selective Assistance.
The city accounts for 5% of the former, against a base in 2.8% of Scotland's population, and recent RSA awards have created 50 and eight new jobs at Michelin and 71Brewing respectively.
A spokeswoman said: "Dundee is a vibrant city with huge economic potential and we're working closely with our partners through initiatives such as the Tay Cities Deal. We've seen some real successes, most recently we awarded £1.3m to Tokheim UK for its Dundee manufacturing facility.
"We are also key partners in a number of other  projects such as the £1 billion waterfront redevelopment project which we know will act as a catalyst for growth.
"We firmly believe that Dundee is an ambitious city and we'll continue to work closely with our partners to build on this to grow the city's attractiveness for investment."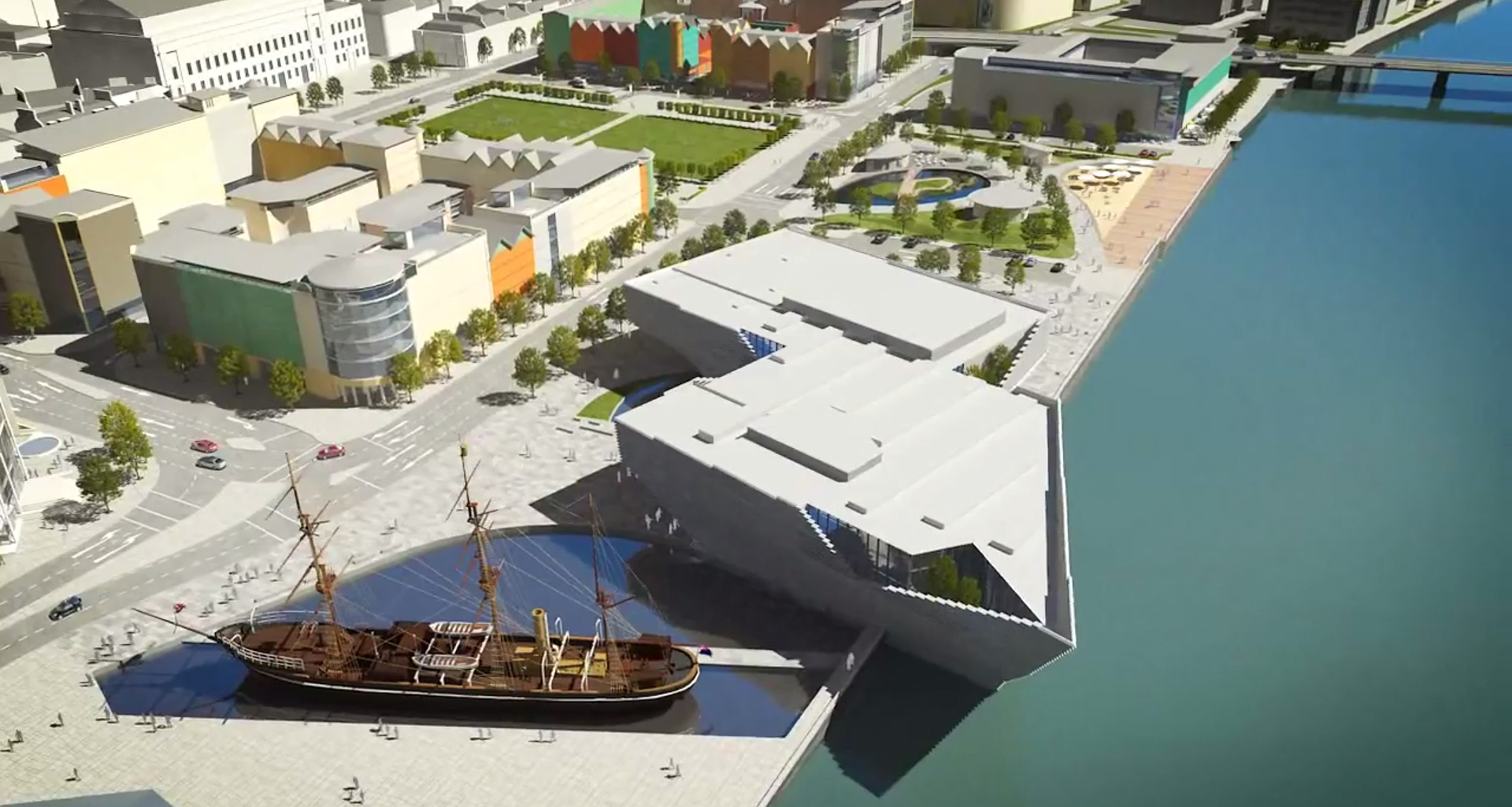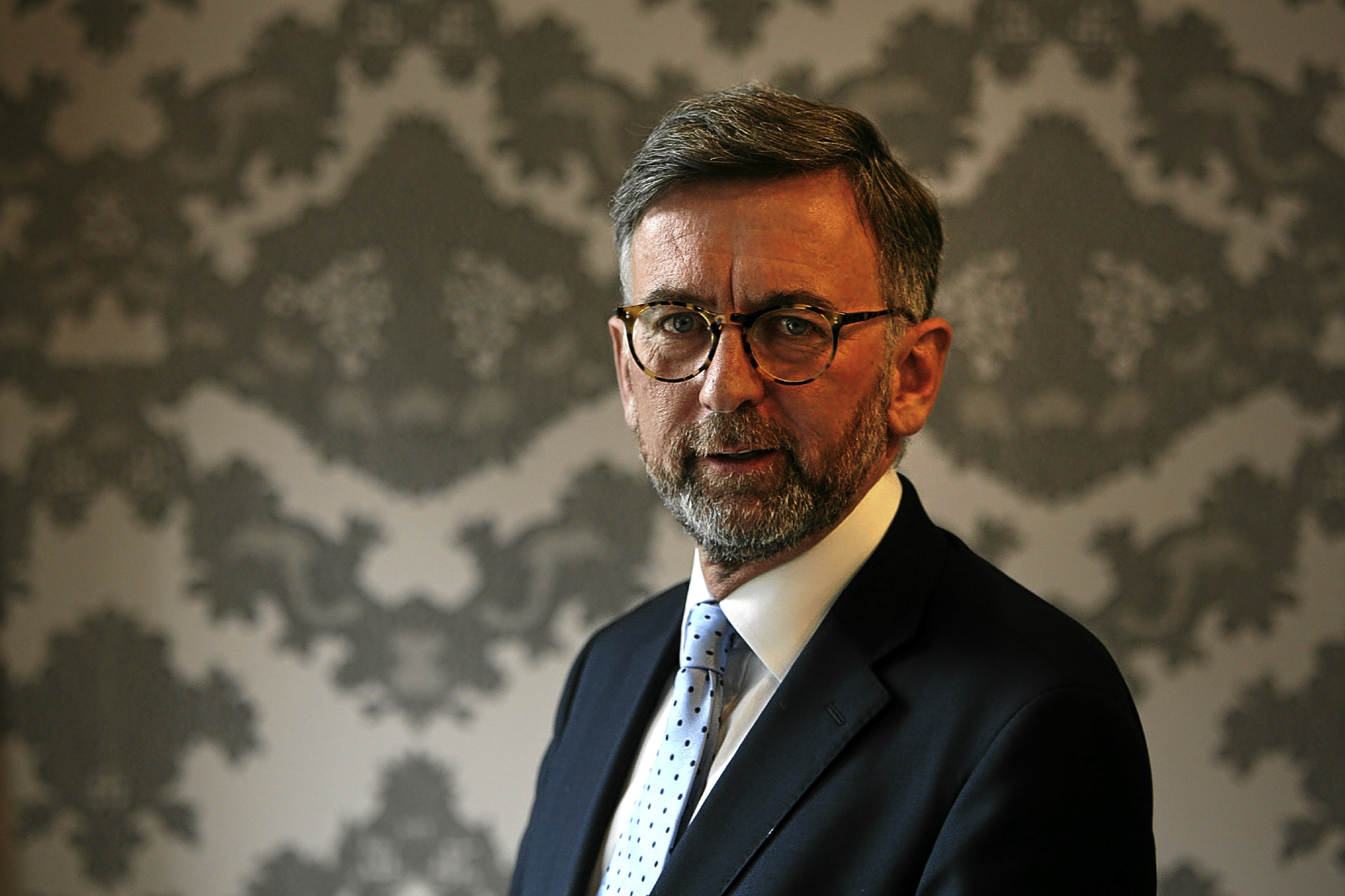 Andrew Dunlop, the UK Scotland Office Minister, and Paul Wheelhouse, the Scottish Government's Business Minister, both expressed sympathy to stricken workers but pointed to investment in the Waterfront regeneration and the prospect of a multi-million Tay Cities deal as reasons for positivity.
Lord Dunlop said: "These recent job losses are a cause for concern, but Dundee is still a city with much to be optimistic about.
"It has an ambitious waterfront regeneration programme – including the V&A part funded by the UK Government – a thriving games industry, and cutting edge life science sector.
"The UK Government is working with councils and other partners to maximize business opportunities – including looking at a possible Tay Cities Deal."
Mr Wheelhouse added: "The Scottish Government is committed to working with Dundee City Council and other agencies in the city to help support, develop and bring forward key economic projects for the city.
"These efforts include a Tay Cities Deal; working in partnership to support the redevelopment of the Waterfront through the Growth Accelerator model; and through our wider support offered through Scottish Enterprise and the Business Gateway, we will continue to work to help businesses across Dundee with a wide range of advice and support and to support their business objectives.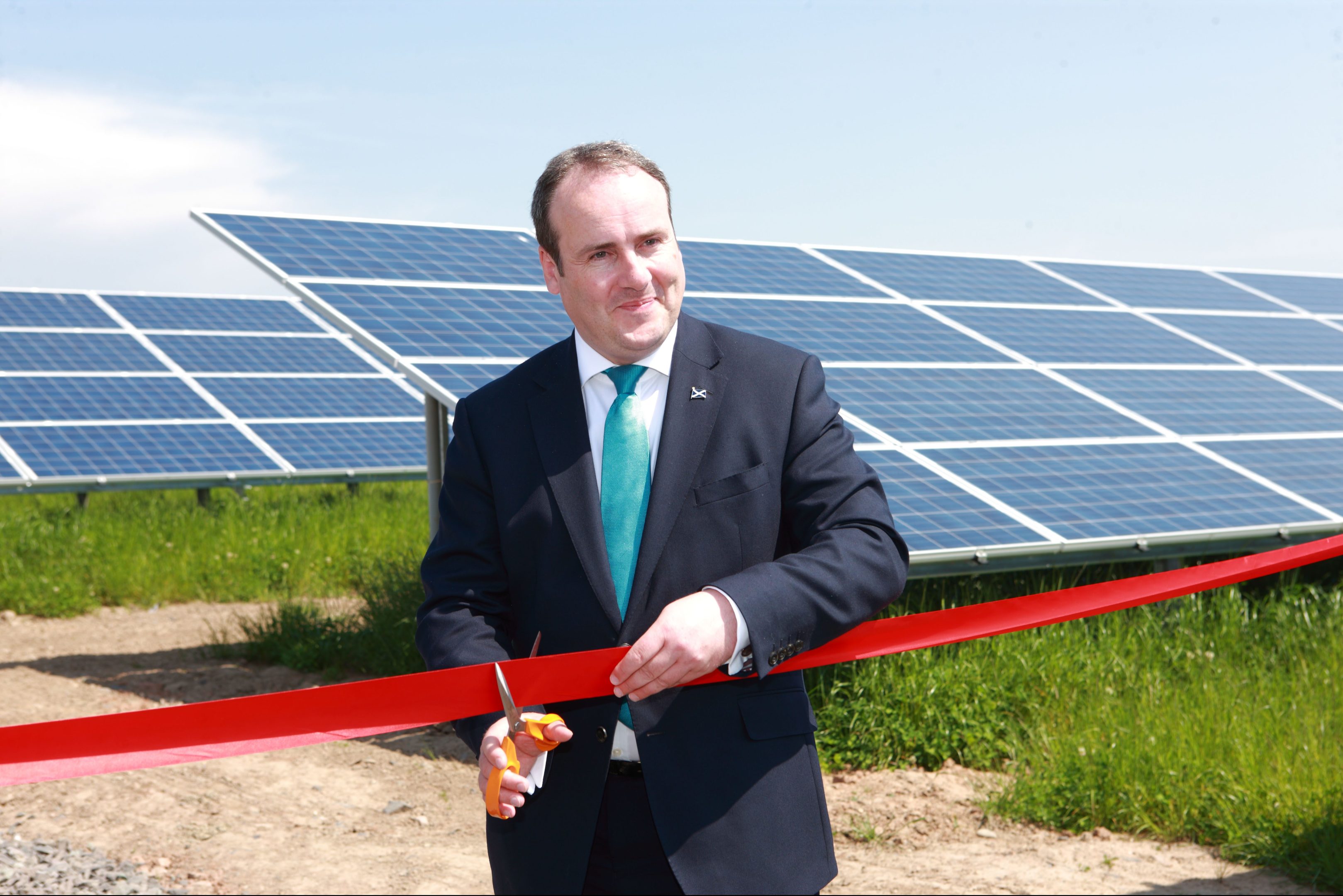 "It is worth remembering that while market conditions have been challenging, and I have great sympathy for the difficulties a number of firms have faced, that there are many companies in Dundee that are resilient, performing strongly and, indeed, leading in their respective fields and investing – and we look to support them in doing so."