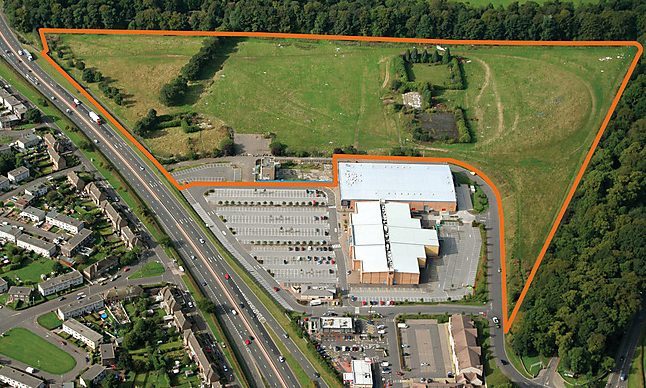 Dundee FC are being linked with a possible move away from Dens Park, their home for the last 117 years.
The chairman of Dundee Supporters' Association has given his backing to the move – so long as a new stadium has "character".
Kenny Ross said the deal indicated the commitment of John Nelms and Tim Keyes to Dundee FC.
And he said Dens Park is no longer fit for purpose to due to the dilapidated condition of some parts of the ground.
He said: "From a fan perspective this is great news for the club.
"As a fans' group we would support anything the American investors decide to do, as long as it is for the betterment of the club as a whole.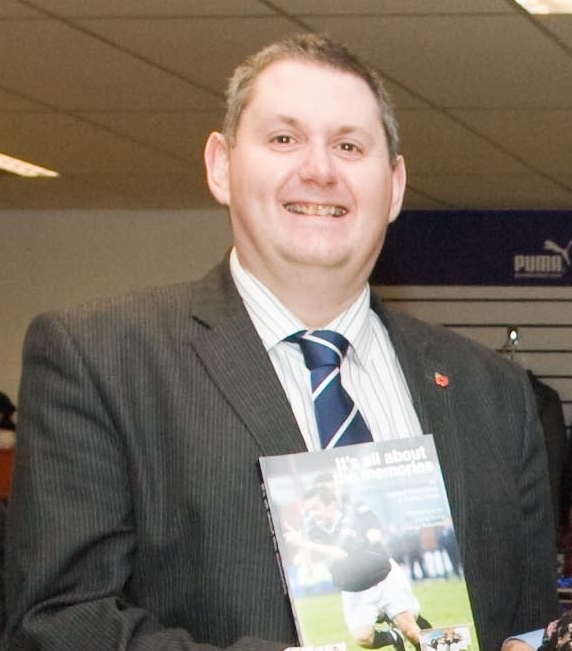 "Since the day Nelms and Keyes walked through the door they have transformed the way this club is run.
"They have brought professionalism and ambition back to the club."
Mr Ross added: "Don't get me wrong, it would be a real shame to leave Dens Park, but progress is what life is all about.
"There is a unique footballing history in Dundee. The clubs' stadiums are so close, which is why our rivalry is so special.
"But Dens has run its course as a football stadium of a top-flight club.
"There are major problems with the south enclosure and the main stand. Although an integral part of this football club's history, it is almost 100 years old.
"The Americans have taken the emotional attachment out of this. They see what stadiums are like in the US — and the difference here is remarkable."
Mr Ross added: "Location is key with these things. The last thing the fans would want is for the stadium to move out of the city, although Dens is hardly in the best place in the city anyway.
"From a fans' perspective I would hope any new stadium would have character, not just look like a Lego model, like many grounds in Scotland."