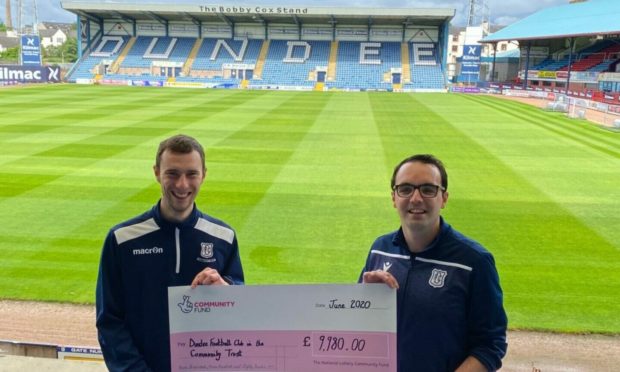 Dundee FC Community Trust have opened applications for their 1893 education programme.
The programme, which will start in August, is aimed at young people aged 15-24 who are thinking of leaving school or are not in employment or further education.
It aims to help young people into a positive destination, such as education or employment.
Working with partners across the city, the community trust will help the young people gain knowledge in areas such as CV and interview techniques.
The Trust are accepting applications for the 1893 Education Programme, funded by @YoungStartfund

📍Learn at the Kilmac Stadium
🏆Opportunity to earn yourself a full time contract with the Trust, fully funded for 1year on the living wage.

👉https://t.co/c1dakpUd1c pic.twitter.com/KLl9vdJxMU

— Dundee FC Community Trust (@DundeeFCCT) June 8, 2021
They will also give support in areas such as how to start your own business and money management, supported by the community bank teams.
The programme will also have a physical activity element to support physical and mental wellbeing.
Candidates will receive one-to-one support from their tutor throughout and have their own graduation event.
The 1893 education programme will run for two days a week, for 15 weeks, and be based in Dens Park.
Working for Dundee FC Community Trust
Once the programme has finished, the Trust will directly employ a number of young people from the programme on part-time and full-time contracts for a year.
As a living wage employer, the young people who are taken on will not only get the full benefits that all staff receive, but a guaranteed £9.50 an hour.
Greg Fenton, manager at the Community Trust, said: "This is a great programme for young people who are finding it hard to find employment or are maybe not sure what they want to do next.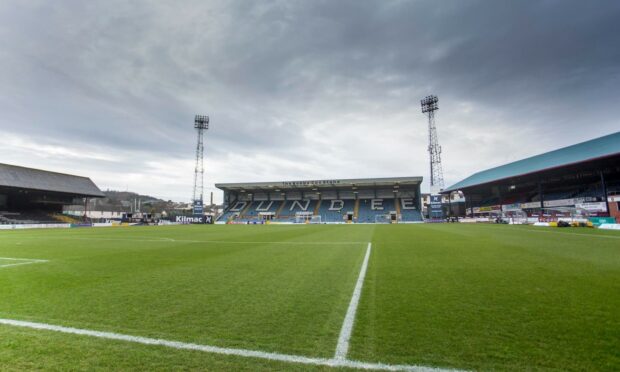 "The interview process will consist of an informal chat with myself and other team members. Because it is such a small number we take on, we want to make sure the young people are really committed to the programme.
"We don't want to be in a situation where we accept someone and they drop out two weeks later.
"So we're hoping to find enthusiastic, young people who really want to make the most of this opportunity."
The programme, which is fully funded by the National Lottery, will run in two groups. Group one will start on August 19, and the second group in January 2022.
You can apply to the programme here.