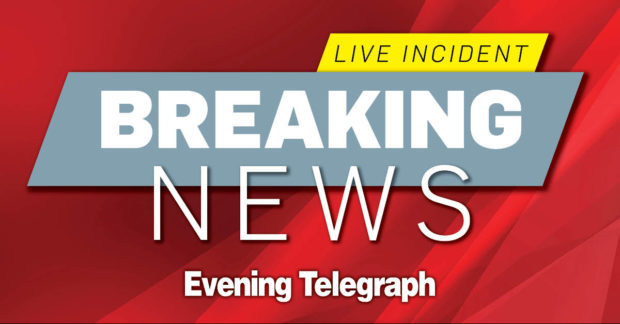 The Broughty Ferry Lifeboat has launched due to an ongoing incident in the River Tay.
A spokesman for the RNLI said the incident was ongoing and could provide no further details at this point.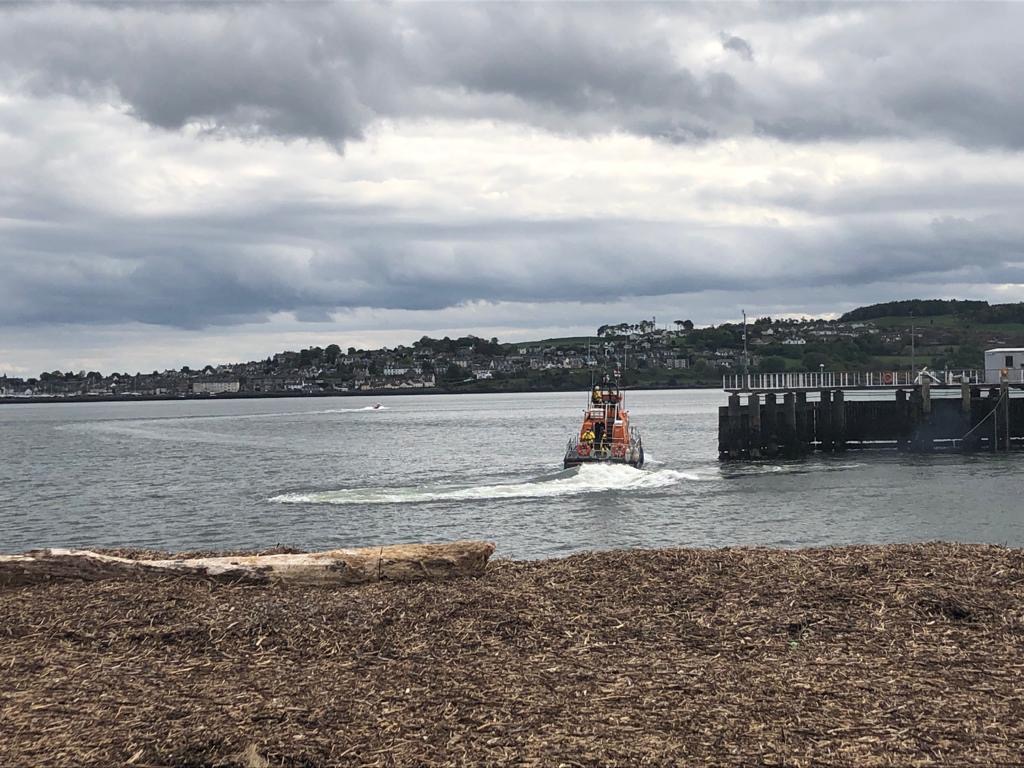 However, he did say the matter was not related to persons on the Tay Road Bridge.
More on this as we get it.