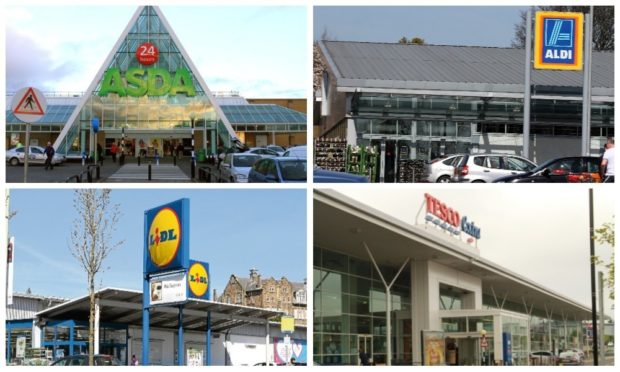 Christmas is over for another year – but there are a lot more festivities to come over the next week.
You bought a month's work of shopping before Christmas Day – but there's always that one thing you've forgotten.
Drank all the Prosecco? Ran out of kitchen roll? Forgot cling film?
Don't fear. Here's a list of the Dundee supermarket opening times over the festive period:
Aldi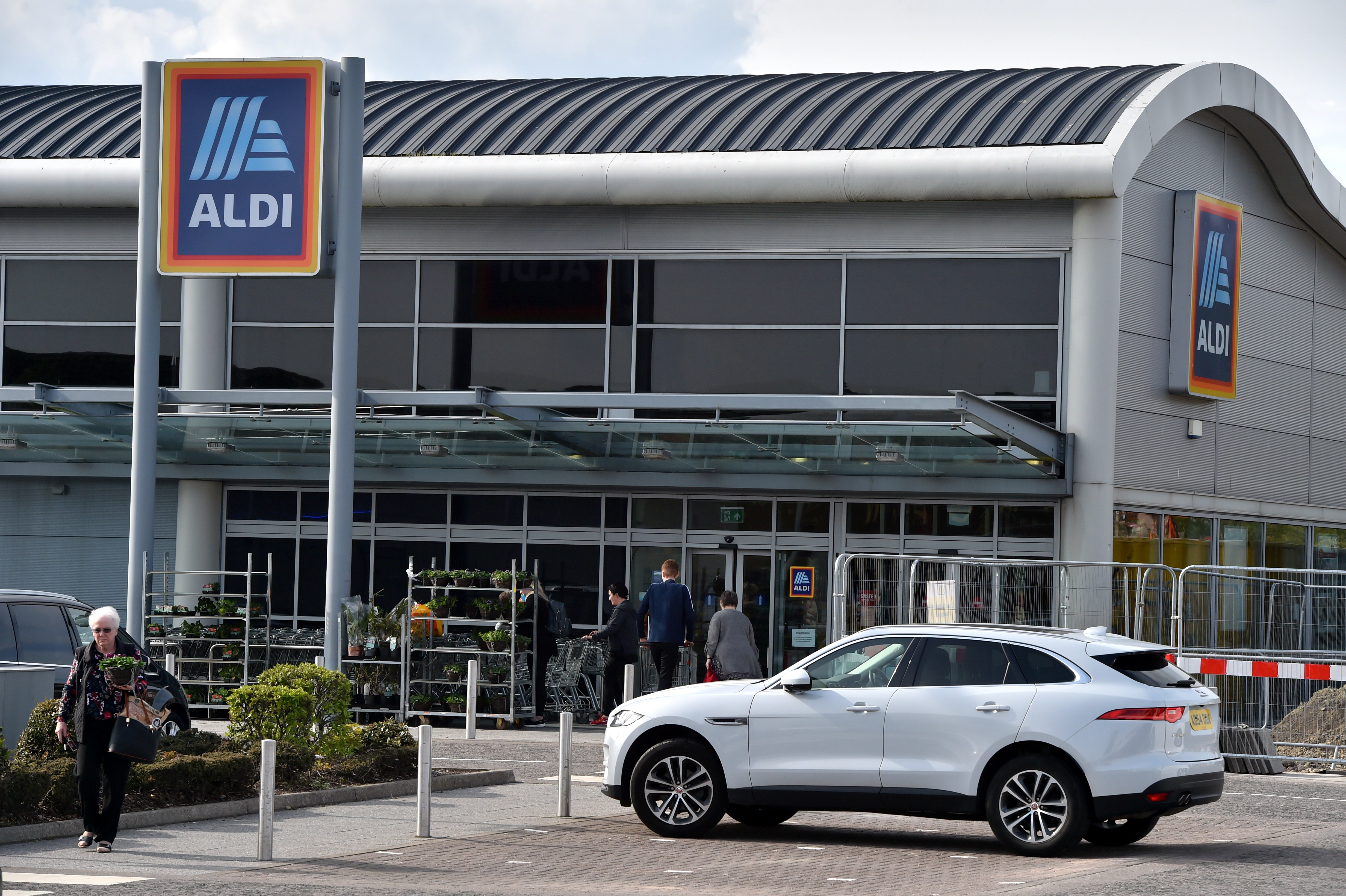 There are eight Tescos across Dundee, each with varying opening hours over Christmas.
Here they are in alphabetical order:
Brook Street, Broughty Ferry AND Hawkhill Express
Boxing Day: 8am-10pm
Wednesday Dec 27 to Saturday Dec 30: 7am-11pm
Hogmanay: 7am-10pm
New Year's Day: 10am-6pm
Tuesday January 2: OPEN AS NORMAL
Kingsway Extra
Boxing Day: 9am-5pm
Wednesday Dec 27: Opens 6am then open 24 hours
Thursday 28 to Saturday Dec 30: Open 24 hours
Hogmanay: 12am-7pm
New Year's Day: 11am-5pm
Tuesday January 2: 9am-6pm
Wednesday January 3: 6am-12am then open as usual
Murraygate Metro
Boxing Day: CLOSED
Wednesday Dec 27 to Saturday Dec 30: 7am-12am
Hogmanay: 10am-7pm
New Year's Day: CLOSED
Tuesday January 2: 9am-6pm then open as normal
Nethergate Express
Boxing Day: 8am-10pm
Wednesday Dec 27 to Saturday Dec 30: 6am-11pm
Hogmanay: 6am-10pm
New Year's Day: 10am-6pm
Tuesday January 2: OPEN AS NORMAL
Riverside
Boxing Day: 9am-5pm
Wednesday Dec 27: Opens 6am then open 24 hours
Thursday 28 to Saturday Dec 30: Open 24 hours
Hogmanay: 12am-7pm
New Year's Day: CLOSED
Tuesday January 2: 9am-6pm
Wednesday January 3: 6am-12am then open as usual
South Road Extra
Boxing Day: 9am-5pm
Wednesday Dec 27 to Saturday Dec 30: 6am-12am
Hogmanay: 6am-7pm
New Year's Day: CLOSED
Tuesday January 2: 9am-6pm
Wednesday January 3: OPEN AS NORMAL
Strathmartine Road Express
Boxing Day: 8am-10pm
Wednesday Dec 27 to Saturday Dec 30: 7am-10pm
Hogmanay: 7am-10pm
New Year's Day: 10am-6pm
Tuesday January 2: OPEN AS NORMAL
---
---