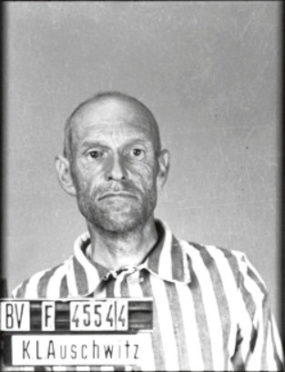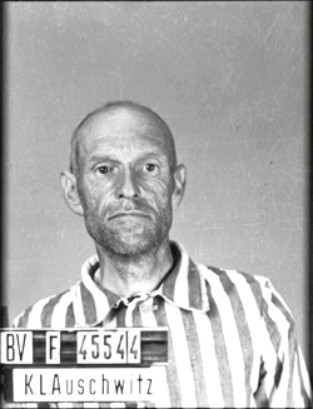 Haunted eyes, haggard face and that grimly familiar striped uniform.
There's something dark and tragic about the picture — even before you notice the word "Auschwitz".
But this isn't one of the unknown lost souls, he is one of our own — John Gordon Fletcher from Dundee.
He arrived in Auschwitz-Birkenau on July 8 1942 and is the only known Dundonian to have perished in the epicentre of the Holocaust.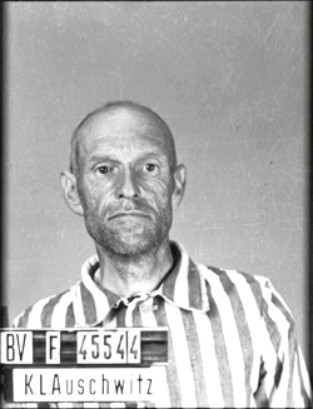 Recent information has surfaced that shines a light on to the life of John, born in the Overgate on December 12 1892, the son of a sea captain.
He served with the British Army during the First World War, initially with the Army Service Corps and the Royal Fusiliers before being moved into the Intelligence Corps.
It appears he left Dundee and settled in France prior to the conflict, because when claiming his war medals he asked if previous service in the French army counted.
He stayed in France after the war and by 1921 he was married to Lucia Fontaine who ran a bistro at 12 Avenue George Clemenceau in the town of Albert in the Somme region.
By this time, he'd dropped the name John and was using the French version, Jean.
He got on with his life, worked at a government-owned aircraft factory in the nearby town of Meaulte — until war came once more to that battle-scarred part of France.
When the Germans swept through France in 1940 they requisitioned the factory as they needed aircraft parts themselves and, as a skilled worker, John might have been relatively safe.
However, there was a father and son working at the factory, Ernest and Rene Pignet, who had been helping shot-down Allied airmen and escaped prisoners of war to evade capture.
There were collaborators everywhere and someone tipped-off the Gestapo.
At noon on May 20 1942, German military police raided the factory and arrested the two Pignet men — and John as well.
The French authorities — who operated under direct Nazi control — asked why John had been arrested as he "is neither Jew nor Freemason nor political".
They even wrote to his wife saying they didn't know why John had been taken, although after the war it was discovered he had assisted the Pignets.
The three men were locked up in Albert City Hotel until May 22 when they were taken to Compiègne and imprisoned in Frontstalag 122 — a German military prison.
John was registered under the number 5821 and was now in a system from which escape was virtually impossible.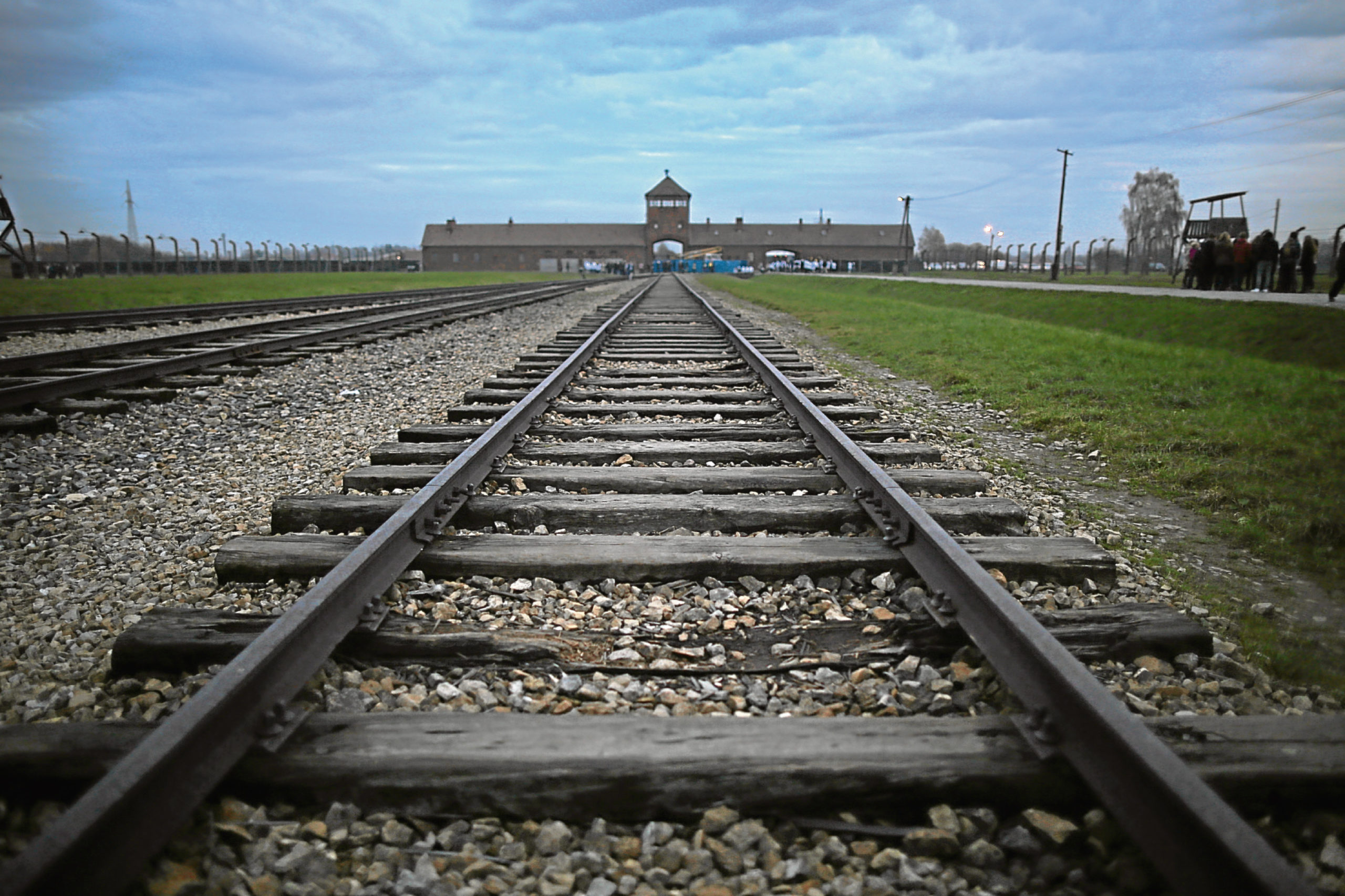 Suddenly it became much, much worse.
Between late May and late June 1942, John was selected with more than a thousand hostages who were to be deported in retaliation for the activities of the Resistance.
At dawn on July 6 1942 the prisoners were forced at gunpoint into cattle wagons at Compiegne station. Their destination was Poland.
The journey took nearly three days, and on July 8 John arrived at Auschwitz where he was processed. He was photographed and given the number 45544.
The Nazis needed skilled workers and although the Auschwitz-Birkenau facility is remembered as a death camp, it housed workshops and factories too.
The picture shows John gaunt, his eyes unfocused.
His post-arrest interrogation is likely to have been savage.
The time in a German military prison would have been a nightmare for a fit young man.
But he was 50, a war veteran, and he lasted just 21 days in Auschwitz before he died. What killed him is not known.
He was snatched from his family and his home and taken to a place where he stopped existing as a person and became simply 45544.
After the war the French started trying to discover what happened to the thousands who had been deported and in Auschwitz they discovered John's picture and some of his details.
In 1946 they sent a note to the Provost of Dundee stating that John Fletcher of the city had died in Auschwitz — that note was printed in the Evening Telegraph.