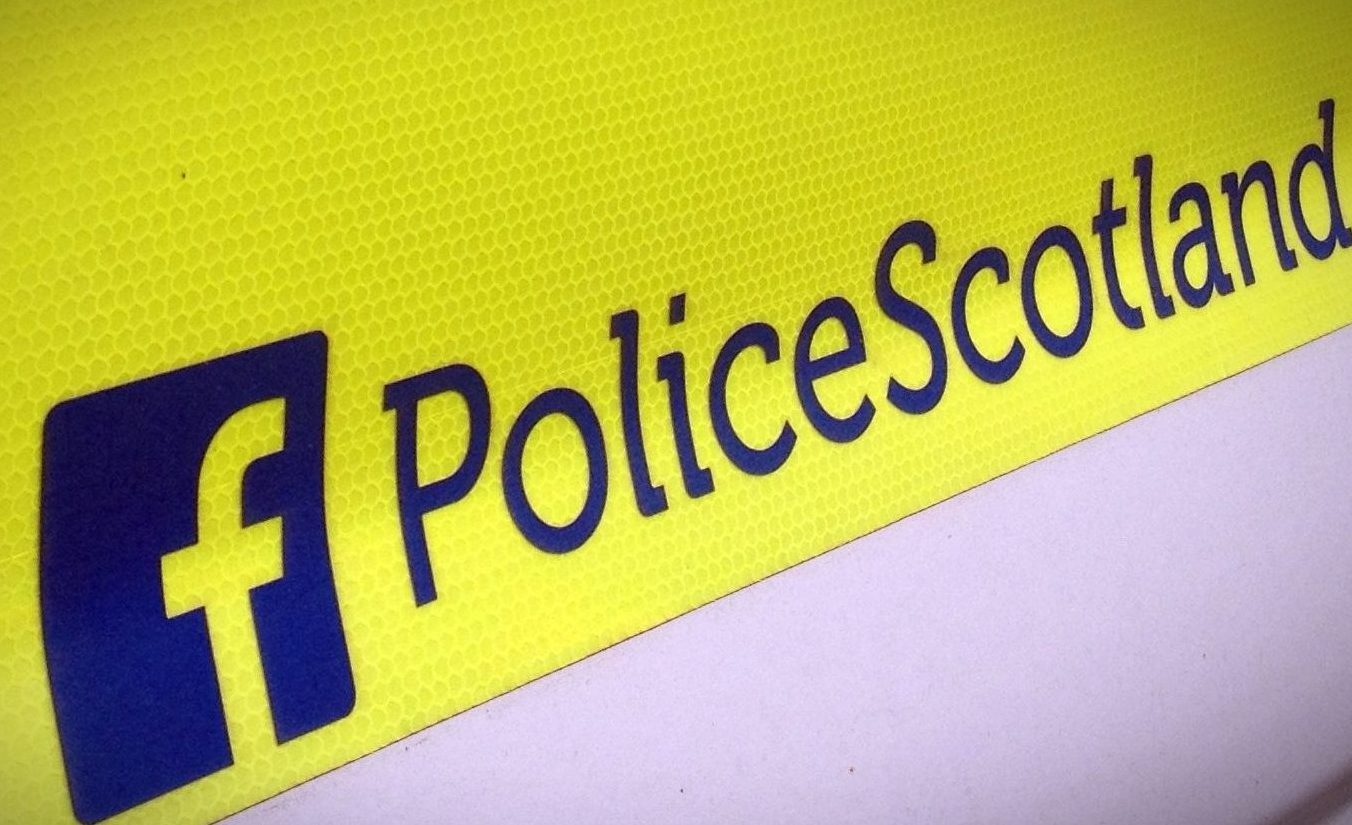 A young Dundee mum is terrified for her baby's safety after thieves raided her home and stole over £1000 worth of items and cash.
Michaela Walton, 18, had three TVs, a  PlayStation 4 and a three-figure sum of money stolen from her Dens Road flat on Sunday.
At the time she was in Aberdeen with her eight-month-old son and only found out about the break-in when a neighbour called her to say her door had been forced open.
The mum is now scared to live in her own home and is planning to move as soon as possible.
Michaela said: "I keep thinking about what could've happened if I'd been at home with my son when they broke in – it could've been a lot worse than just having some things stolen.
"I'd left Dundee on Saturday morning to go to Aberdeen with my boyfriend.
"All was fine until I got a phone call on Sunday from a neighbour, saying my front door was open.
"I called my brother and asked him to go down, and that's when he saw that a load of stuff was taken."
Michaela suspects that the thieves were people she knows, or their acquaintances.
She added: "I had an iPhone and thousands of pounds worth of birthday presents for my son at home, and those were untouched.
"I think the thieves must've known what they were looking for.
"I only got the PS4 and the TVs on Thursday, so I think that whoever's been in my house since then either must have done it, or told someone that I had new stuff.
"I don't hold out much hope for getting it all back, but I'd still like to ask people to look out for the goods in case they're being sold anywhere."
She added: "It's the principle of the thing rather than just the monetary value – I now feel scared to live here and I'm looking to move as I don't feel safe."
The items stolen were described as two 32 inch TVs, one an LG and the other a Polaroid. The third TV was a 42 inch Blaupunkt and all of the TVs were black-framed.
The PS4 had three controllers with it – one black, one blue and one white.
Michaela added that  a reward will be given to anyone with useful information.
A police spokeswoman said: "Police Scotland is appealing for information after a flat in Dens Road, Dundee was broken into sometime between 1.30am and 9.40am on Sunday, August 7.
"A Blaupunkt HD television, an LG HD television, a Sony Playstation games console and games were stolen.
"Police are also investigating the theft of a three-figure sum of cash that happened at 11.30am on Sunday, August 7 at the same address.
"Anyone who has information that could assist officers with their enquiries is asked to contact Police Scotland on 101.
"Alternatively information can be passed to the charity Crimestoppers on 0800 555 111.