Children's charities have hit after a man found with more than 20,000 vile child abuse images was handed a community-based sentence.
Jeffrey Underwood admitted possessing sick images of children which a sheriff described as "the most appalling material I have ever encountered."
The 48-year-old, of Bonnethill Court, Dundee, was sentenced to a community payback order with three years supervision and an order to take part in a sex offenders groupwork programme.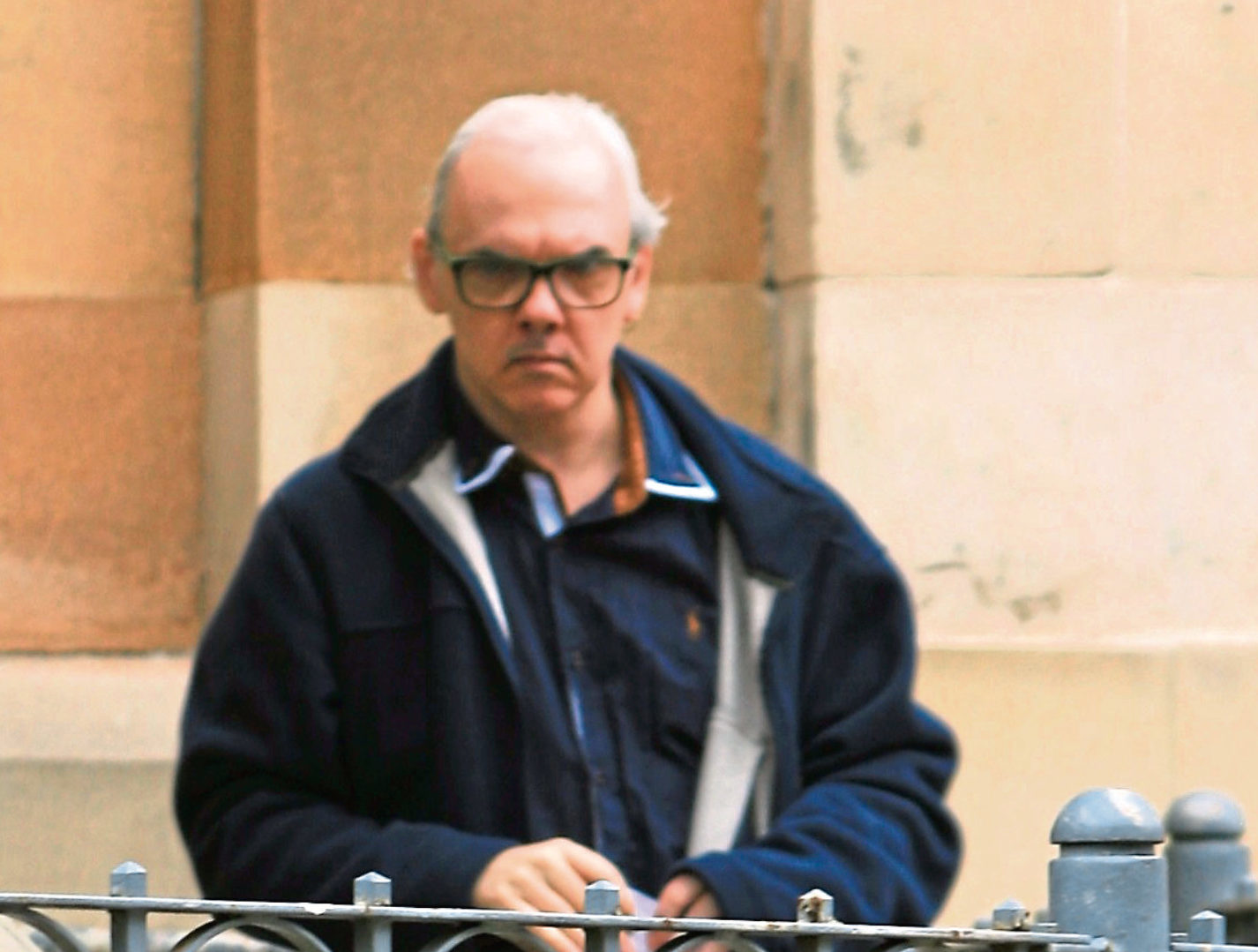 Keiran Watson, from Eighteen and Under, said the 48-year-old should not have been spared a jail term.
He said: "Obviously it's disappointing to see anyone involved in sexual crime walk away without serving any sort of time. Hopefully he will be able to be rehabilitated so that he does not pose a risk to people.
"But it is still disappointing that he was not given a prison sentence."
A spokesman for NSPCC Scotland said: "The distribution of child abuse images is a global criminal industry which must be stopped.
"Behind every picture or video is a real child suffering vile and life-changing abuse
"By downloading this awful material Underwood has fuelled the demand for it to be produced."