 A thug who attacked a taxi driver and refused to pay a £3.50 fare home has been fined.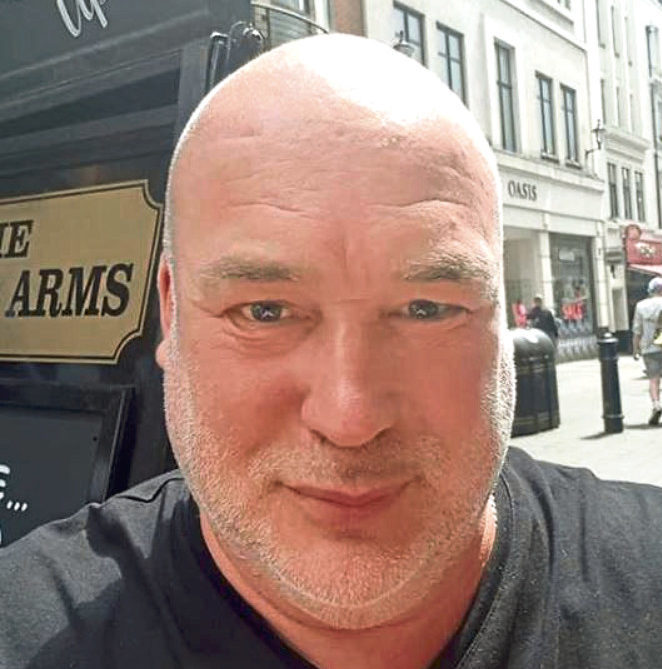 Peter Adams, 56, flew into a rage after Seffi-Ullah Akram refused to drop him off up his driveway in Norrie Street, Broughty Ferry.
Dundee Sheriff Court heard Adams launched his assault after Mr Akram called him a "fat English *******".
Adams also admitted ripping the door handle off the car, causing £120 of damage.
At around 9pm on December 23 last year, the taxi picked up Adams and his wife before reaching the gates of their home.
Mr Akram refused to take the car up the driveway due to potholes.
Fiscal Depute Gavin Burton said: "The accused then said he would not be paying the relatively modest £3.50 taxi fare.
"At this point he told him to get out of his vehicle.
"The driver got out of the taxi and at this point the accused punched him on the left of his head, behind his ear."
A chase then followed but Mr Akram managed to reach the security of the car and lock the driver's door.
Mr Burton added: "The driver began to reverse the vehicle and, as he did, the accused grabbed hold of the door handle causing it to come off in the accused's hands.
"The driver stated the accused had fallen down a hill, having taken the handle off the taxi."
Adams then pursued Mr Akram again, pinned him to the driver's door and scratched his face.
Solicitor Scott Norrie told the court that Adams, who is a retired aviation worker, was "embarrassed" and "remorseful" about his conduct.
He said the trigger for his behaviour was the combination of Adams' physique and his being under the influence of alcohol.
Sheriff Simon Collins fined Adams £350.
He also ordered him to pay Mr Akram £120 in compensation.