A gambling addict whose poker face let him down when he tried to cash a fake cheque at a Dundee bank has avoided a prison sentence.
Geoffrey Newman was shaking so much from nerves when he tried to sign the cheque that staff suspected he was trying to con them.
Dundee Sheriff Court was told Newman walked into Barclays Bank and asked for a £1,500 cheque to be cashed.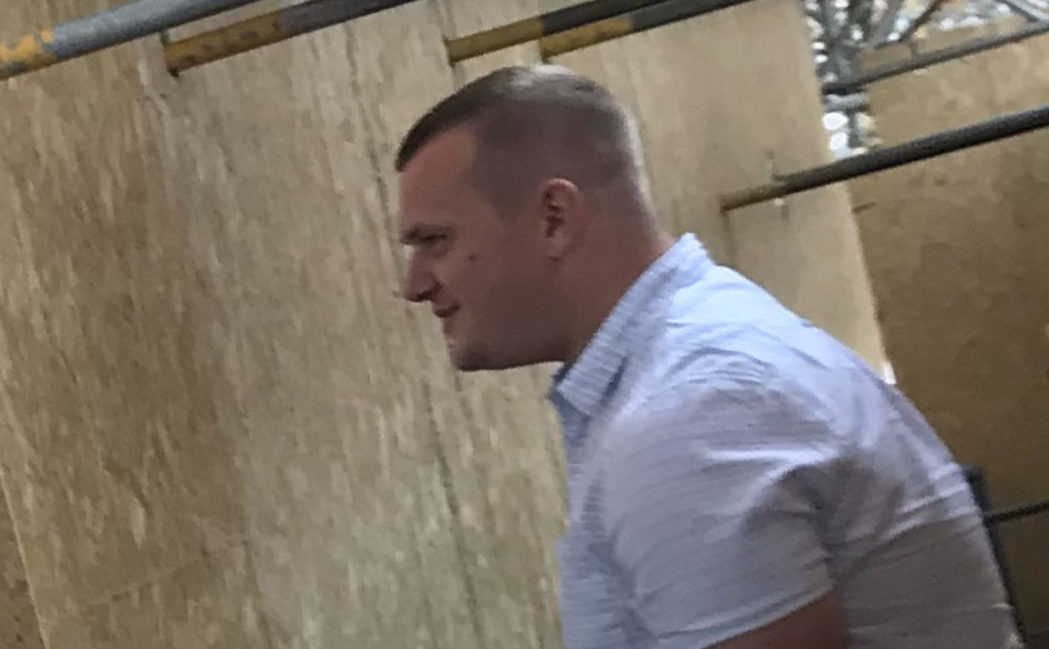 But he lost his nerve when bank staff used delaying tactics and he left the building, his solicitor Ross Bennett said.
Mr Bennett told the court Newman had been "ferried up to Dundee from Northampton by certain individuals" he owed money to.
"He had built up significant gambling debts, it was through card schools and certain persons he did not want to get on the wrong side of railed on him to settle his debts," he said.
"They set up a scheme and drove him to Dundee. He was given false identification, and he got the impression they had done this type of thing before and he was essentially the sap.
"He suffers from anxiety and he ran out of the bank and got back into the car.
"He was told unless he carried out this act certain harm would come to him and his family.
"He accepts he went along with it to try to clear his debts."
Fiscal depute Marie Irvine said: "He handed over the cheque and a driving licence as identification and he was asked to sign the back of the cheque, which is normal practice.
"The staff member put the cheque through the light machine and it showed up as being a fake."
Newman was eventually arrested at his home in Northampton and brought to Dundee by police.
Newman, 28, of Harcourtway, Northampton, appeared from custody and admitted that, on January 18 2016, at Barclays Bank, 24 High Street, he uttered as genuine a bank cheque drawn on the account of Abshire Smith Global and attempted to obtain £1,500.
Sheriff John Rafferty placed Newman on a community payback order with 275 hours of unpaid work.