 A Jordanian businessman has escaped a prison sentence after sexually assaulting a teenage shop assistant as he inspected an sex toy.
Muath Momani was instead fined £1,200 by Sheriff Alastair Brown but warned he faces 45 days in jail if he does not pay the fine within one month.
Momani, 45, of Bellfield Street, pleaded guilty to an amended charge that, on June 4 2017, at a shop in Dundee, he sexually assaulted a 19-year-old woman by seizing her hand, holding it against his groin and uttered sexually inappropriate remarks.
Fiscal depute Joanne Smith told the court Momani entered the shop around 1.45pm and went to the rear of the premises.
She said he selected a sex toy and, while discussing it with a shop assistant, he sexually assaulted her.
Ms Smith said: "The assistant was shocked, she pulled her hand away and made her way forward to the front of the shop."
She said, following a public appeal via local media and social media, Momani was traced by police.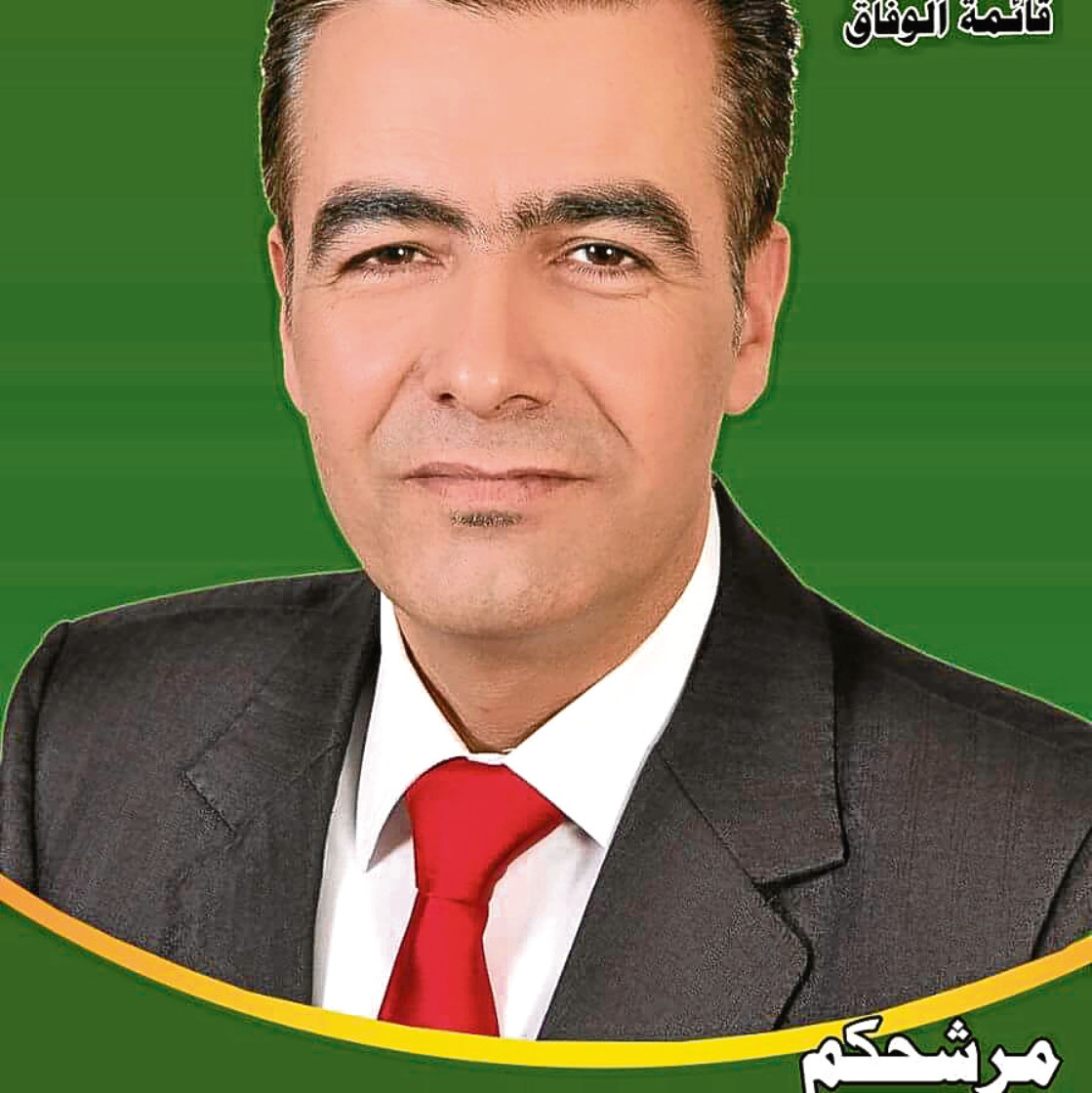 His advocate Clare Connelly told the court Momani was visiting his wife who is a PhD student in Dundee.
She said he is a self-employed dental technician in Jordan and owns and runs two laboratories there, earning £60,000 per annum.
"He is the sole breadwinner for the family, his wife being the recipient of a scholarship which allows her to attend university in Dundee.
"He also has responsibility for his elderly mother and twin daughters."
She asked Sheriff Alastair Brown to deal with the matter by way of a financial penalty as a custodial sentence would seriously affect his family.
"He has no previous convictions and would be able to pay a substantial financial penalty," she added.
Sheriff Brown told Momani: "A financial penalty is the most appropriate disposal and if you do not pay the fine within one month the alternative of 45 days' imprisonment will be imposed. If you return to this country having not paid the fine you will be arrested at the airport.
"You invaded this young woman's sexual autonomy and you caused her considerable distress.
"You imposed your sexuality on this young woman who was not available to you."