 Potentially deadly fake Valium has been changing hands on the streets of Dundee for as little as 20p a pill.
Dave Barrie, service manager with drugs charity Addaction, said prices of etizolam — also known as street Valium — can vary depending on the amount purchased.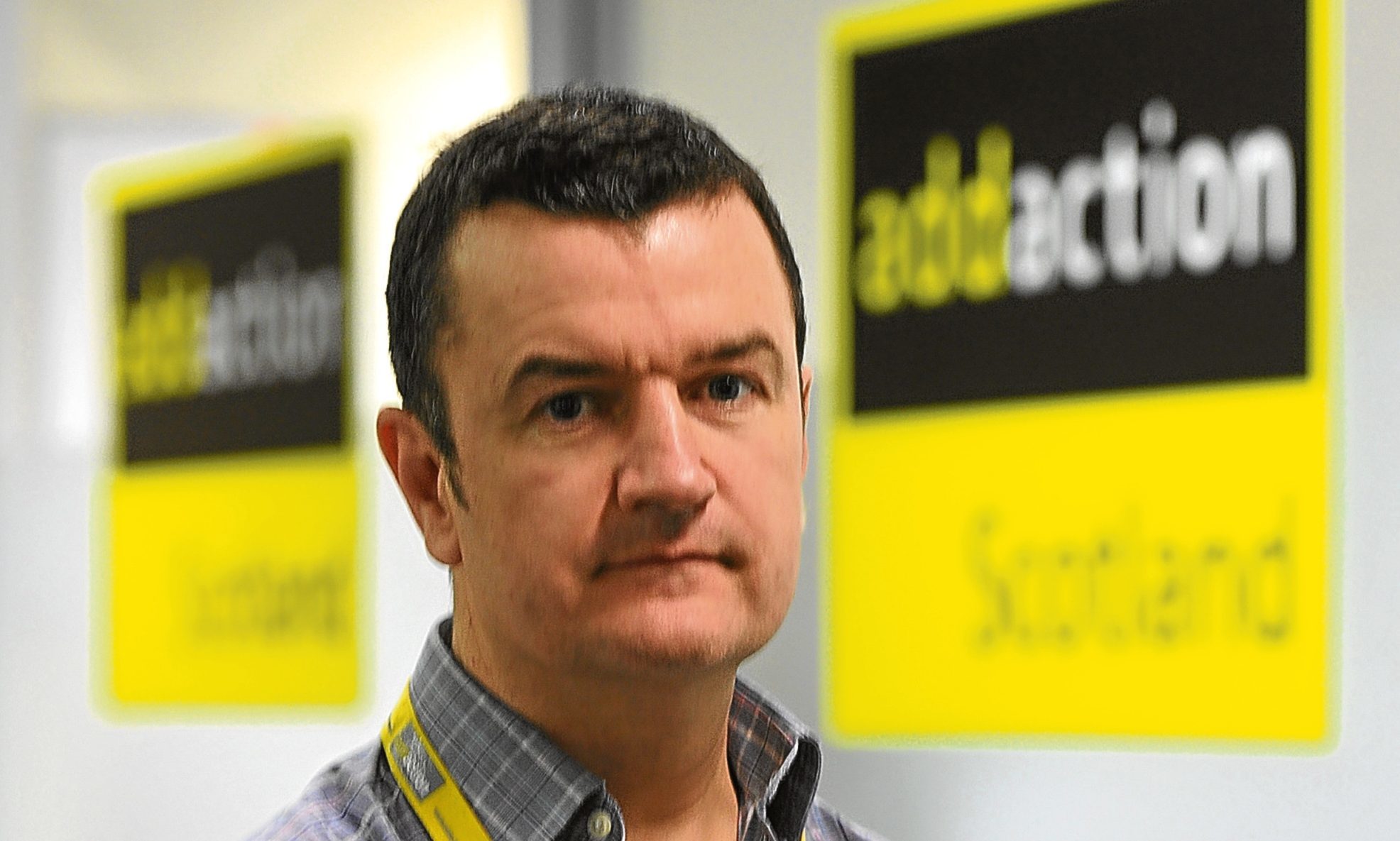 But he said that tablets as cheap as 20p are not uncommon.
The revelation was made after a solicitor told Dundee Sheriff Court that the cost of Valium and heroin had reduced in price dramatically.
The solicitor was speaking at the sentencing of Christopher Tenant, 38, of Elders Court.
Tenant had stolen jeans worth £320 from Debenhams in the Overgate.
The court was told Tenant was a Big Issue seller and he got out of prison six weeks before.
He had been given help with accommodation but after being remanded in custody for another matter he was left on his own and he started using heroin again, but had no money.
His lack of an income forced Tenant back to crime to fund his addiction, leading to him shoplifting at the store.
He said heroin used to cost £50 a gram but can now be bought for £30.
The solicitor added: "Valium tablets can be picked up for 20p each — because sometimes they are not real Valium."
It is understood many of the tablets are being imported in bulk from China.
Valium, or diazepam as it is also known, is a member of the benzodiazepine family of drugs.
However, the highly addictive sedative tablets commonly sold on the street are rarely diazepam, and are often other related benzodiazepine drugs, such as etizolam.
Etizolam mimics many of the effects of diazepam. It can be lethal if combined with opioids such as heroin.
Between April and October last year, 31 people died from drugs overdoses in Dundee.
Of those, 17 were found to have etizolam in their system.
The drug was legal until May 2017, when a crackdown made it illegal to sell.
It is now a Class C controlled drug and illegal to possess, produce or supply in the UK.