 A man who chased another man down a Dundee street in broad daylight with a handgun, demanding money for drugs, has been jailed.
Kevin Marshall, 31, of Baldovan Terrace, cornered his victim in a shop as the owner watched him brandishing the weapon and threatening to kill his victim.
Marshall was handed an extended jail sentence of six years at Dundee Sheriff Court, and will spend four years behind bars and two years on licence.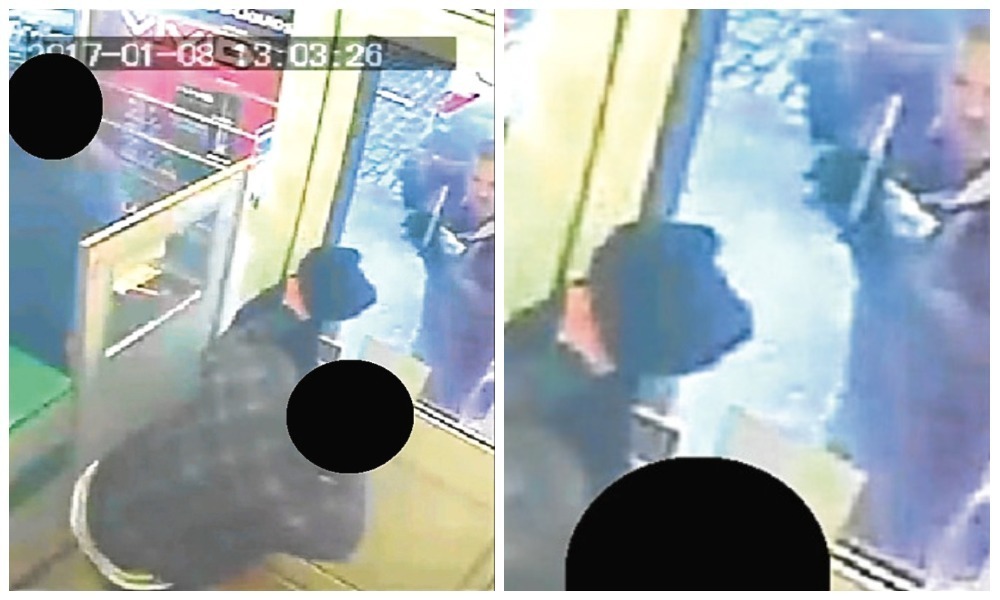 He was also given a one-year term for possessing a handgun, to run alongside the six-year sentence.
Co-accused Andrew King, 24, of Dens Road, was jailed for three years and given a one-year supervision order after his release from prison.
Sheriff Alastair Brown told Marshall: "Anyone who uses firearms or imitation firearms to commit offences, especially but not necessarily in public places, can expect to be dealt with severely."
The sheriff said he saw CCTV evidence of the shop owner simply trying to earn a living faced with Marshall brandishing a gun.
"That is not to be tolerated," he said.
Marshall and King admitted that on January 8 2017, at Balmore Street, they assaulted Douglas Laidlaw, 37, presented a firearm or imitation firearm at him, demanded money, uttered threats of violence and pursued him, forcing him to seek refuge in a shop before trying to rob him of a sum of money. Marshall also admitted possessing a handgun.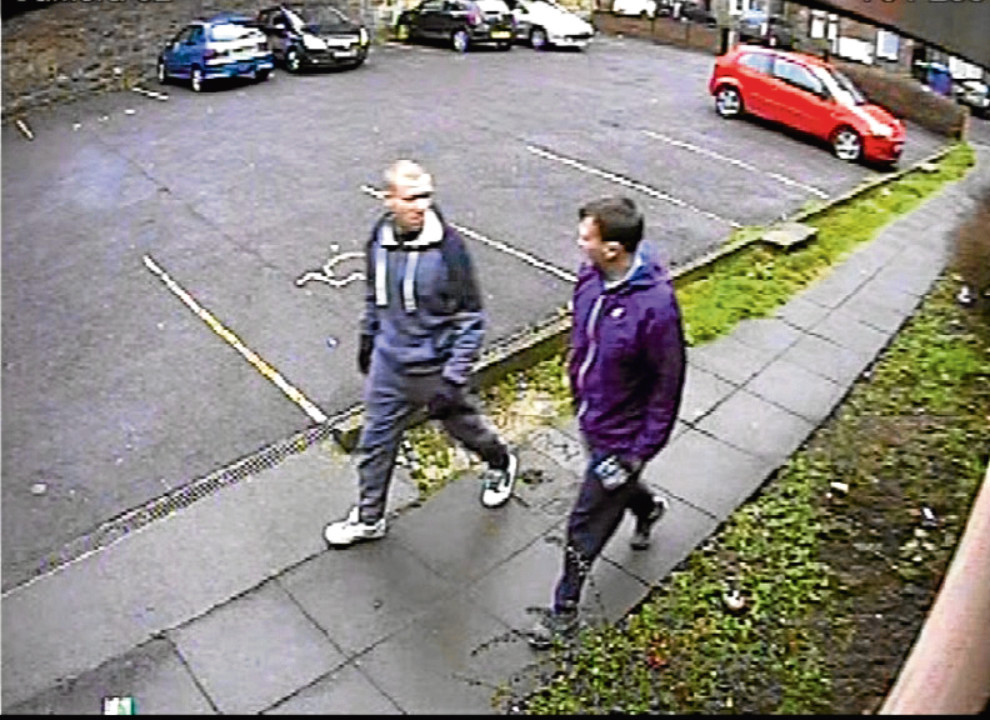 Depute fiscal Eilidh Robertson told the court Mr Laidlaw was on Albert Street with a female friend and was approached by both accused, who said to him: "You better get my money," while calling him the wrong name, "Charlie".
She said Mr Laidlaw responded that he didn't know what they were talking about and walked away.
Marshall then called someone on his mobile phone and minutes later a former co-accused of Marshall and King arrived on Albert Street and handed Marshall an item in a carrier bag.
Marshall pulled what looked like a handgun from his pocket and shouted at the complainer: "Get the ******* money or I'll blow your head off."
Mr Laidlaw ran into a nearby convenience store and was pursued by the two accused, the fiscal said.
Marshall began to wave the gun at Mr Laidlaw through the door and both continued to demand money, with Marshall shouting: "I'll ******* blow your head off" or words to that effect. The shopkeeper, who was aged 68, told police Mr Laidlaw was shouting: "I don't have any money."
Sentencing the pair, Sheriff Brown said: "There will be no vendettas and no lynch mobs," with regard to enforcing drug debts. He pointed out there was no evidence that Mr Laidlaw had been involved in drug-related matters with the accused.
https://www.eveningtelegraph.co.uk/fp/two-men-gun-chase-threaten-man-dundee-street-broad-daylight/