 A man who committed nine break-ins and stole £8,000 worth of goods across Dundee has been jailed.
Shane Reilly, 21, committed the offences over three weeks in order to fund a college course to become an architect because he wasn't eligible for student loans or bursaries.
Dundee Sheriff Court previously heard Reilly and a group of associates broke into premises in the Charleston and Menzieshill areas between September 29 and October 22 last year.
Paperchase Wholesale in Wester Gourdie industrial estate and Tesco, South Road, were both targeted twice.
Kris Gilmartin, defending, said Reilly, of Orleans Place, suffered a difficult childhood but did not use that as an excuse for his offending.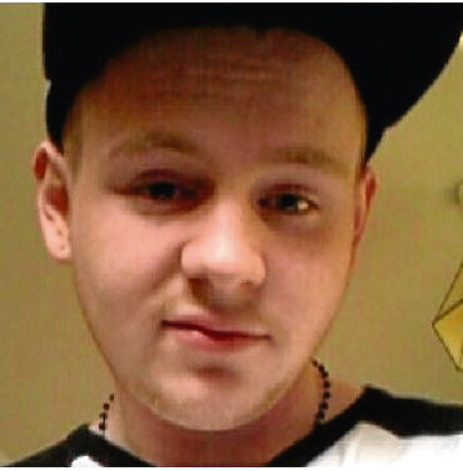 Mr Gilmartin said Reilly wished to take responsibilty for his actions with a period in custody.
He said: "There's clearly work that needs to be done with Mr Reilly in whatever setting.
"He presents as someone who is stunted in terms of his development.
"He does not know what to do when he has free reign."
Sheriff Alastair Brown said: "Mr Reilly, you are a worry.
"You're still young and you can expect to have many years of life ahead of you. I recognise things have not been easy for you but I really have no option but to send you to custody on this occasion.
"If you have a look at people who are older who are in prison you will probably not find their lives to be an attractive thing."
Reilly was sentenced to a total of 26 months in prison with a 12-month supervised release order once he leaves prison.