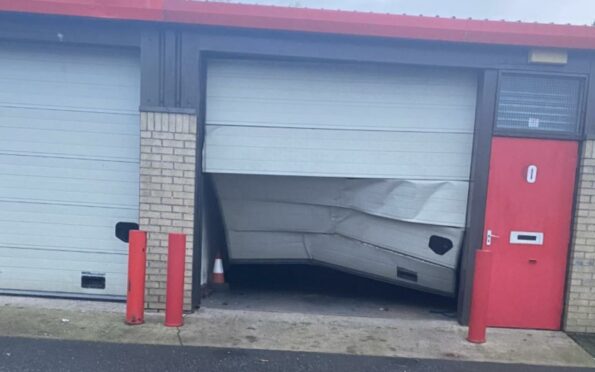 A garage in Dundee 'ram raided' by a vehicle could be forced to close for months after damage to the unit during an incident overnight on Friday.
The shutter door at the unit occupied by Jim Petrie Motors was seriously damaged, with a vehicle driven into it.
It took place overnight on Friday October 9 at West Pitkerro Industrial Estate, with police alerted to the break-in on Saturday morning.
Two businesses were targetted in what is believed to have been an organised bid to steal cars.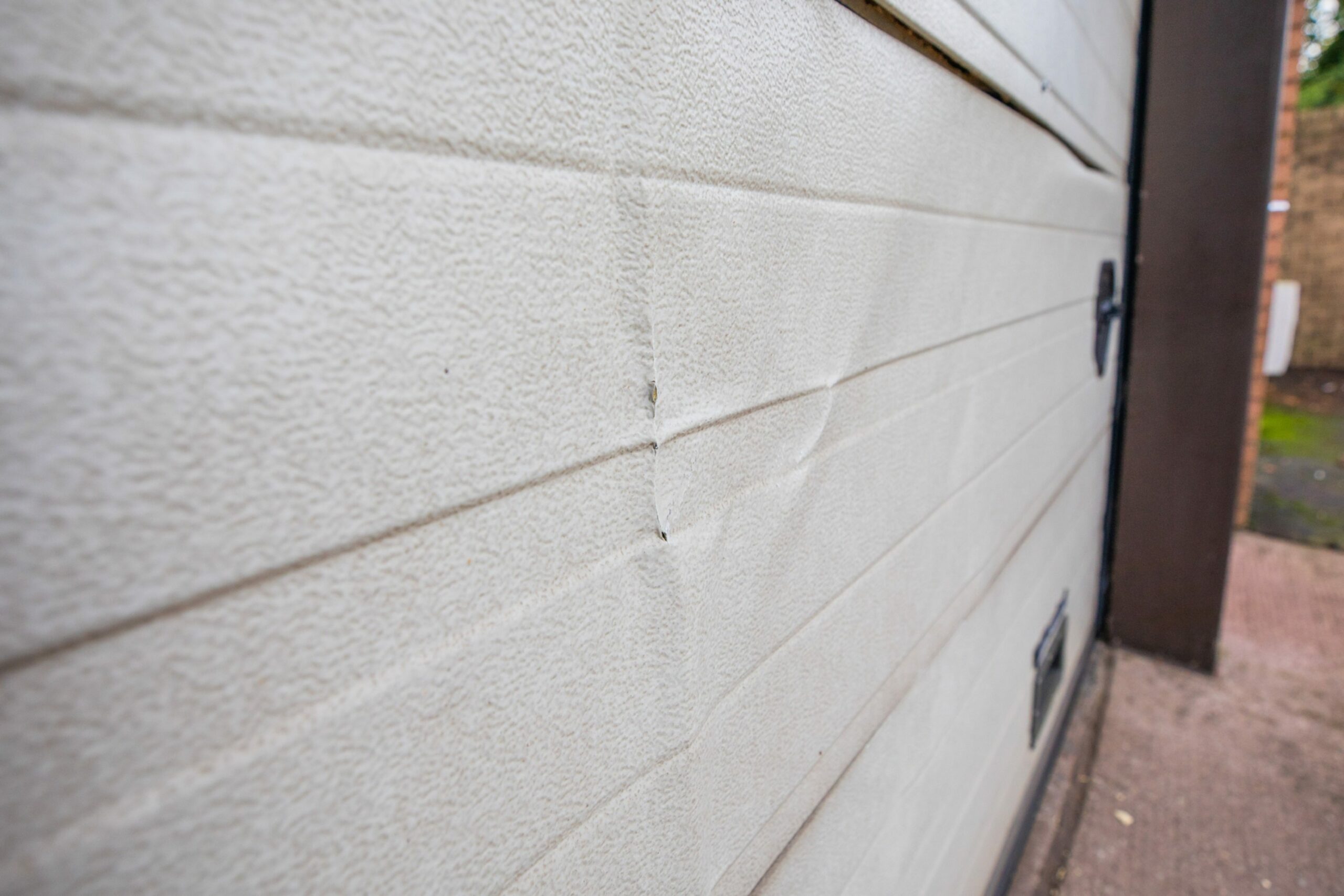 Speaking to The Courier, Dundee garage owner Jim Petrie said it was impossible to estimate how much the crime would cost his business.
"It wasn't vandalism, we think they were maybe after cars.
"There wasn't much taken, it's mainly the damage. I think it has been an organised gang.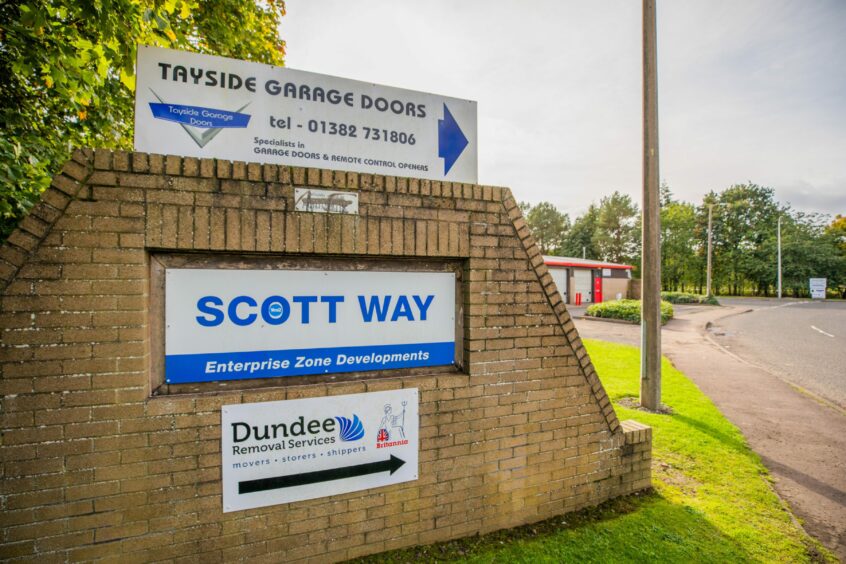 "We can't use the door they have taken out, so I won't be able to work tomorrow because we can't get cars into the premises," he said.
Mr Petrie commended local business owners nearby who stepped in to help those affected, including Tayside Garage Doors who helped him secure the premises.
We can't use the door they have taken out, we can't get cars into the premises"

– Jim Petrie
"Tayside Garage Doors very kindly helped me, I'd have been lost without them," Mr Petrie added.
He explained that depending on how soon a replacement door for the unit could be sourced it could be February before the garage is accessible again and able to reopen.
Police probe garage break-in
Police Scotland said inquiries into the incident were ongoing.
A force spokeswoman said: "An investigation is underway following a report two premises in West Pitkerro Industrial Estate were broken into.
"Police were made aware of the incident around 7.45am on 9 October.
"Inquiries are ongoing."