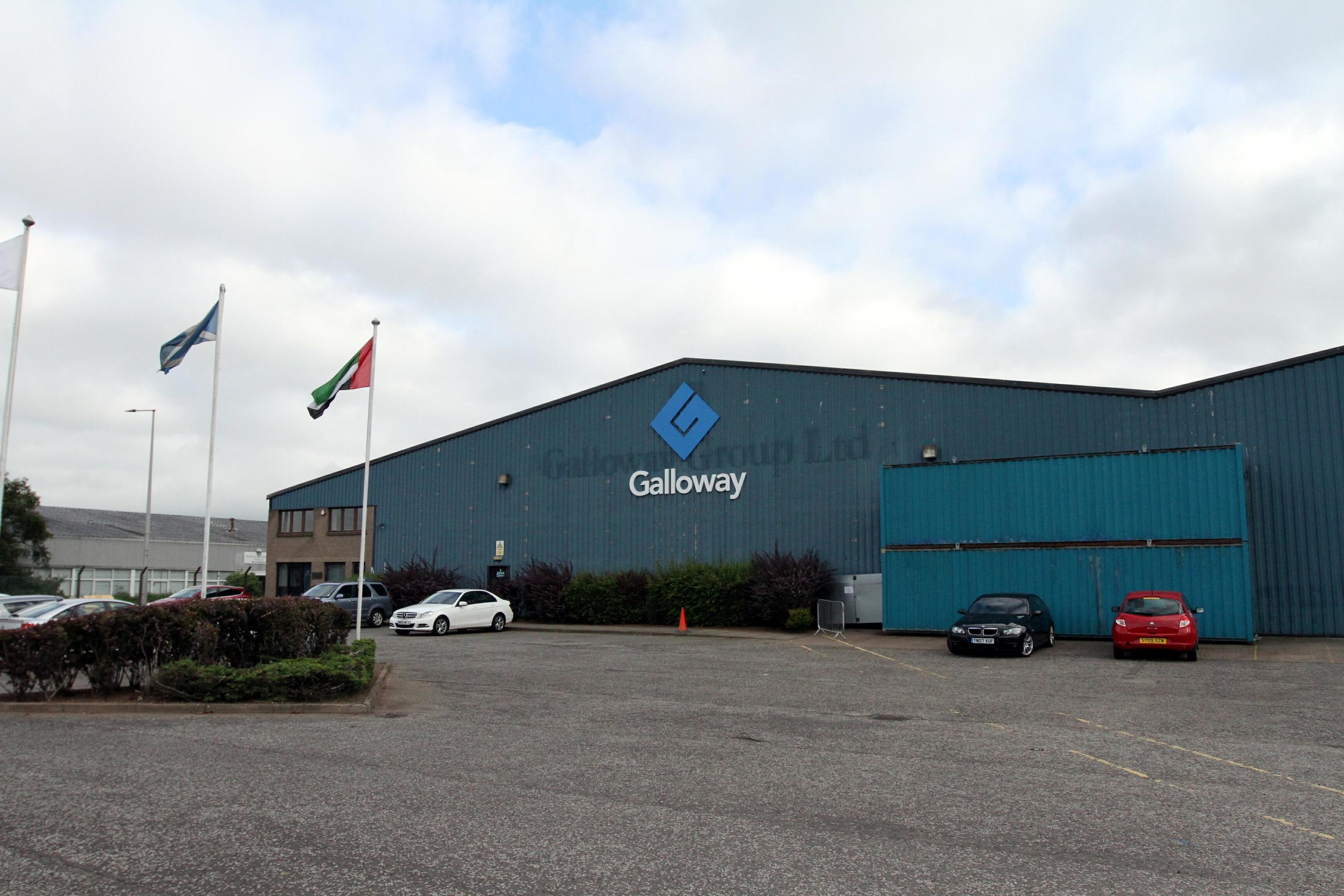 Dozens of unemployed workers and people seeking employment advice are attending an event in Dundee this morning as they seek a new future.
Men and women recently made redundant from the city's PressureFab and Galloway firms are attending an employment workshop at the Apex Hotel organised by the Scottish Government.
Advisory panels from Skills Development Scotland, Dundee and Angus Chamber of Commerce and Job Centre Plus are on hand to offer advice.
The atmosphere among the recently made redundant workers has been mixed.
Alexander Nicol, a 63-year-old worker let go unexpectedly by Galloway last week, fears he may never get back in the jobs market.
He said: "They closed the door on us last week with no warning or letters.
"I've been working all my days — I don't know how things work now.
"We thought we would come down today to see what was out there, but I don't think I'll get another job at my age.
"This is good, but I still don't think enough is being done to help."
For full coverage, see Friday's Courier.