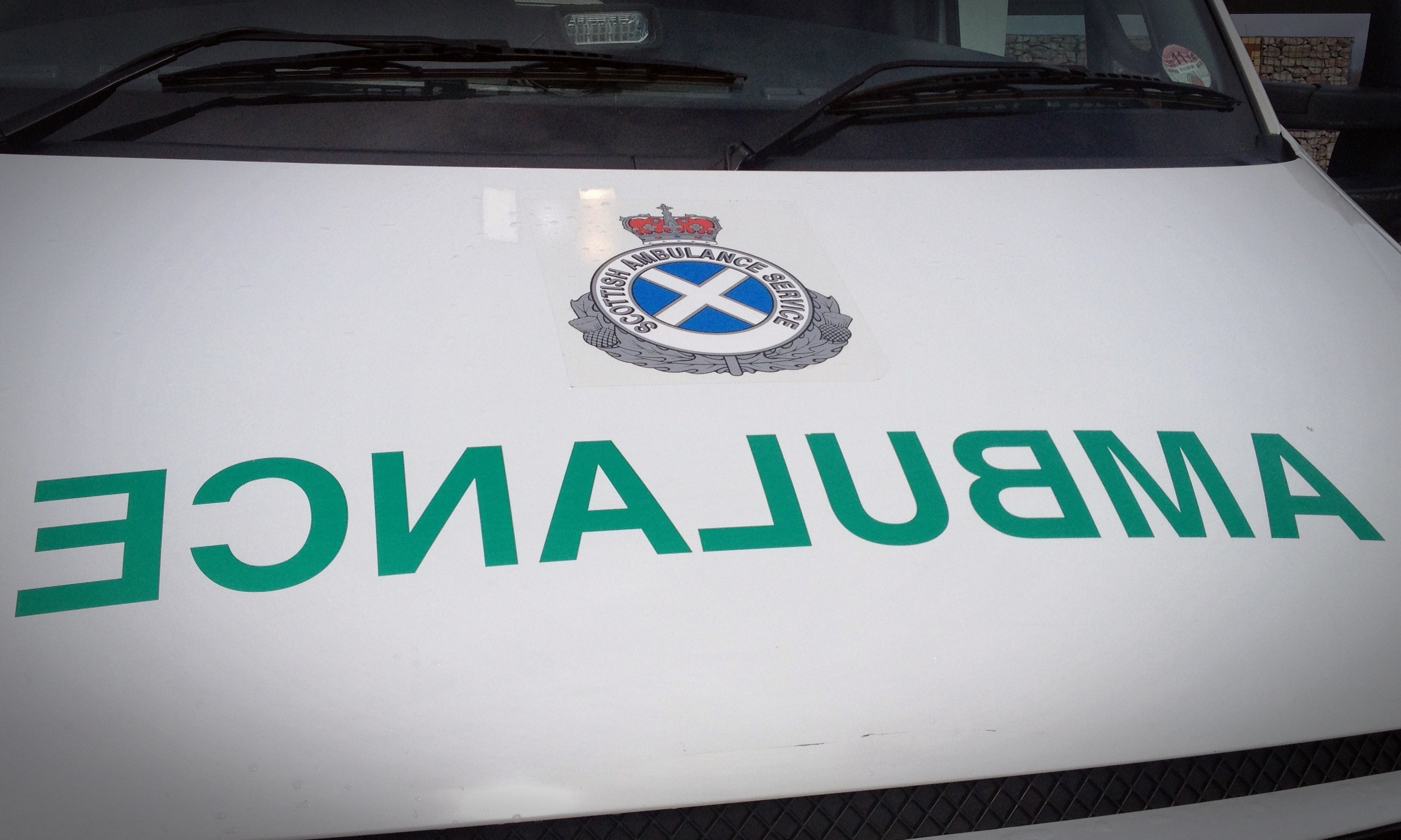 Members from Police Scotland, Scottish Fire and Rescue and the Scottish Ambulance Service were in attendance at a minor road traffic accident on Saturday afternoon.
A woman was involved in an accident involving her own vehicle, believed to be a trike, at around 3pm at Mill o' Mains petrol station.
The petrol station was closed off temporarily while members of the emergency services attended the scene.
The woman was removed from the scene of the incident and taken to Ninewells Hospital by ambulance where she was treated for minor injuries.
The scene is now cleared and the petrol station has reopened.