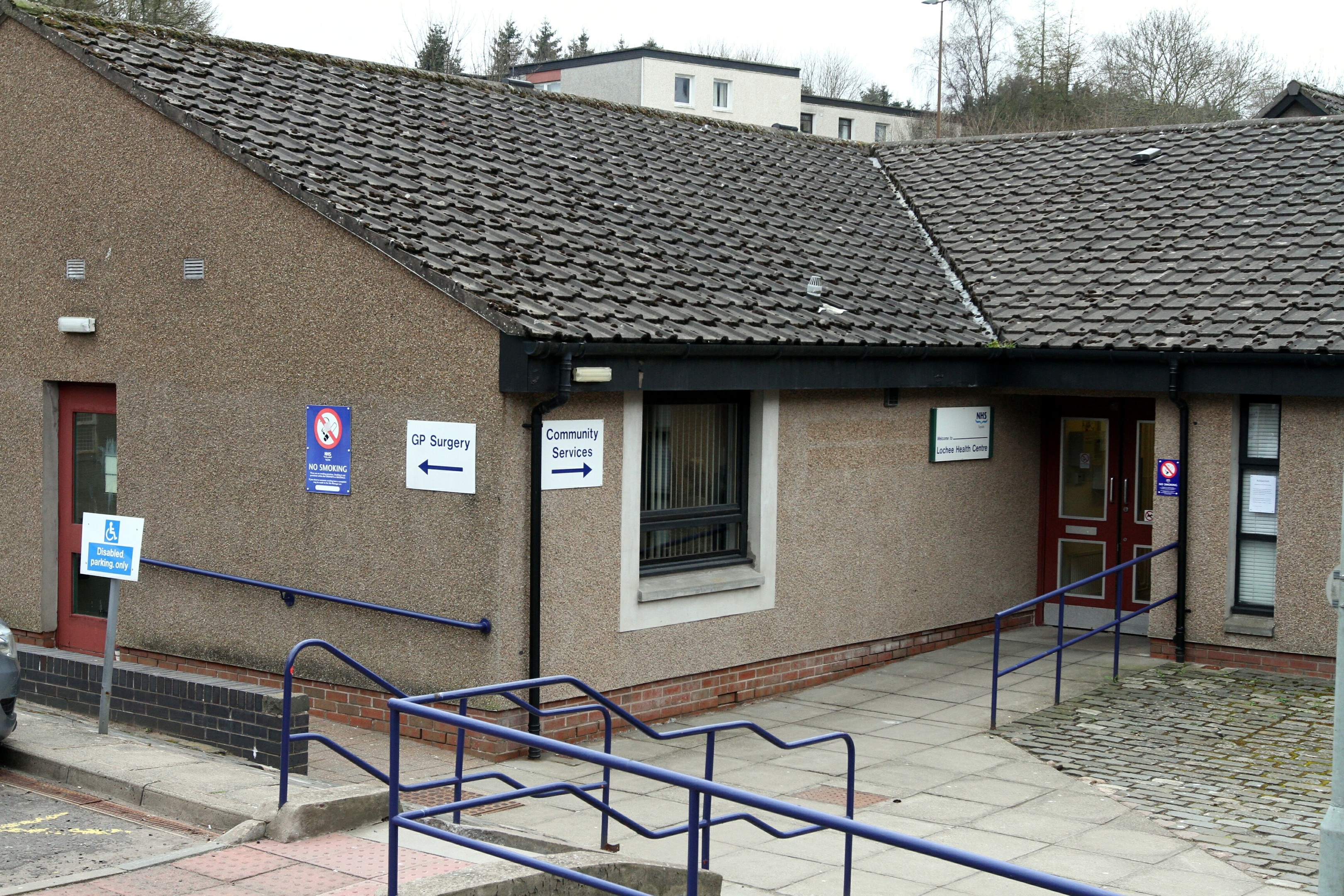 Lochee Health Centre will be transformed into an "exemplar" service, it has been claimed.
Protests have been staged in recent months over the lack of staff cover within the facility.
Locals were left furious after the retirement of a long-term doctor left them with access to just one GP.
The struggling centre was taken over by NHS Tayside in March.
Now, Dundee MSP Joe Fitzpatrick has met with facility manager Wendy Calder to discuss how new life can be breathed into the centre.
Also present during talks were new permanent practitioner Dr Salahuddin Malik and Dr Michelle Watts, associate director for primary care at NHS Tayside.
Following the meeting, centre management have confirmed the building will not be closed under any circumstances and that plans are in place to turn it into an "exemplar" facility.
Mr FitzPatrick said: "The retirement of the previous practice GP has led to concerns and speculation about Lochee Health Centre's future, with some patients believing the centre was earmarked for closure.
"I was pleased to meet with the staff and was reassured to hear that not only will the Health Centre remain open but there are plans to enhance and improve the service over the coming months."
Mr Fitzpatrick also confirmed there are plans to expand the team to include more GP sessions, nurse practitioner, health and well-being support and community pharmacist support.
Dr Watts confirmed: "We have a strategy for the next two to three years and the plan is to make Lochee Health Centre an exemplar practice in partnership with our colleagues from Dundee University.
"We are developing our a multi-disciplinary team so that patients will be able to access services such as welfare rights, specialised geriatric nursing, long-term condition management as well as better appointment availability.
"This is taking time, but people will continue to see improvements as the team builds up.
"We will also be looking to modernise the service through investment in IT so that our website can take online prescription requests and appointment bookings.
"We also want to encourage patients' feedback and are actively seeking members for a patient participation group."
Dr Malik added: "We want the Health Centre to be seen as an integral and essential part of the Lochee community and I am confident that this will happen in the months ahead."