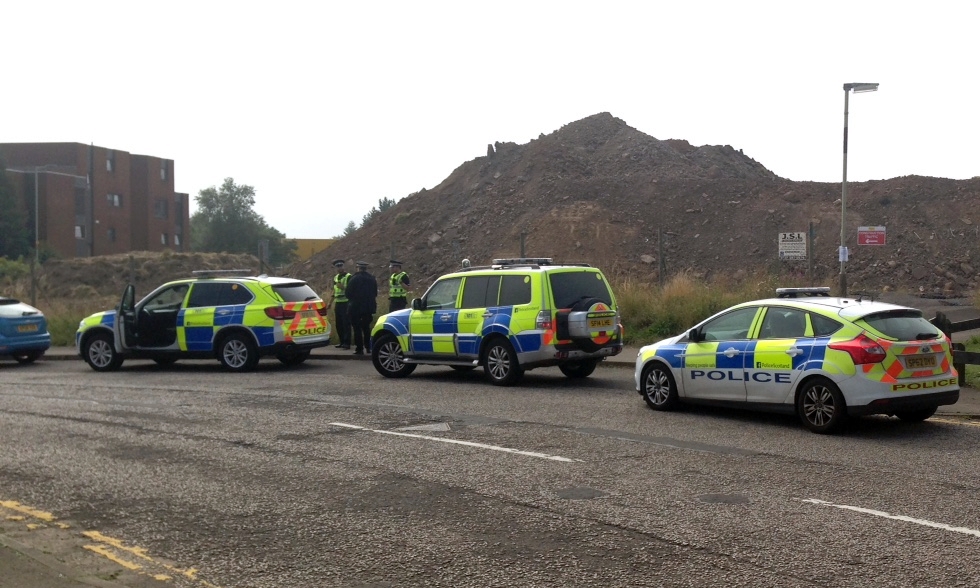 A 26-year-old man has been arrested in connection with a stabbing on a Dundee street.
The attack took place in the city's Alexander Street at around 12.30pm and saw a man treated by paramedics.
A section of Dens Road was cordoned off and motorists diverted as initial investigations got under way.
The road has since been reopened and a search of surrounding buildings has been carried out.
Anyone with information about the attack is asked to call Police Scotland on 101 or Crimestoppers anonymously on 0800 555 111.