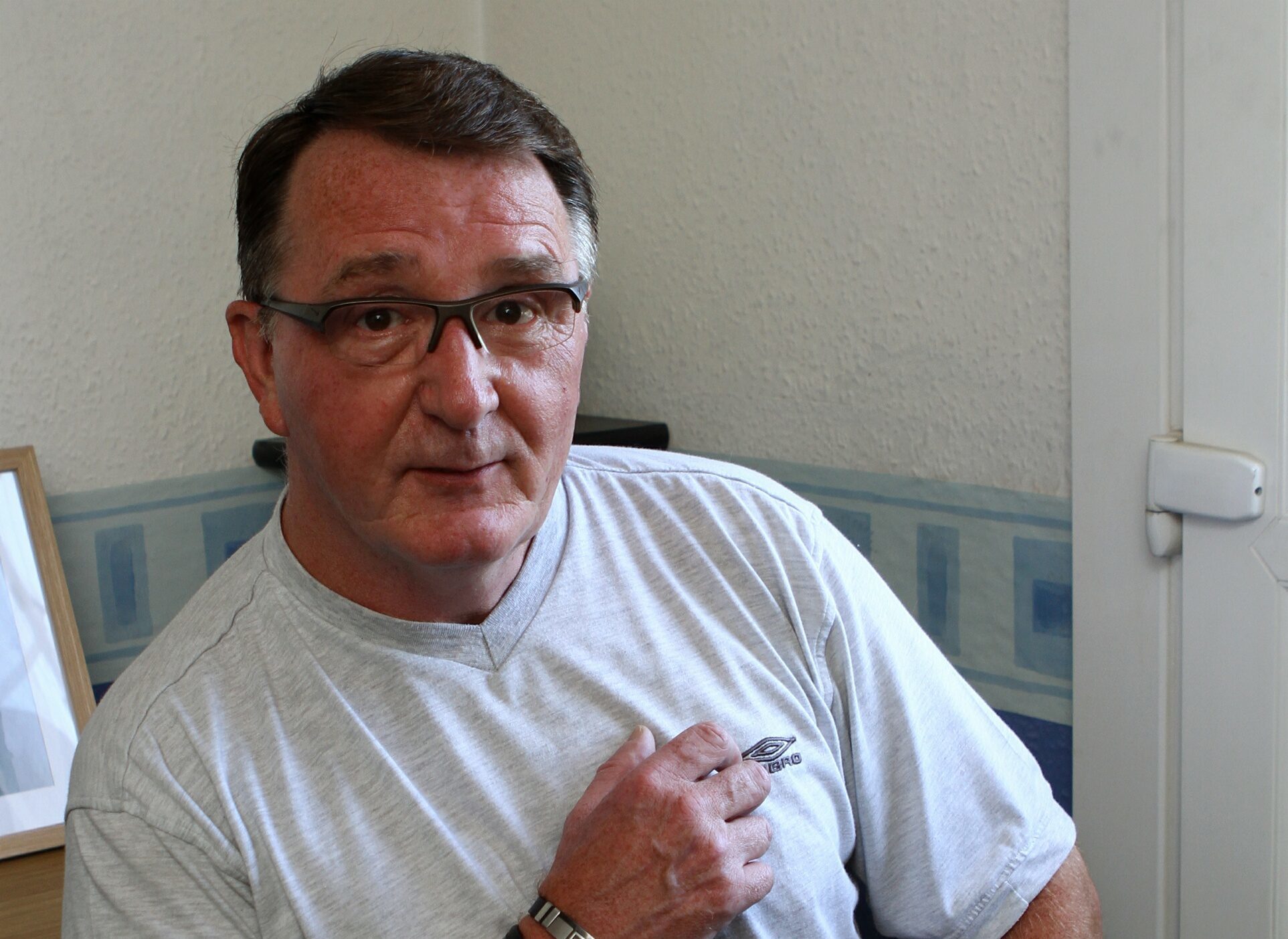 A disabled Dundee man claims he was refused service by a taxi after a night out.
Jim Sword was out enjoying a drink with friends on Perth Road on Friday evening.
Having finished his drink, Jim and his friend approached a taxi at the rank on Nethergate, just outside Dundee Contemporary Arts.
Jim, who is a wheelchair user, approached the passenger side door of a wheelchair-accessible Black Peugeot which was sitting in the rank.
He claims the driver quickly locked the door as he approached and prevented him entry.
"I find it easier to transfer from my chair to the front passenger seat," he said.
"I went up to the passenger side door, as I can move from my chair and into the seat. It means the driver doesn't need to assist me up the ramp, and can put the folded chair in the back of their cab.
"As I approached the front door, the driver locked it from the inside, then lowered his window and told me the lock was broken and the door couldn't be opened.
"He told me I couldn't get in his wheelchair-accessible cab, and I had to manoeuvre myself down to the next taxi.
"My friend and I tried to take a note of the driver's licence number, but he made that difficult to do.
"I was able to get home and the driver of the second cab said it was not right what the first taxi had done."
Mr Sword says access to wheelchair-friendly taxis has improved recently, but he feels the problems he faced on Friday night are a reminder of how much more still needs to be done.
Despite taking a note of the taxi driver's licence number, he was not able to see which of the taxi firms the cab worked for.
According to Dundee City Council, there are 335 wheelchair-accessible taxis available for hire. There are also 254 taxis which are non-wheelchair accessible.
Mr Sword has lodged a complaint to the council, who are in charge of approving and regulating taxi licences.
A spokesperson for Dundee City Council said they had been made aware of the complaint and were looking in to it.