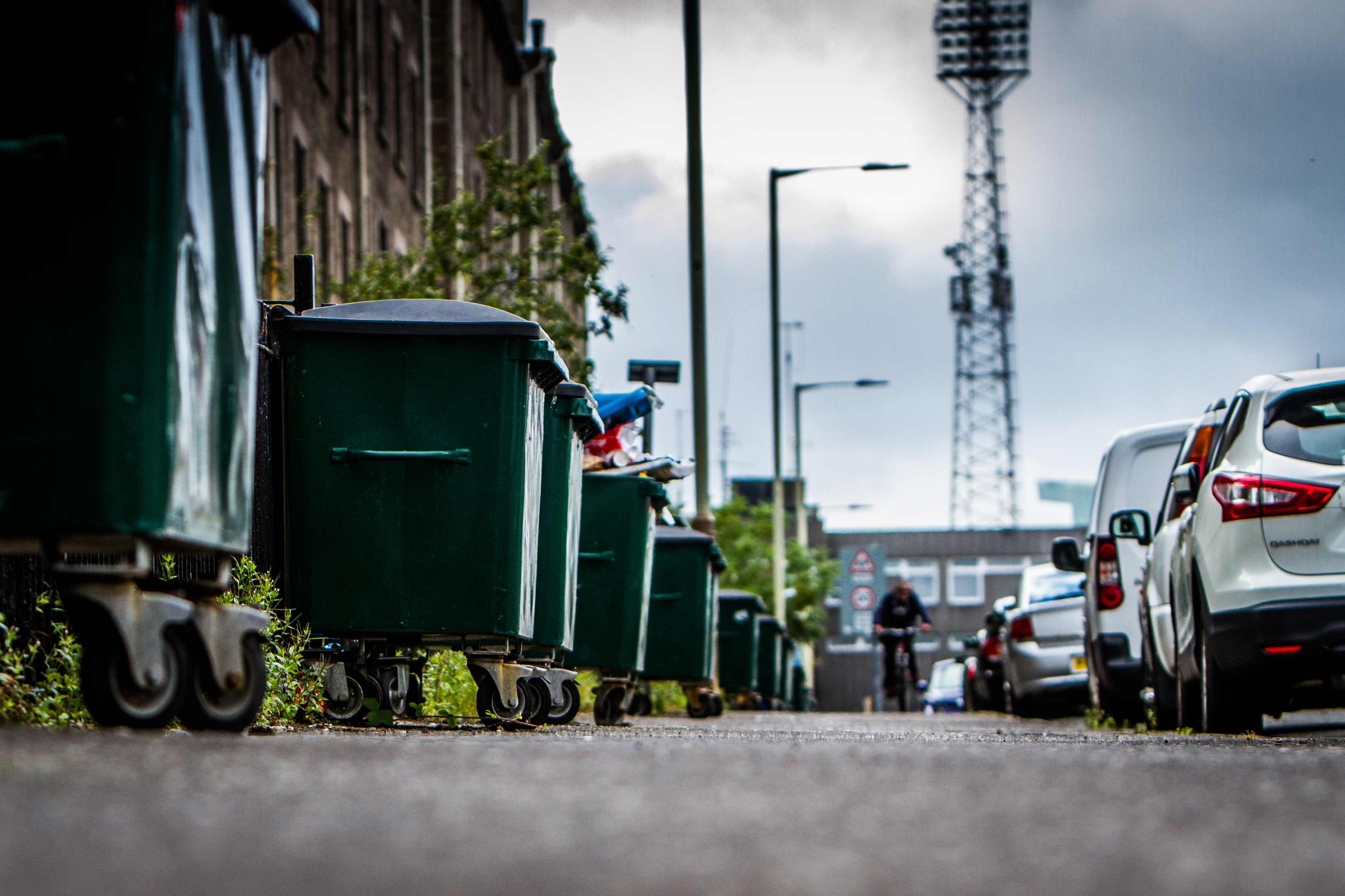 Independent Dundee councillor Ian Borthwick said partisan politics must not be allowed to get in the way of efforts to tackle deprivation in the city.
Figures released this week revealed that Dundee has some of the most deprived areas in Scotland.
Kevin Keenan, leader of the Labour group on Dundee City Council, accused the ruling SNP administration of failing the city.
The council responded things are "beginning to turn round" and promised to deliver an "ambitious action plan" in November to help drive forward the city's regeneration.
Independent councillor Ian Borthwick said he believes councillors, MPs and MSPs should set aside their political differences to work together to help Dundee.
He said: "Time and time again we have had reports about what is going to be done for Dundee and very little happens.
"We are now told there is to be a major proposal published in November.
"I hope that every councillor gets behind it if it has real substance without engaging in scoring political points."
Mr Borthwick said the Scottish Index of Multiple Deprivation figures are just the latest to show the challenges facing Dundee, a city he claims is now in "crisis".
He said: "A few months ago they published life expectancy figures and Dundee did not do well. If you look at the areas of multiple deprivation, that is where life expectancy is lowest.
"The message I am trying to get across is let's work together as the city is facing a crisis.
"Unless we do that then we are not going to achieve the improvements for the people who are suffering the most.
"We cannot forget there are real families and people behind every report.
"I've been a local councillor for a long time and things are worse than ever."
Mr Borthwick added: "Everyone who comes into politics does it to improve the lives of people but again and again this effort is bedevilled by party politics.
"It's often the source, not the substance that determines support."
Community campaigner and activist Stella Carrington has warned the V&A may not solve all of Dundee's ills.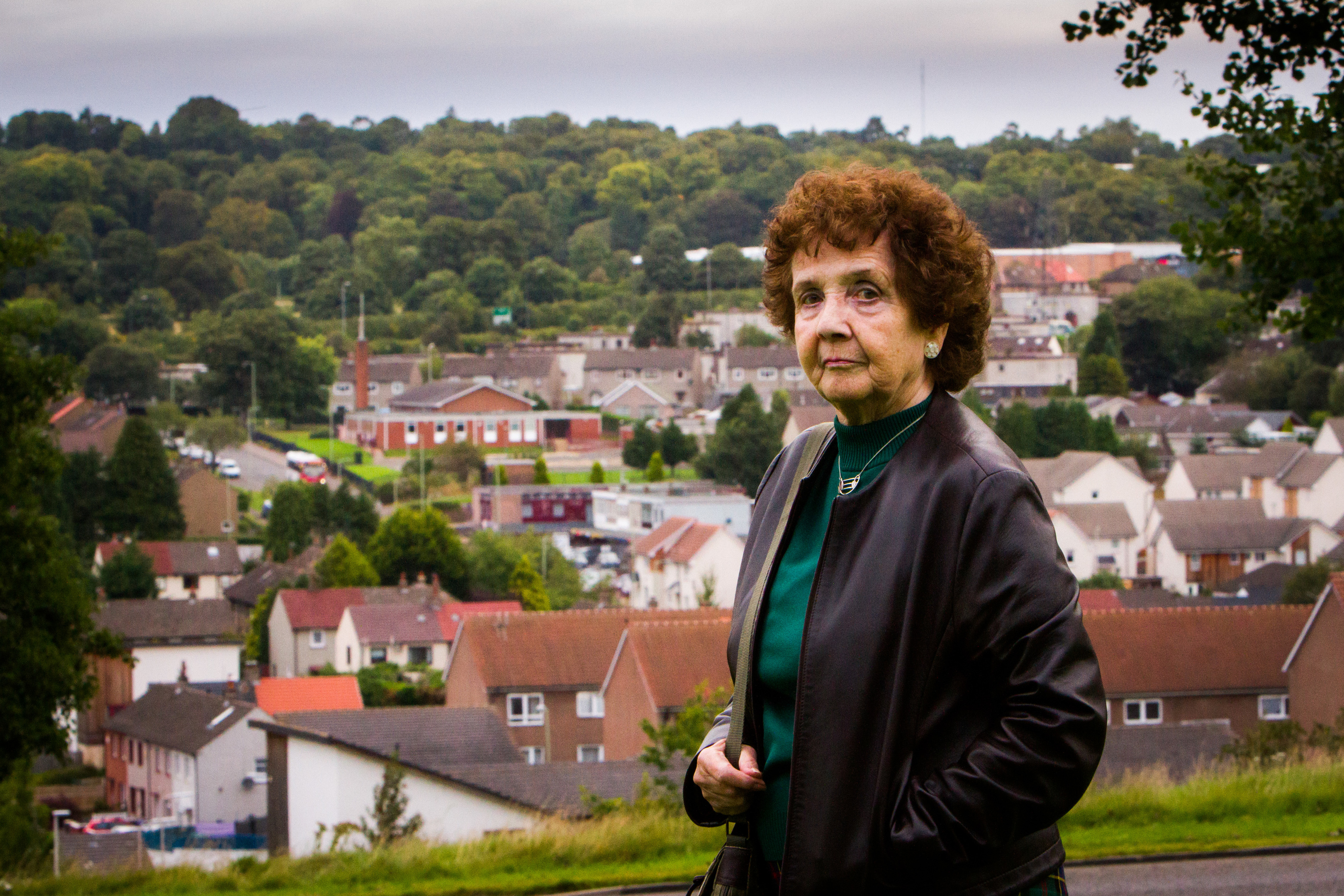 The former Citizen of the Year said: "Places like Lochee have suffered from decades and decades of neglect.
"People see the V&A as the be all and end all, but what if people don't want to work in eateries and hotels? We need some of the jobs that were promised from Aberdeen (decommissioning jobs).
"The V&A might be great – I would certainly hope so after all the money they've spent on it – but we need more jobs.
"A lot of families will hide that they use foodbanks – they don't like to admit it.
"I think more still has to be done."