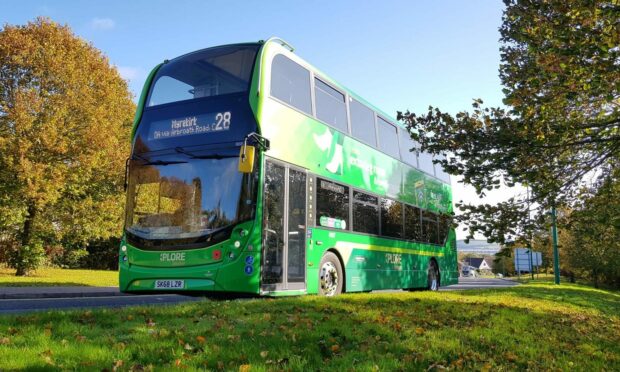 Dundee's biggest bus operator has warned that the spread of the Omicron Covid variant and new rules on self-isolation are compounding staff shortages.
Xplore Dundee says absences have increased in the wake of the new strain.
Omicron is said to spread more easily, while anyone living in the same household as a positive case now has to isolate for 10 days regardless of whether they test negative themselves.
Xplore has already had to cancel several services in recent weeks due to a driver shortage, which it claims is a national issue.
A further 10 services have been cancelled on Thursday as there are not enough drivers to run them.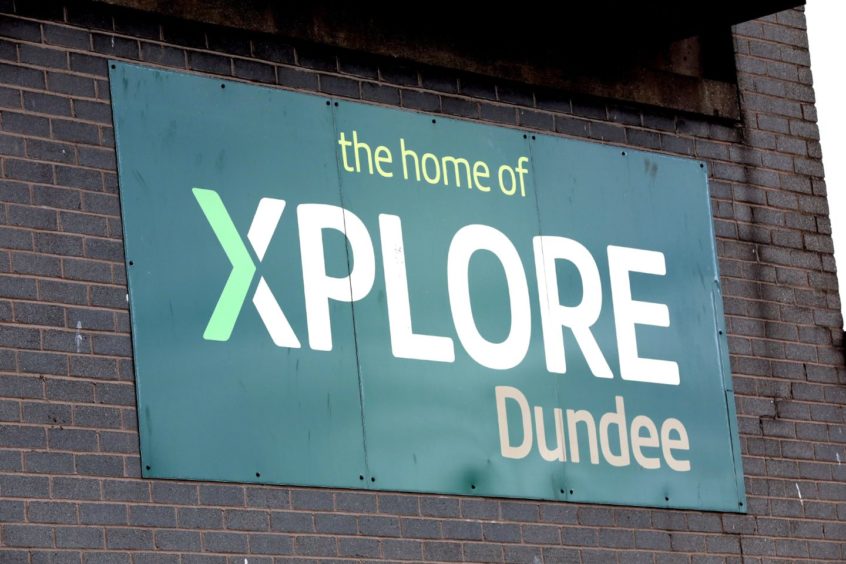 A service update said: "We're sorry for any disruption caused to your journey as a result of staff being unavailable.
"This is part of an ongoing national issue which is now being compounded by the faster-spreading Omicron variant of Covid and stricter isolation rules.
"We're doing our best to work around these things.
"Please allow extra time for travelling as any buses being missed may have a knock-on effect to other buses in service."
Highest number of daily Covid cases
The UK recorded the highest number of daily coronavirus cases yesterday, with medical chiefs warning the worst is still to come.
A total of 5,115 new cases of coronavirus were identified across Scotland and 78,610 positive cases were reported across the UK.
That included a spike in Omicron cases in Tayside and Fife.
Health experts have predicted that Omicron will soon become the dominant variant in Scotland, overtaking Delta.
It has led to a drive to get more people their booster vaccines, with hopes that everyone may have been offered a third or booster jab by New Year.
There are also calls for people to limit their social interactions before and after Christmas.
Covid Scotland: How much protection do my vaccines and booster give against Omicron?