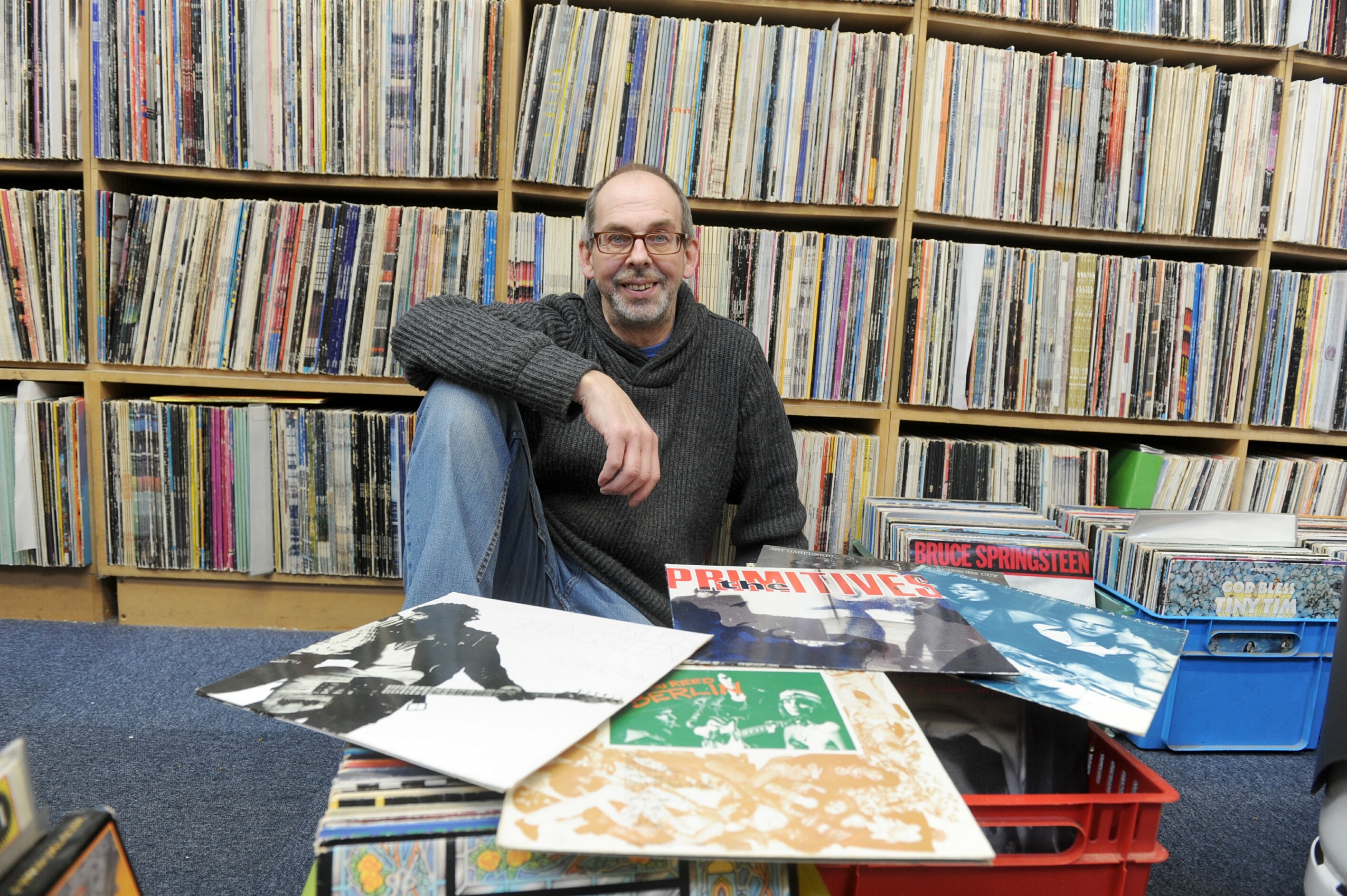 Mr Blobby may be responsible for the nation's most hated album of all time, but it would appear Dundonian music lovers hold 80s singer Paul Young and frontman and charity campaigner Sir Bob Geldoff in equal contempt.
A poll released on Thursday claims Justin Bieber, Mr Blobby and the Venga Boys are amongst the nation's least favourite artists.
James Blunt, Oasis, Greenday and Bruce Willis also appear in the list of shame.
But according to the owner of iconic Dundee music store Groucho's, Bob Geldoff and Paul Young as well as the Alexander Brothers and Sydney Devine are amongst the most traded in CDs seen by staff in the Nethergate store.
Owner, Alastair "Breeks" Brodie revealed: "Anything by Barbara Dickson, Shirley Bassey or the Alexander Brothers — you see an awful lot of that.
"Dundonians bought Neil Diamond's Jazz singer in its millions as well, so we see a lot of that too.
"We had about 50 copies of Ziggy Stardust by David Bowie at one point and had to start selling them for £1.
"We did the same thing with Queen.
"They command fairly big prices now."
Famous for his dislike of all things Bay City Rollers, Breeks was somewhat surprised to learn the Rollers had not made the final 50.
He said: "You couldn't get all of the Bay City Roller albums in there.
"They should definitely have been included though."
Groucho's celebrated its 40th anniversary last month.
The store is famous for its Bay City Rollers amnesty bucket, a lighthearted way of allowing owners of Bay City Roller albums to deposit them anonymously.
The albums, according to Breeks, "can be dangerous in the wrong hands".