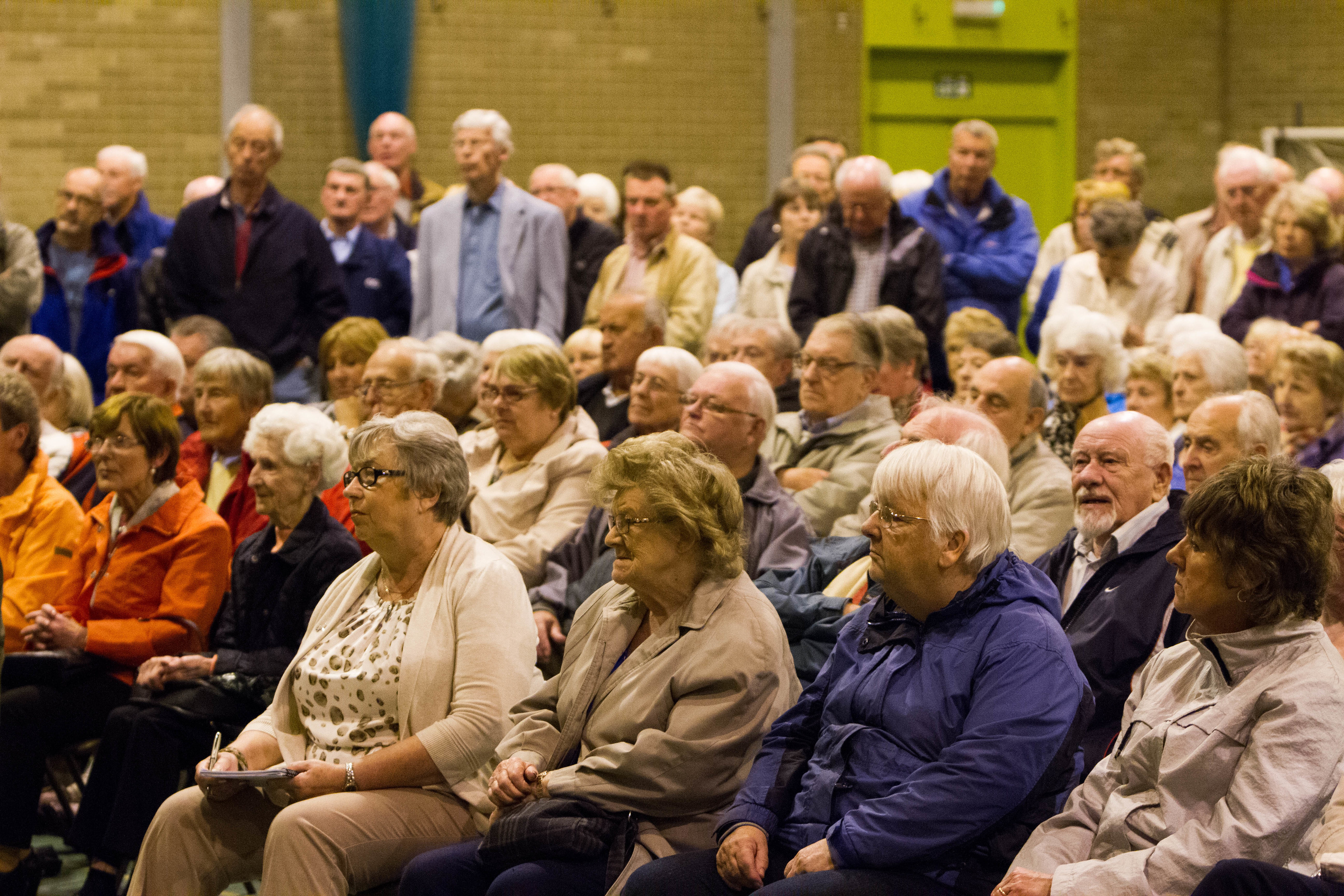 Broughty Ferry's councillors spoke with one voice as they welcomed the decision to save the Broughty Ferry council ward.
The Scottish Government announced it was rejecting Boundary Commission proposals to split the ward in two.
Conservative councillor Derek Scott said: "I very much welcome this outcome, as will the many hundreds of West Ferry residents who were unhappy about the prospect of being taken out of The Ferry electoral ward.
"I objected to the proposed boundary from the outset of the process, the only councillor to do so, as it was clear to me the community, social and historic ties that would be broken as a result.
"It's a pity others didn't do so at that time, if they had, a lot of concern might have been avoided."
SNP Ferry councillor and leader of Dundee City Council Ken Guild said: "Firstly I want to compliment the electorate of The Ferry ward on an excellent example of community activism, which was supported by every member of the council.
"This formed the basis of our submission to the minister to leave Dundee City Council's wards unchanged.
"I am therefore very happy that he has accepted our request not to increase the number of elected members from 29 to 31, particularly at a time when local government budgets are under such close scrutiny."
His fellow Ferry SNP councillor Kevin Cordell added: "This has been a long and winding road for the West Ferry residents but their organisation and persistence has helped bring about the decision they were hoping for."
Labour Ferry councillor Laurie Bidwell added: "Residents' concerns were underpinned by a strong sense of identity with The Ferry. That was the same positive sense of place and togetherness that supported crowd funding £10,000+ in a fortnight to purchase of the Oor Wullie Lifesaver at the auction on Tuesday evening."
For the full story on the decision, see Thursday's Dundee edition of The Courier.