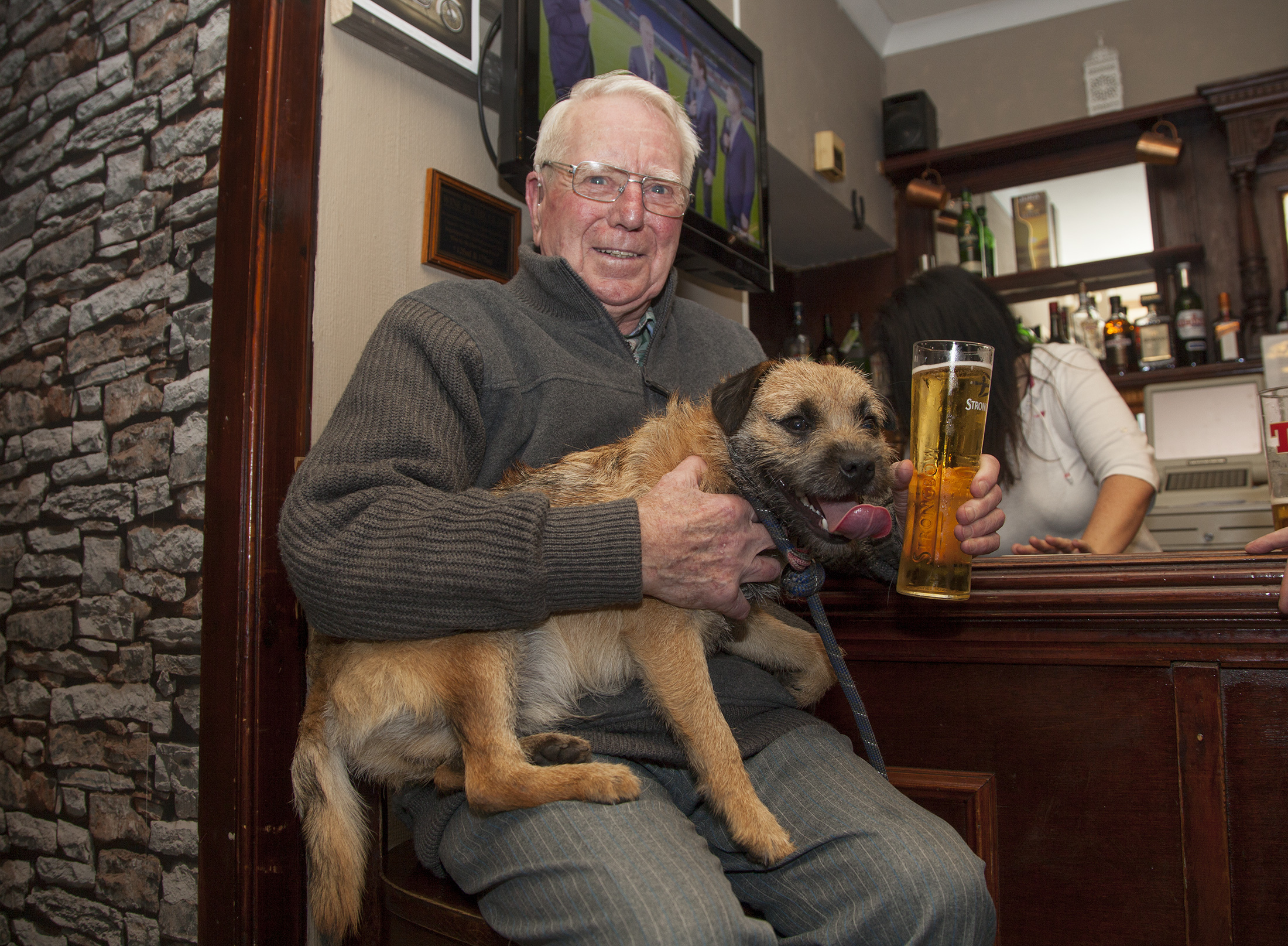 Animal welfare campaigners have urged dog owners to ensure their pets are "safe and chipped" after stolen puppy Rosco was returned to his owner.
Rosco was returned to owner Leonard Ormond, 82, after being taken from his garden in Dundee's Napier Drive in August.
The eight-month old border terrier was handed into a dog home near London following a relentless public awareness campaign led by volunteers.
Medical professionals were able to confirm his identity by checking location information on Rosco's microchip.
Now that he has been safely returned, Leonard and his family have installed a new fence to help protect the pup.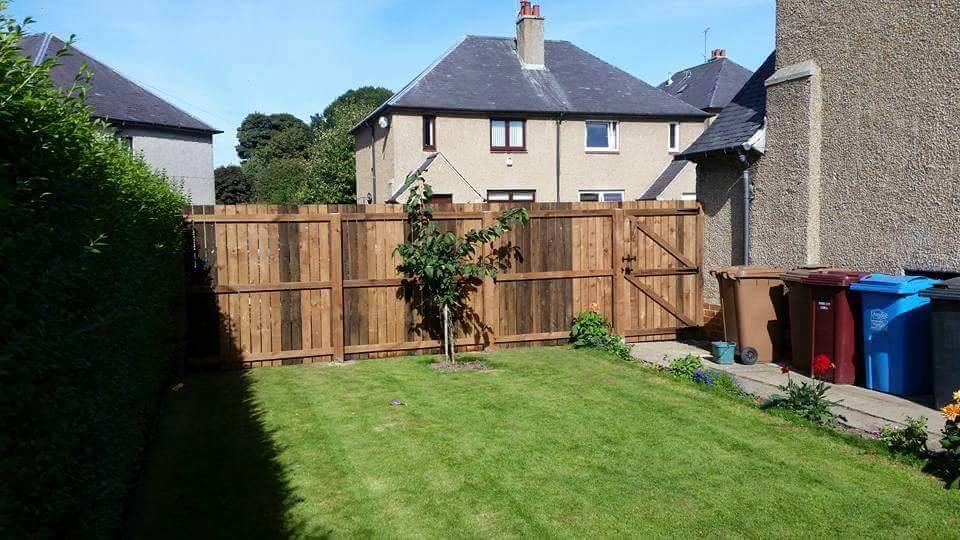 Both safety measures have been welcomed by volunteer and Dundee Missing Pets campaigner Nicky Beaton.
Nicky has urged all dog owners to ensure their dogs are chipped and kept safe.
Her warning comes after reports of a dog being stolen but quickly returned in the Lochee area of Dundee.
Nicky said: "Never leave your pets unattended.
"You still see people tying their dogs up outside to go into the shops.
"You should be able to leave your dog outside, but what happened to Rosco is happening all over. It's rife just now."
Nicky feels getting dogs chipped and neutered can act as a deterrent to potential dog thieves.
She added: "I think it's happening more down south, but it's all over really.
"It's easy pickings if dogs are not chipped.
"The big recommendation to people is to get their pets chipped and neutered as soon as possible.
"That seems to put them (potential thieves) off."
Meanwhile, a fundraiser in Dundee's Whip Inn has raised £400 for charity.
Rosco and Leonard were both guests of honour at the reunion event held last Saturday.
The money raised will go towards animal welfare groups throughout the UK.