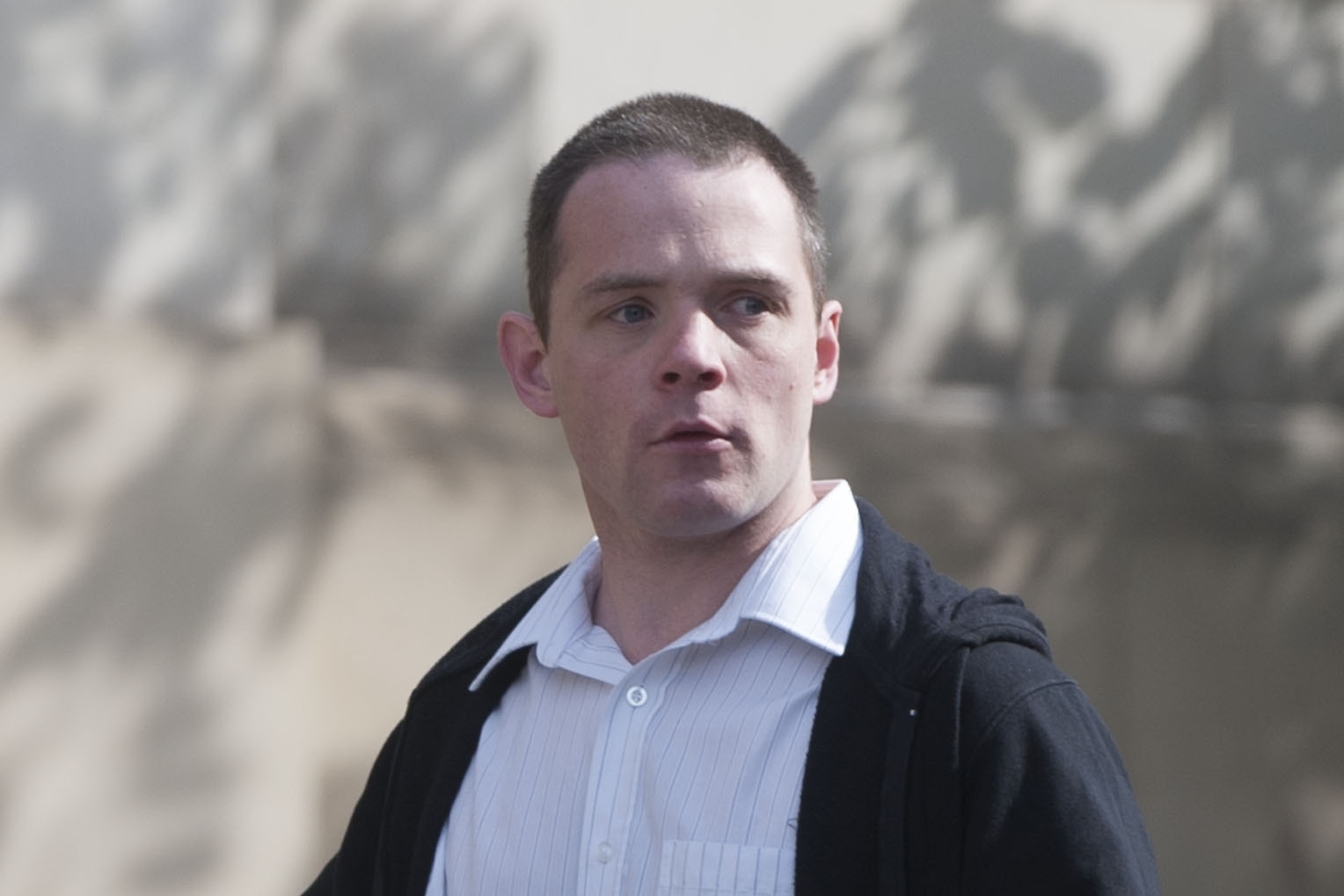 A Dundee school bus driver who kissed a 14-year-old girl in his coach has got another job with a transport firm.
Christopher Forbes was put on the sex offenders register after the kiss on the National Express Number 17 Whitfield service.
The 36-year-old was seen driving a Fishers Tours recovery coach outside Monifieth High in Angus after a bus broke down at the end of August.
But the firm insists pupils had left in a replacement coach before Mr Forbes arrived.
Mr Forbes was banned from approaching kids after he admitted kissing the pupil in the back of his coach in 2013.
His ban on approaching youngsters has now expired.
The father-of-three said: "I only work in an office now.
"It's completely done and dusted."
Dundee-based Fishers Tours has a £2 million school bus contract with Angus Council.
A spokesman for the local authority said: "Contractors must provide a list of employees undertaking school duties including dates of checks.
"We are satisfied these conditions are being met."
In 2013 Mr Forbes was spotted in the act of kissing a schoolgirl in a lay-by by a shocked pedestrian, who reported the incident to National Express Dundee's customer service department.
Bosses then pulled tapes from the bus's CCTV system, which showed the driver walking to the back of the bus with the girl.
He had previously blasted the allegations as a "complete pack of lies" and claimed "nothing happened at all".