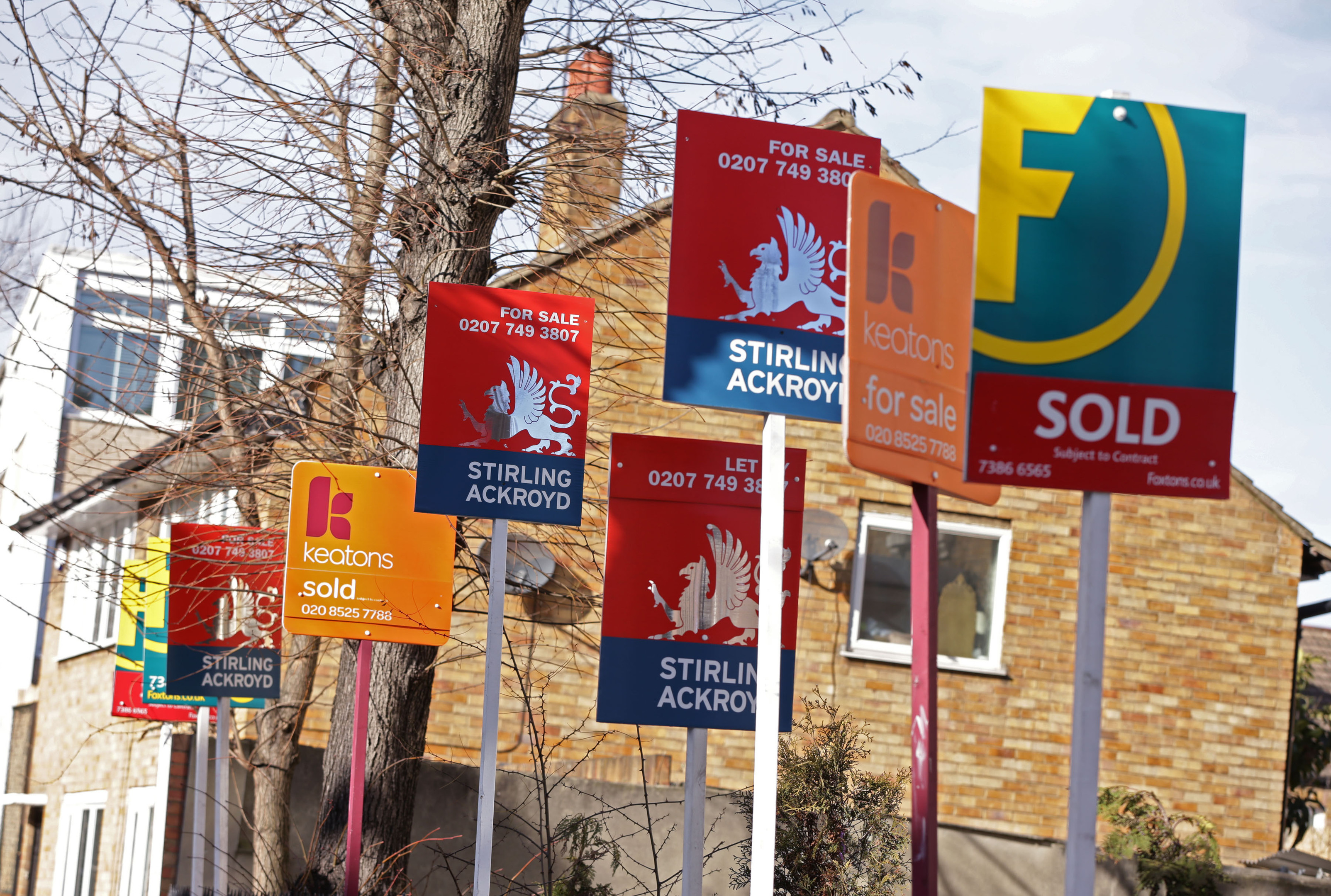 Young adults in Scotland are expected to be poorer than their parents' generation as they grow older due to crippling house prices and debt, according to research by a Dundee firm.
Over half (53%) of the survey respondents thought the younger generation will be worse off than their parents with only a quarter believing they will be wealthier.
But the "baby-boomers" — those aged between 50 and 70 — proved to be a generous lot, with 46% of those surveyed planning to leave all of their wealth to their children and 68% believing this would improve their future standard of living.
The study was commissioned by wealth management company Brewin Dolphin.
Ian MacDonald, head of the firm's Dundee office, said: "Our research shows the real issues that are impacting on more and more people, particularly by the sandwiched middle generation, who are not only bearing the cost of raising their children to the best of their ability, but also financially contributing to their parents' care.
"It is encouraging to see that those that have benefited from more prosperous times are recognising the role they can play in giving something back to later generations and providing more security for their children and grandchildren.
"In order to achieve this there must be a willingness to plan sensibly and take expert advice.
"Whatever your age and income, it is essential to start saving as early as possible.
"For those thinking about their dependants, it would be prudent to ensure their income can continue tax efficiently and that inheritance tax is considered, particularly as many believe it will be so important to the future standard of living for their children."
When asked about what factors may hold the younger generation back, almost half of respondents (43%) note high houses prices, followed by 12% who suggest rising levels of personal debt.
A further 16% cited the UK's ageing society as the main inhibitor, as the younger generation may have to pay more tax for the growing number of pensioners, while receiving less generous pensions themselves.
On this latter issue, the majority of respondents (70%) said that the younger generations' pensions will be worth less than those of current pensioners.
Kieran Wilson, 21, a student from the West End, agreed that high house prices and rents are an issue.
He said: "I'm now at university after three years of working, despite the cost, because if you don't have a good degree you can't really do much.
"Wages aren't as high as they would have been in the past and on the other hand house prices are much higher.
"When my parents bought their house, it was £60,000 and it now costs £150,000.
"It's difficult to afford rent too – my bother, who's 24, only recently left home because it was impossible for him before."
Amy Fidgett, a mother-of-two from the Hilltown, said that she does not expect to have any savings when she is older.
The 33-year-old said: "I'm really lucky because I do have my own home, but I don't imagine that I'll ever have any savings even though I have a reasonable income.
"If I need money later in life I'll just have to re-mortgage, and I'm fine with that."
Student Cameron Kier, 18, is optimistic that by the time he starts thinking about buying a home things will be better.
He said: "I currently live at home as it makes sense financially, but I'll try to move out in my second year.
"Hopefully in ten years time things will be different and I'll be able to buy a home.
"I think if you have the right qualifications and work hard you can do well."