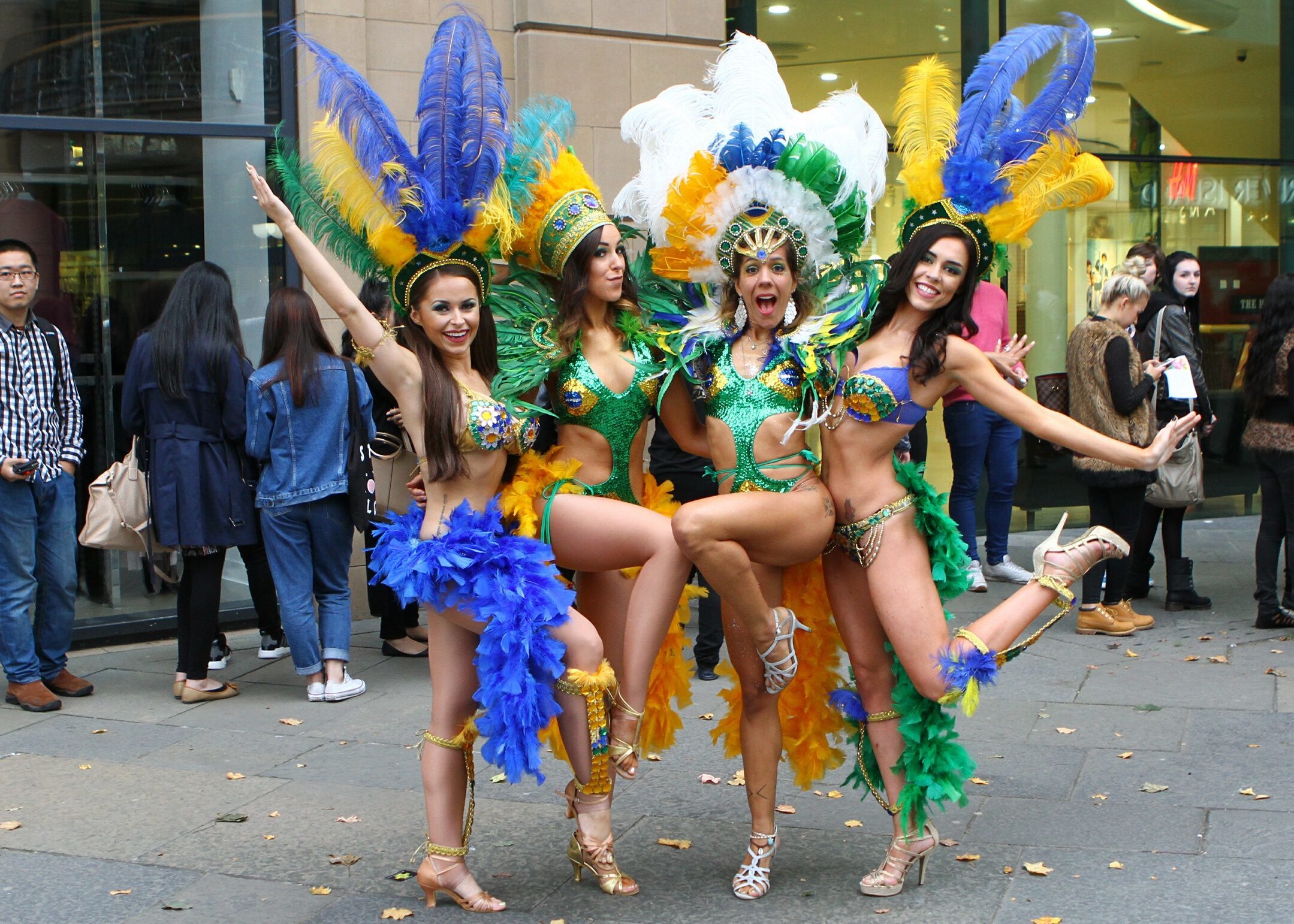 Brazilian samba dancers greeted thousands of students who descended on the Overgate centre for a "lock in" event.
The annual Student Lock in event attracts thousands of students every year – more than 8,000 visitors filed  through the doors last year, an increase on 2014.
Shops offered one-night-only discounts, while DJs took to the stage to top off the party atmosphere.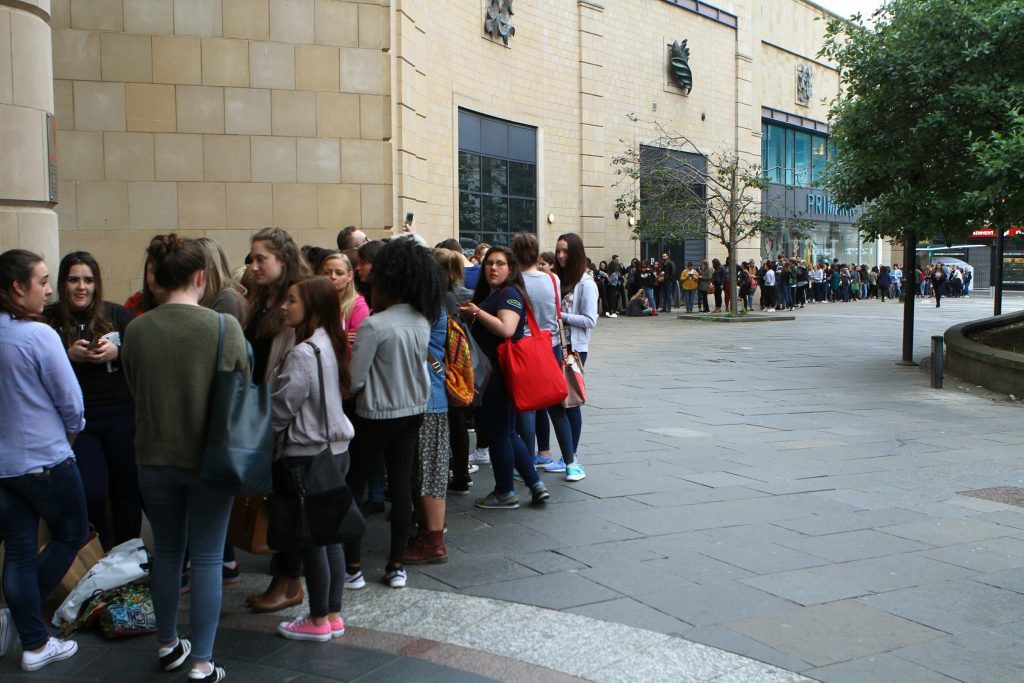 This year's event had a carnival theme.
Four members of dance troupe Brazamba Samba took centre stage to perform a number of dance routines in a whirl of feathers and sequins, much to the delight of shoppers who had stopped by to grab a bargain.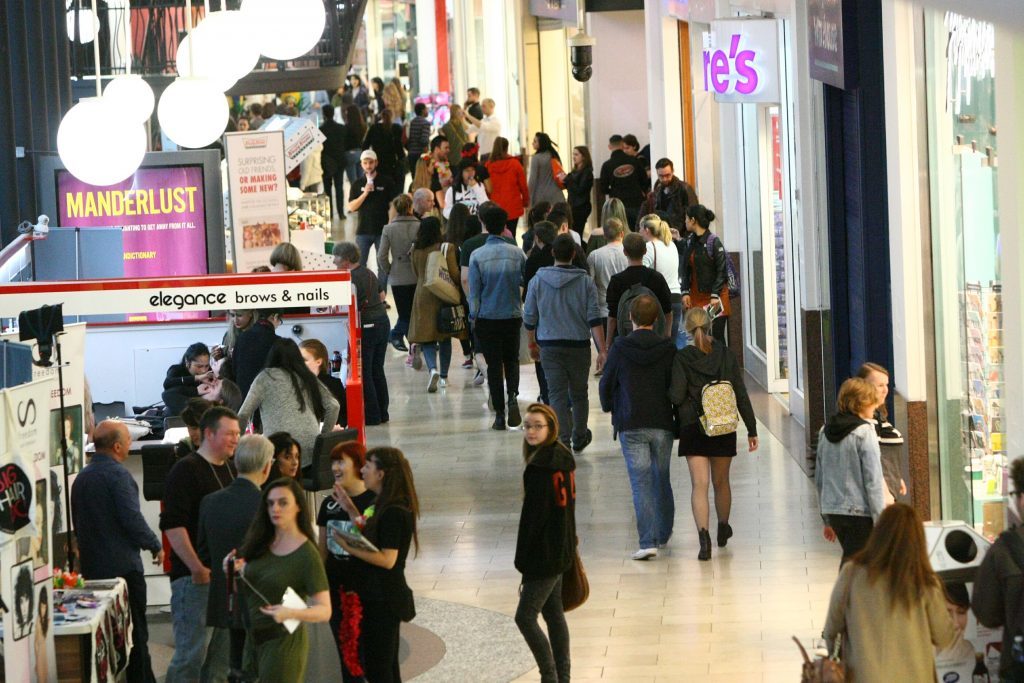 A spokesman for the event said: "The barnstorming takeover, which saw close to 8,000 Freshers descend on the centre in 2015, is set to the biggest and best yet.
"For the first time it will be set against a fantastical Carnival theme which will see the centre transformed into a kaleidoscopic sea of colour complete with incredible South American-inspired party décor."