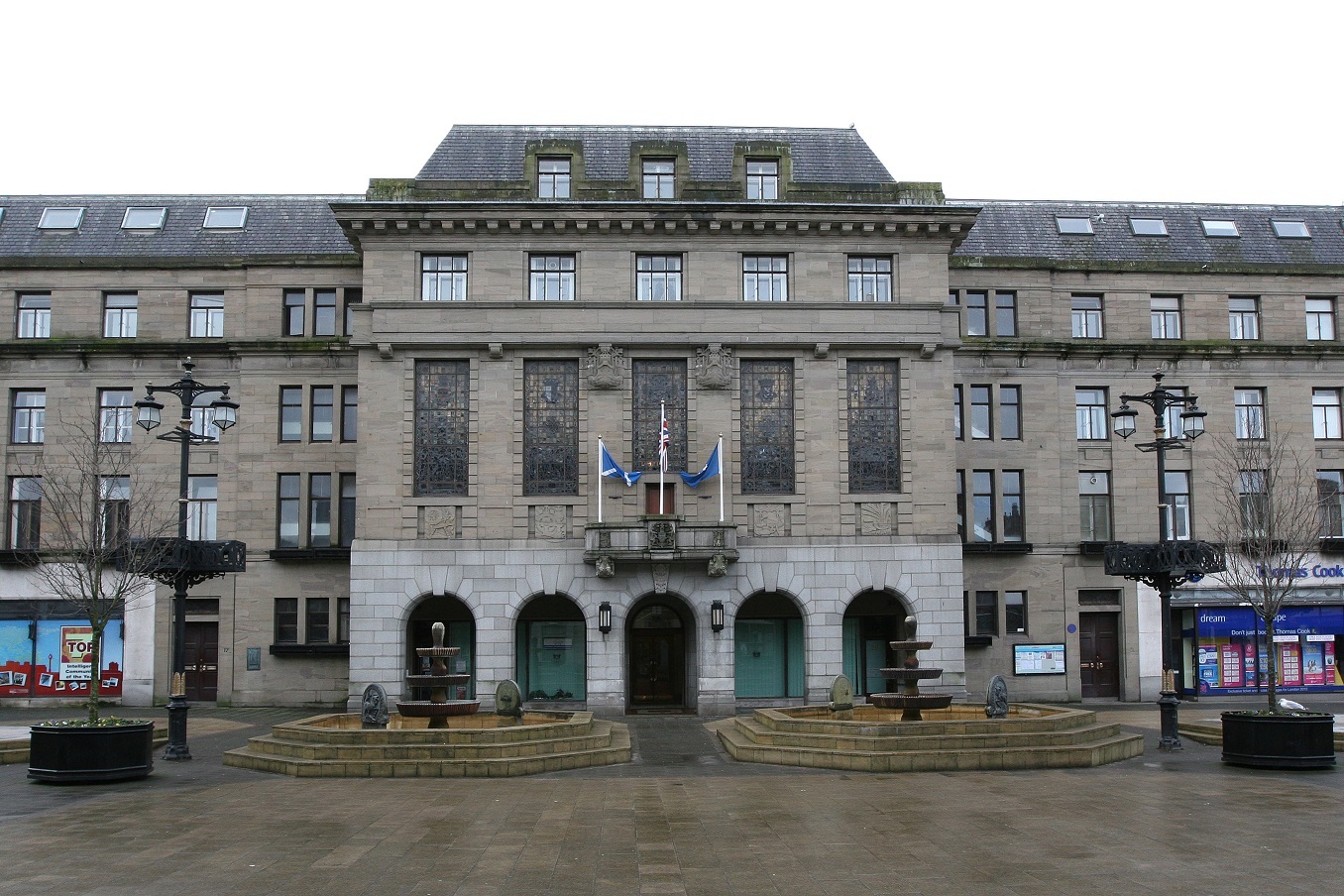 Dundee is facing winter of discontent after council workers warned they may strike over proposed changes to terms and conditions.
Union leaders have warned the local authority faces industrial action from staff in the homecare and environment departments over proposed changes to their pay and working hours.
It is understood the local authority, which needs to make £23 million of cuts this year, wants street cleaners to change their shift system.
Some workers would be required to work every other weekend, while supervisors would only have to work one in six.
Crucially, additional payments they currently receive for working weekends would be cut by 50%.
GMB regional organiser Helen Meldrum said her members are already considering industrial action, including the possibility of strikes, over the proposed changes which she said could leave some of the council's poorest-paid staff out of pocket.
She said although the council is offering "financial sweeteners" to buy-out street sweeper's existing terms and conditions packages grass cutting staff, who are having their hours changed, are not any getting similar incentives.
She said: "Currently, it is all based on voluntary overtime but they want to move people so they move to working one in two weeks and it will mean significant cuts in salary to some of the poorest paid workers.
"They are also trying to change the hours of staff who cut the grass and so on. They work Monday to Friday but they want them to start earlier.
"The street cleaners are being offered a one-off payment but the grass cutters are not. It's like they are trying to split the staff."
The council is currently consulting with staff over the proposed changes and Ms Meldrum said workers may take industrial action, including strikes, if no agreement can be reached.
She said: "Workers feel very strongly about having these changes imposed on them. There is potential for industrial action."
Meanwhile, homecare workers are being asked to trial new split-shift systems and Ms Meldrum said the union will resist efforts to impose these on staff if they are found to be detrimental to the health of workers.
She said: "People have agreed to a trial but not to any permanent changes of shifts."
Ms Meldrum added staff feel they are bearing the brunt of council cutbacks.
She said: "I would say there is a feeling of anger more than anything.
"GMB does not buy into the austerity argument and we've asked our members to remain united on the issue. We will never agree to changes without a ballot of our members."
Bob MacGregor from the union Unite said consultation with his members over the proposed changes is ongoing.
A city council spokesman said: "The council and the trade unions continue to have productive and collaborative consultations and discussions on modernising working practices across a number of service areas.
"The council is maintaining its focus on jobs, its employees, fairness and equality."
Last year street cleaners threatened to strike over council plans to restructure the department, at the cost of 45 jobs, in a bid to make an initial £1.395 million of budget savings