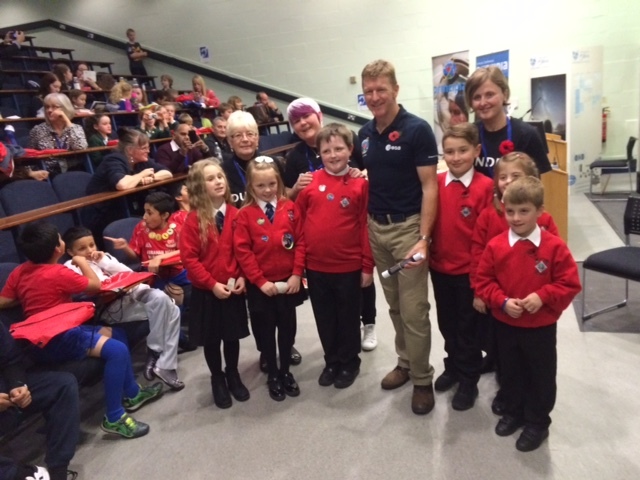 Pupils at a Dundee primary school got star treatment as they met British astronaut Tim Peake.
Six children from St Luke's and St Matthew's Primary School travelled to England to see the famous cosmos-trotter on Saturday after beating competition from other schools for coveted slots.
The school took part in an experiment, organised by the Royal Horticultural Society and the UK Space Agency, in which seeds were flown into orbit and then returned to be grown alongside regular seeds.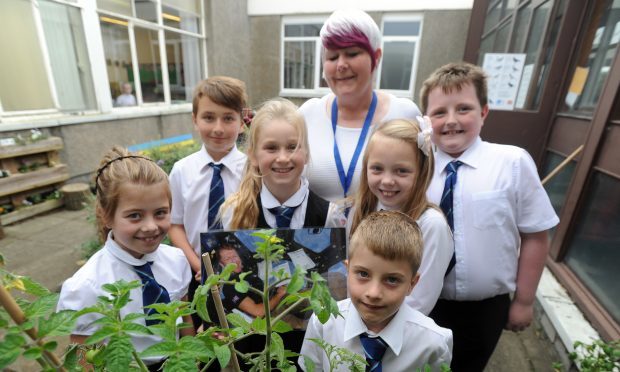 The youngsters' work impressed the UK Space Agency enough to merit a close encounter with Peake at the conference, hosted by the York University.
The school's health and wellbeing assistant, Sharon Cura, said: "It was absolutely fantastic but the children deserved it because they really did work hard for it.
"The highlight for all of them was getting to meet Tim, who we invited up to Dundee as he said he's seen the city from space but hasn't actually visited yet!
"Each of the children got to ask him a question and then give a presentation, ours being one of the best I think.
"All the kids are still talking about it now; it was really interactive and so well run that I think the kids got a lot from it."
The children, who range in age from seven to 10, presented their work through talks and exhibitions to Tim and other experts from the UK Space Agency and the European Space Agency (ESA).
The six joined almost 500 other specially selected students at the two conferences, the other being at the University of Portsmouth on Wednesday November 2.
During the Oor Wullie Bucket Trail in Dundee, a special rewritten version of the late David Bowie's Ground Control to Major Tom did the rounds – with the hope that it would entice the astronaut to visit.
Although he and his wife — who has family in Perthshire — liked a video tweet of the song he has not yet made the journey to Tayside to see Astro Wullie.