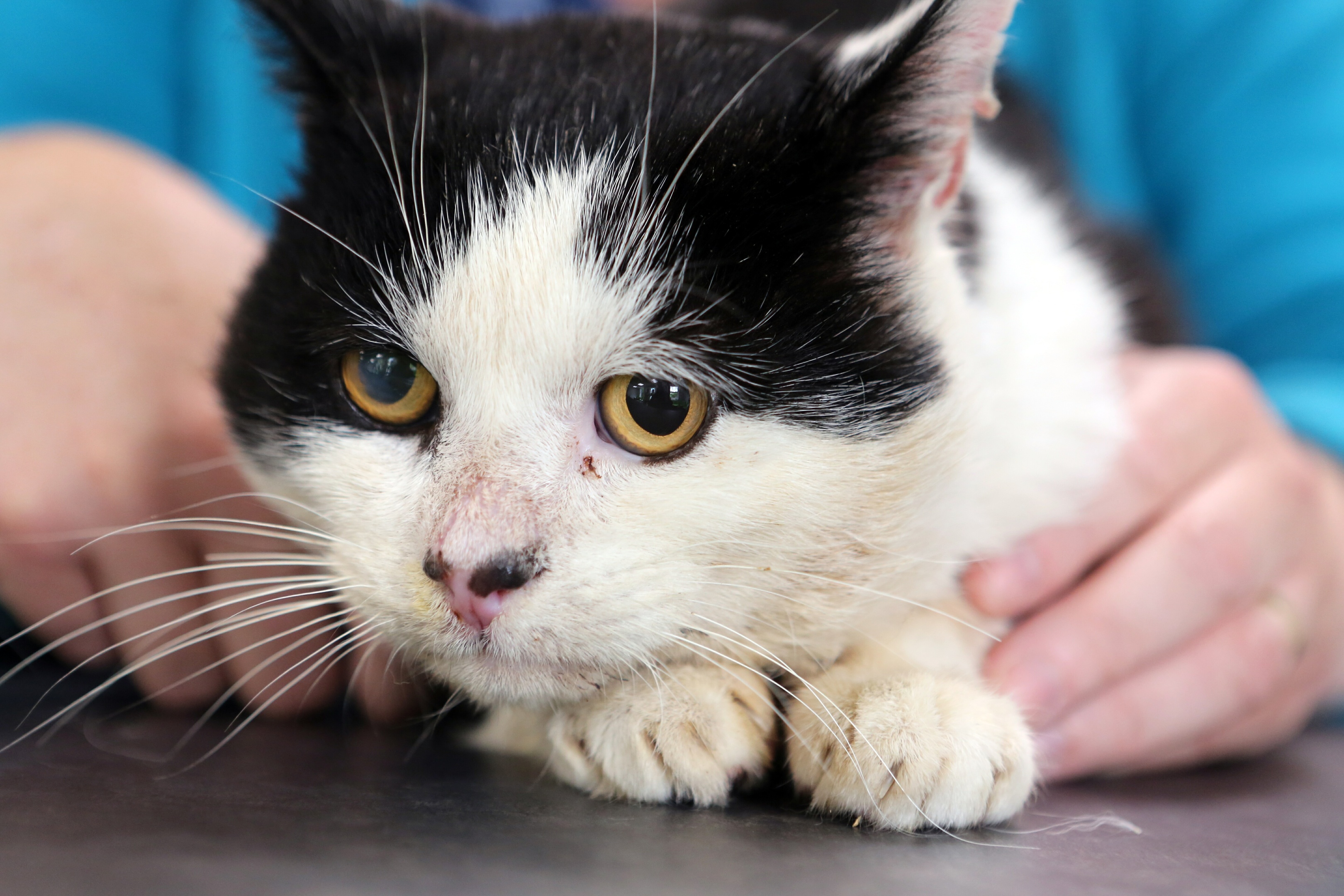 A Dundee and Angus cat rescue group is hoping to fundraise for its work by contacting the spirits of deceased pets.
Angus Cat Rescue, which helps rehome up to 300 cats a year, has brought in the services of two mediums for the evening, who will communicate with people and animals alike.
They are hoping to replicate the success of last year's event which raised over £800 for the charity.
The event will be held on Friday October 14, featuring Dundee mediums Norma Malcolm and Charlie Coats, at the city's Masonic Lodge.
Explaining why they'd chosen the unusual fundraising method, organiser Angela Smith said: "We were interested in it ourselves and quite intrigued by it.
"Norma, who did it last year, was fantastic. As an example, someone had lost two cats quite recently before it, and she told them two cats had come through with their tails up. She was able to describe their colour and what they looked like."
Angela added the funds raised will help them cover the cost of vet bills.
"The money makes a huge difference," she said.
"We have had quite a few cats recently with ongoing veterinary treatment.
"Our vet bill is around £2,000 a month. Every cat, if it's old enough, will be neutered, given vaccinations, dewormed, and microchipped. It can be expensive."
The cat rescue is entirely self funded and all money raised will go straight toward the cats.
Tickets are £10 and information about how to book can be found on the Angus Cat Rescue Facebook page.