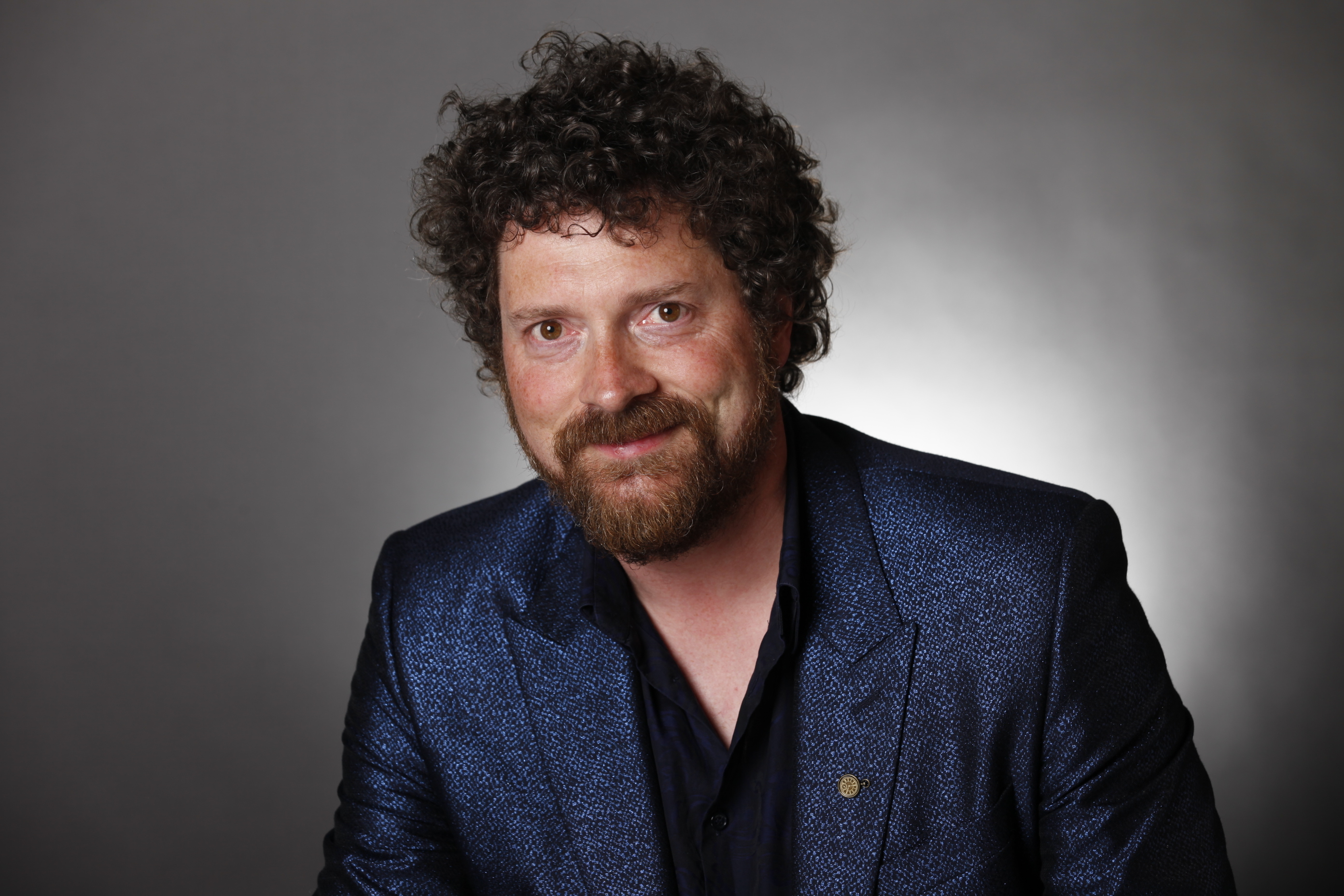 Urgent investment in education is needed for Scotland to become a 21st century economic powerhouse, according to Dundee games industry stalwart Chris van der Kuyl.
Mr van der Kuyl, known best as a developer of video game Minecraft, made the claim at a special lecture in celebration of the Saltire Society's 80th anniversary.
Speaking at Dundee's McManus Galleries, Mr van der Kuyl argued Scotland is at a "cross roads which pivots on our decision to invest in talent and culture."
He added: "If we persist with sticking plaster policies around healthcare, education and welfare we will continue to lag behind most of the developed world and ultimately will remain as no more than a great place to visit.
"Investment in education should come first, second and third in our list of national priorities.
"First, we must invest in university education. Second, we need investment in college and vocational education and third, we need to invest in schools.
"After education Scotland requires cultural investment, typified by the V&A Museum of Design and the transformation that has arisen from a project such as that.
"Then we need to invest in all parts of communications infrastructure; roads, rail, genuine global and regional air infrastructure and, importantly, a digital communications infrastructure that leads the world.
"If we deliver on all these five things at a level that is world class then Scotland will thrive. If we do not, we are doomed to mediocrity, low productivity, time bomb demographics and a shrinking economy."
Mr van der Kuyl said he believed it was time to look beyond issues thrown up in recent referenda.
He added: "Given the current climate of referenda politics often dominated by issues which are no further than the end of one's nose, we lack the political will to deliver on this vision.
"If we are truly going to be a player in a world in which the pace of change is ever increasing we need to start changing the direction of our thinking, as a nation, to match that pace of change or we will lose the game forever."
The October lecture was part of a series organised by the Saltire Society in celebration of their anniversary year.