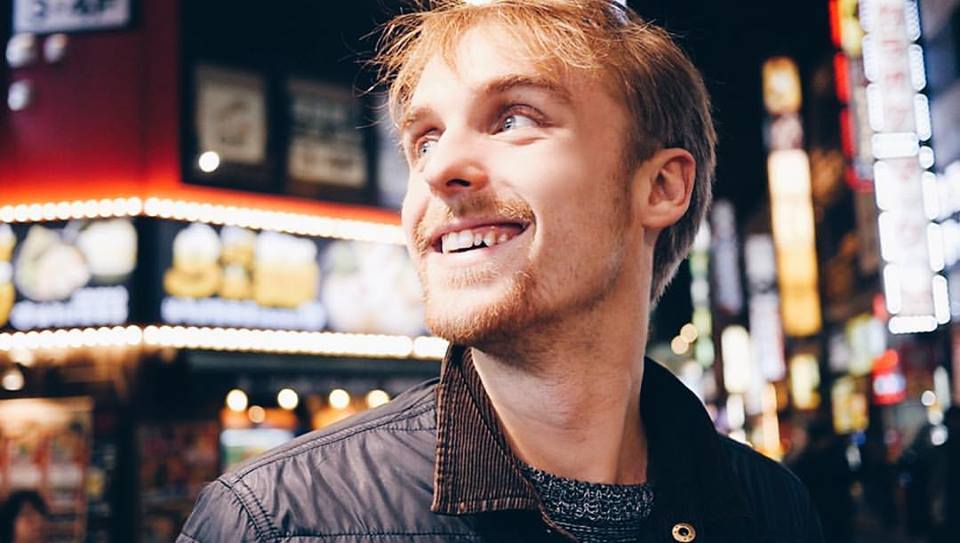 A former Dundee student has created a series of comics to help pupils with dyslexia and autism.
Rossie Stone used crowdfunding to get his project off the ground, and it is now being rolled out in schools across the country.
Rossie, who studied animation in the city, wants to use his comic book creations to help children who struggle to revise, like he did.
He said: "It all stemmed from my own struggle with school.
"I found it really difficult to 
concentrate and absorb information.
"Then in my fifth year I decided if I was going to fail anyway I may as well enjoy it, which led me to making comics for my revision."
Rossie created a full-length comic for his modern studies exam, and by using similar techniques he found it improved his grades in a wide range of subjects.
He said: "I turned my grade from a D to an A in modern studies and got Bs in English and history when I wasn't expecting them."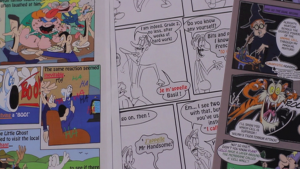 He said: "Most importantly, comics are enjoyable.
"I grew up reading The Beano and The Dandy. I was also influenced by my dad's cartoons, also graphic novels and Disney films."
Mr Rossie added: "I was told one kid with autism spent an hour reading a Dekko Comic. He now wants to make his own."
After taking his own revision notes and developing them into Dekko Comics – Comics of Education over the past two years, Rossie said he was ready to bring his study aids for a range of subjects to other pupils.
He said: "The way in which the comic educates through colour-coding, visuals and narratives makes it unique and, according to the tests carried out in schools, highly effective.
"It could open the door to new ways in which we view and tackle education, dyslexia, other learning struggles, or even schooling itself."
Pupils at five Scottish schools have tried Dekko Comics' strips so far, although none have yet reached institutions in Tayside and Fife.