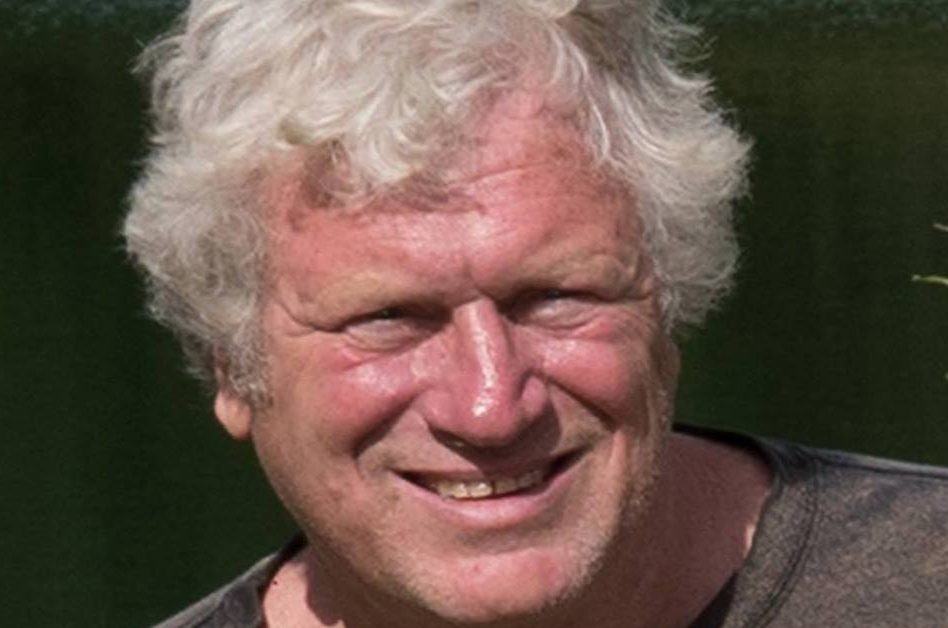 A Dundee man whose brother has been missing in the French Alps for months has told how anguished family members are beginning to fear foul play.
Chris Wood, of Broughty Ferry, is stepping up the search for 61-year-old David Wood, who was last seen on a walk to the commune of Clans in southern France on August 2.
Chris said he remains "at a complete loss" in his bid to find out what happened after his brother left the village of Marie in the Tinee Valley area, which is known for its sheer drops, rocky patches and rivers.
None of his belongings have been found, leading to fears that he may have been kidnapped or worse – but so far, there is no evidence to suggest any sinister involvement.
Chris, 63, said: "David has been missing for quite a long time and the longer it goes on, the more concerns we have about what has happened to him.
"There are so many possibilities. He could have hit his head, become confused and wandered off track, or fallen down somewhere.
"When no one's been able to find him for so long, all kinds of thoughts go through your head, about foul play and kidnappings etc.
"There's no evidence of that, but then again there's no evidence of anything else either.
"This has been very hard on all of us. Recently David's wife came to spend a week with us in Dundee as everything was just getting too much.
"We're shocked at all of this, and there's no solution, no closure."
David, a telecoms engineer, was an experienced hiker, reasonably fit and "of sound mind", according to his family.
Chris is liaising with French police and hunters in the area where he disappeared, hoping that as hunting season begins they may spot clues while out and about in the countryside.
Posting online, a family member said: "It is now more than two months since David disappeared whilst taking a relatively straightforward walk.
"The mountain has been searched so completely it is hard to believe that he is there.
"If not – where is he? What happened to him to make him vanish so completely?
"No sign of his orange cap, walking poles, water bottle, sunglasses or his French and English mobile phones has ever been found.
"We, his family are in despair, but we refuse to give up.
"Our wonderful David is out there somewhere. We must find him."
David works as a telecoms engineer and lives in Woodbridge in Suffolk.
For more information or to help with the search visit the David Wood Missing Facebook page.