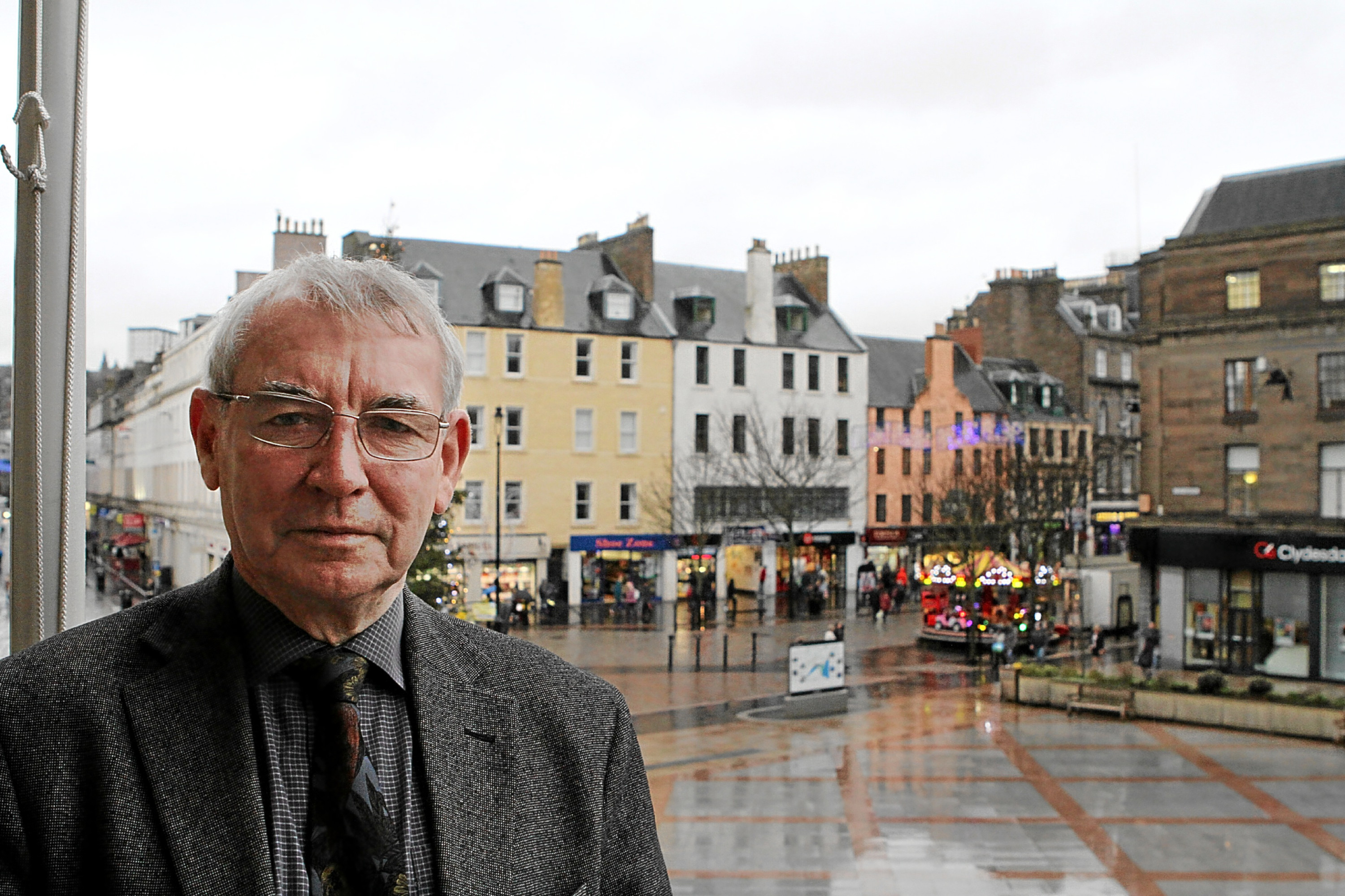 Dundee City Council leader Ken Guild has said transferring construction services staff to Tayside Contracts is "forward-thinking" despite union fears it could lead to job losses.
Dundee City Council's policy and resources committee will be asked to take the first steps towards a transfer of staff when it meets on October 31.
Councillors will be asked to create a steering group to oversee the process.
A review carried out as part of the local authority's Changing for the Future programme found that transferring construction services and staff from the council to Tayside Contracts would reduce costs and provide longer term sustainability.
Councillor Ken Guild, convener of the policy and resources committee, said: "The council has been reviewing its construction services with a view to safeguarding jobs and ensuring opportunities for all apprentices.
"The proposals that are coming forward follow a thorough exploration of methods which could grow the business sustainably in the future and would provide opportunities to diversify across new markets and areas."
Steve Dillon, Scottish secretary for the Union of Construction, Allied Trades and Technician (UCATT), has said his union is against local authorities outsourcing staff.
Tayside Contracts is the commercial arm of Tayside's three councils — Dundee, Angus and Perth and Kinross.
Mr Guild said unions will be "closely involved" in the transformation of construction services.
He said: "If the report is approved, this would only be the start of the process and employees and trade unions would be closely involved in the development of the new model.
"They will be kept up to date with progress as we want to do this in an open and transparent way.
"I think this is a sensible and forward-thinking solution which looks to the future of the construction service."
If the report's recommendations are approved, then the transfer of staff would take place next year.
A steering group would be formed by the executive directors of neighbourhood services and city development to oversee the switch.