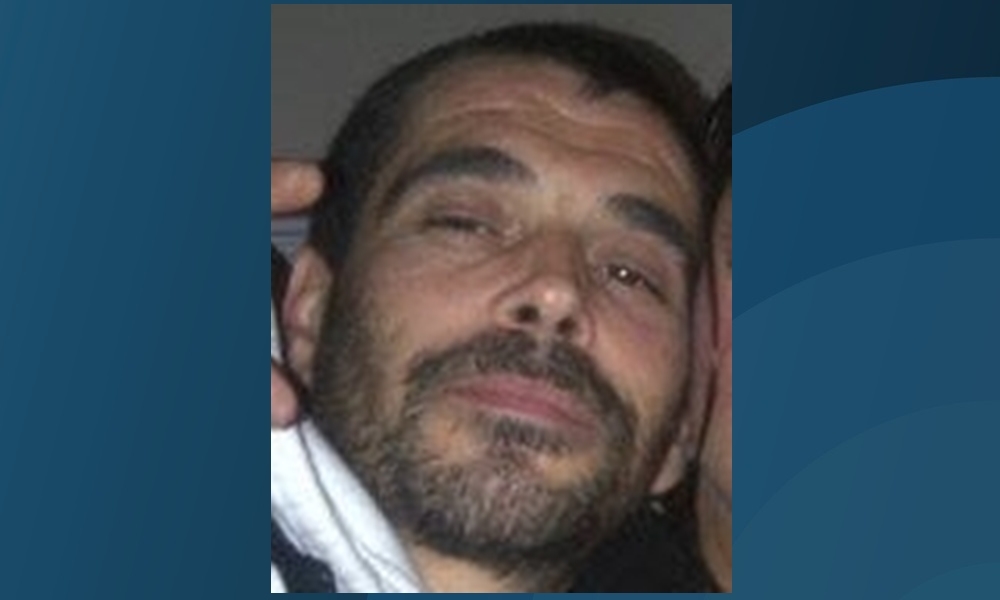 A dog is on death row after it savaged a woman in front of her terrified four-year-old son.
Christopher Doig's Staffordshire bull terrier, Butch, attacked Doig's neighbour, Sheila Brand, at her home in Dundee's Douglas area in May.
Police later reported that Doig "did not see what happened as an issue" and displayed a "couldn't care less attitude" towards the attack.
The animal first bit her golden retriever, Spike, prompting the 35-year-old to try to pull Butch off. The Staffie then turned its attention on Miss Brand, biting her on the hand.
Doig was alerted and pulled Butch off Miss Brand.
Fiscal depute Eilidh Robertson told Dundee Sheriff Court that Miss Brand had exploratory surgery and was left with a visible scar on her hand.
The court was told she was off work for three weeks and her son is now afraid of dogs after witnessing the incident.
Miss Robertson added: "The accused told the officers that his dog 'goes for anything'. He told the officers there was no point in putting a muzzle on Butch as he would chew through it."
The court was told witnesses had reported issues with the dog's violence dating back six years and Doig had received a warning from a council warden in 2014.
Doig, 41, of Balgarthno Terrace, pleaded guilty on indictment to a charge under the Dangerous Dogs Act.
Defence solicitor Theo Finlay said: "I have nothing to say in respect of the motion for destruction of the dog – there is nothing I can say."
Sheriff Alastair Brown ordered the destruction of the dog and deferred sentence on Doig for social work background reports.
Doig was released on bail to reappear in court for sentence next month.