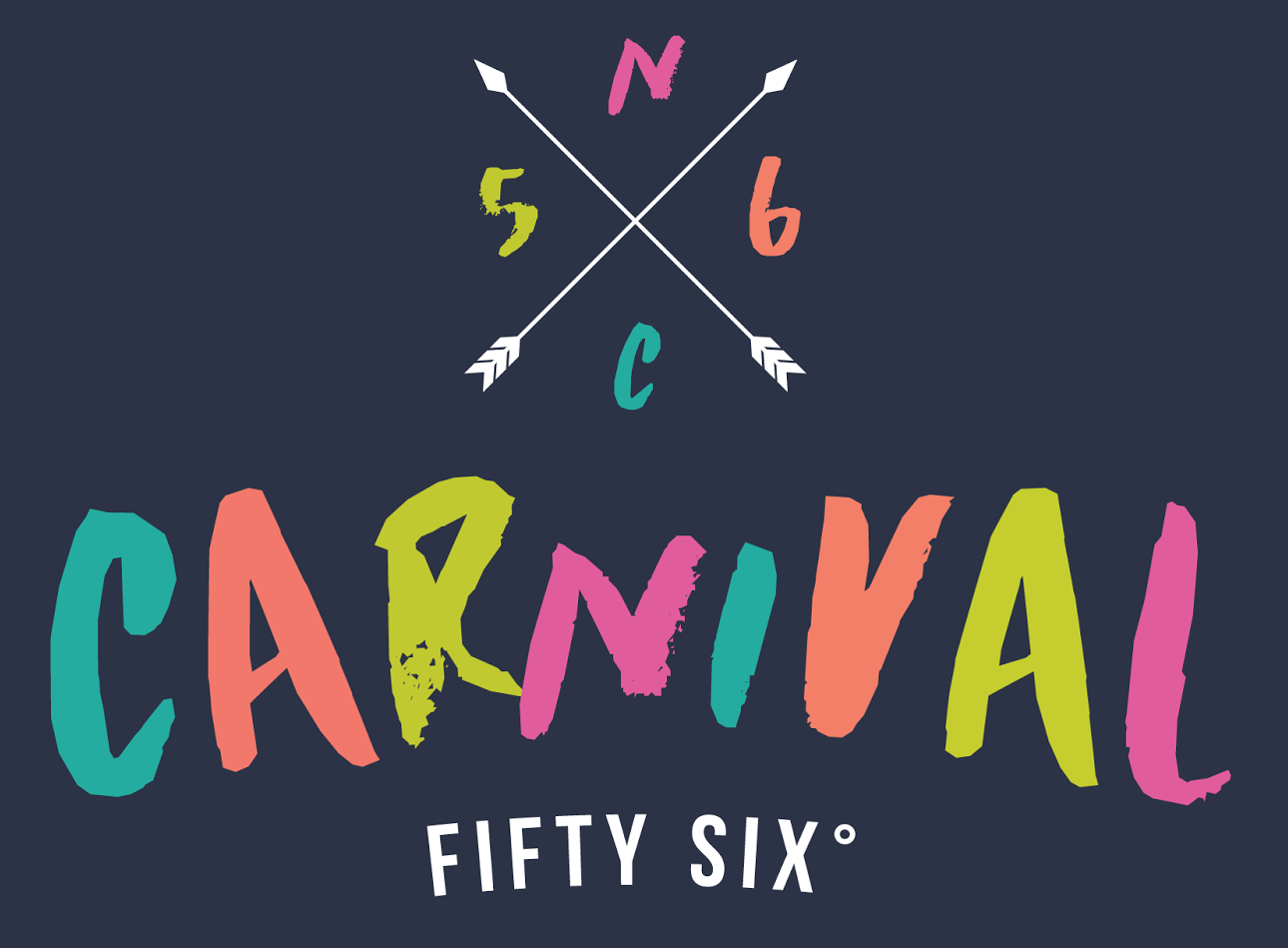 Dundee is set to host a large music festival next summer.
Councillors approved plans on Thursday morning for the Carnival 56  music festival at Camperdown park next August.
Carnival 56, named after the coordinates of Dundee, is set to take place at Camperdown over two days, August 12 and 13.
There will be five live music areas including a main stage, big top tent and VIP area along with bars and food concessions.
Festival organisers hope the event will attract around 15,000 people each day, although they applied for a capacity of 19,999.
No acts have been booked yet for the festival, but organisers hope to feature a mix of local and nationally known bands, DJs and performers.
Festival founder Craig Blyth said he was excited about the prospect of such a big music event taking place in the city.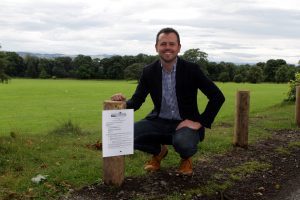 He said: "With an excellent location and first class transport links, there has never been a better time to capitalise on the unique momentum the city is enjoying, along with the appetite from the public for a music festival.
"The countdown to Carnival Fifty Six is now officially on."
For more on this, pick up Friday's Courier.