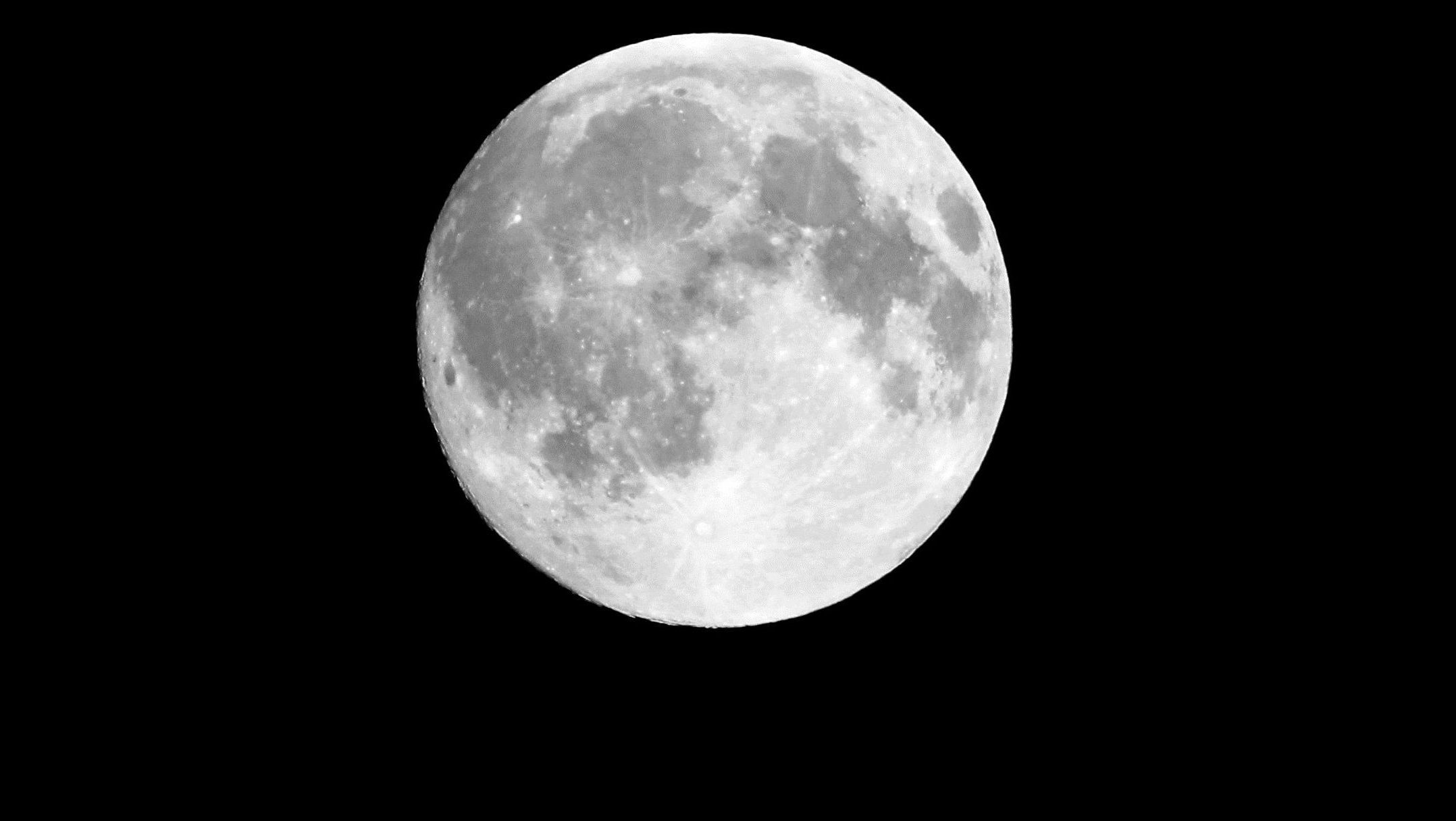 People from across Courier Country are expected to make the most of the Mills Observatory's telescopes next week to view a rare astronomical event.
Monday's supermoon will be the largest of its kind in 70 years, and the observatory will offer visitors the perfect chance to marvel at the sight.
The moon will be 14% bigger and 30% brighter than a normal full moon. The phenomenon occurs when the moon passes closer than normal to the earth during its orbit.
Local astronomer Ken Kennedy, who has had a passion for the science for over 60 years, said it would be difficult to tell the difference with the naked eye, but that some features of the moon's surface would become clearer through the telescopes.
He said: "The reality is you wouldn't look at it if you didn't know it was the supermoon. At the observatory you will see a lovely full moon. You will be able to see the difference in brightness between the dark areas and light areas made by crater impacts.
"These are the rays that come from the more recent craters. You will see them beautifully.Around 108 million years ago the impact rate of the moon slowed down, and now it is quite rare to get a big impact anywhere, which is good news for us, particularly on earth.
"The crater Tycho is a good example of these impacts. It occurred around 108 million years ago, and it made flashes of rock which stretch right across. It looks almost like segments of an orange."
These flashes are what will be most prominent as a result of the full supermoon.
Individual craters are likely to be less visible because the light of the sun does not hit craters in the same way it does during a quarter or full moon.
Current forecasts suggest there will be light cloud in the skies, but observers hope this will clear to allow optimal views.