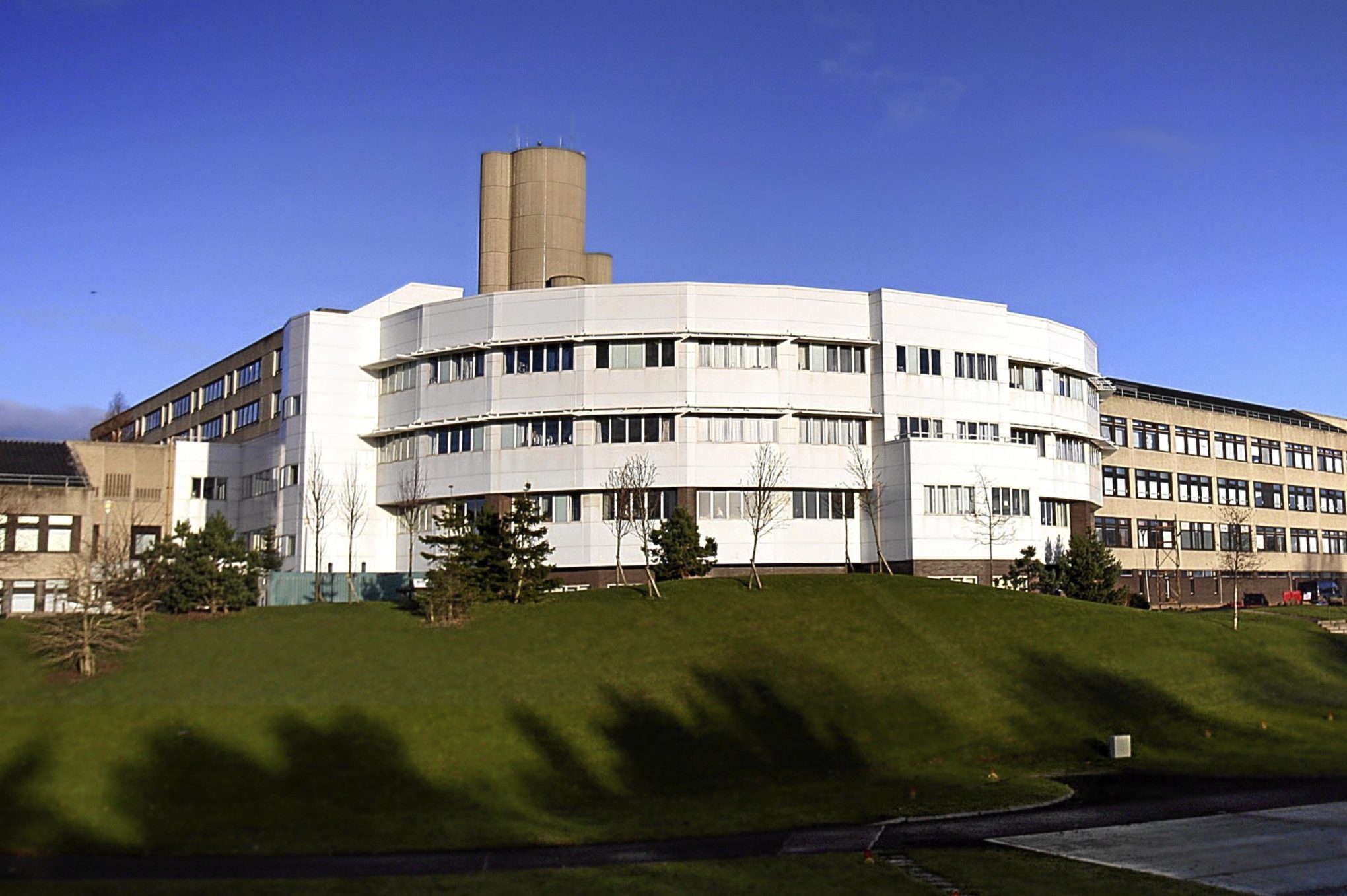 Union bosses representing workers at Dundee's Ninewells Hospital have held crunch talks with NHS Tayside senior management in an attempt to alleviate the threat of industrial action.
The Courier reported on Monday that 98% of hospital domestic workers polled in a consultative ballot had voted to strike over claims of senior management bullying.
It's claimed workers have been left feeling "undervalue and abused" by persistent inappropriate behaviour.
Unite regional coordinator Dougie Maguire met with NHS Tayside representatives on Tuesday afternoon to discuss how to resolve the issue.
Speaking ahead of the meeting, Mr Macguire said: "The consultative ballot result leaves no doubt about the determination of our members to win the right to be treated as valued members of staff.
"I am confident that we can resolve this; I say that because of the strength of feeling by Unite members to make sure that their voices are heard and that the issues that they have identified will be resolved to their satisfaction.
"It is now in the hands of NHS Tayside to deliver the cultural changes to management."
George Doherty, director of human resources and organisational development for NHS Tayside said: "We had a very positive meeting with senior officers from Unite today, to further discuss how we can work in partnership to address the concerns of staff within one of our key teams.
"We are confident that by working together we will address any issues staff may have and our teams will continue to provide vital services in Ninewells Hospital."