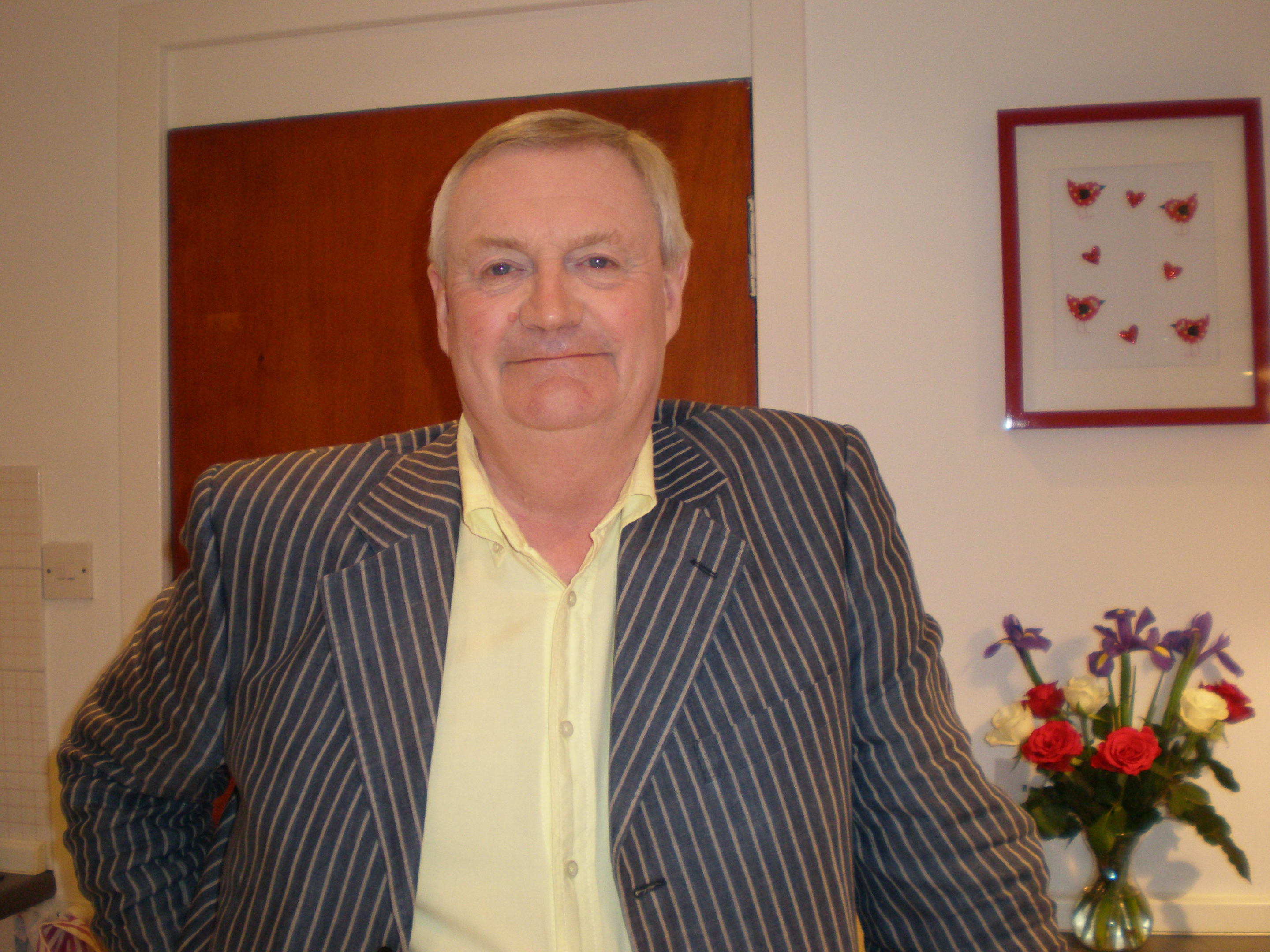 A retired Dundee radio host could be set to become the voice of the nation if he triumphs in a televised national contest on Wednesday evening.
Alan Steadman, 69, who presented "The Jazz Show" on Dundee's airwaves for more than three decades, entered a competition to become the voice of Britain's speaking clock "on a whim" after being told about the contest by a friend.
Not thinking much of it, the ex-civil servant jetted off to Majorca for a holiday when he received word that he had made it into the final three of the contest.
Now, the esteemed orator will travel to London to appear on the BBC's One Show where he will learn his fate live on air.
Speaking to The Courier ahead of the final decision, Mr Steadman said: "Surreal isn't a bad word to sum it all up.
"I thought that I would give the competition a crack and was in Majorca when I thought I should check my answer phone messages.
"It was then I got the message from The One Show telling me to phone them urgently because I had made it into the final three.
"I went down to London a few weeks ago to record the speaking clock and was sworn to secrecy after that.
"I told my partner and my mum, but keeping it a secret from the rest of the family wasn't easy."
While he entered the contest at a late stage, Mr Steadman admits being selected to become the fifth voice of the nation's speaking clock would be a huge honour.
He revealed: "It's a bit of  British institution. I believe there have only been four voices before, so I'm quite proud.
"Winning would be a tremendous way to finish off my broadcasting career.
"This isn't something I thought would happen at the end of my career, so to win would just be the icing on the cake."
The winner of the contest and new voice of the BT speaking clock will be announced on The One Show on Wednesday night from 7pm.