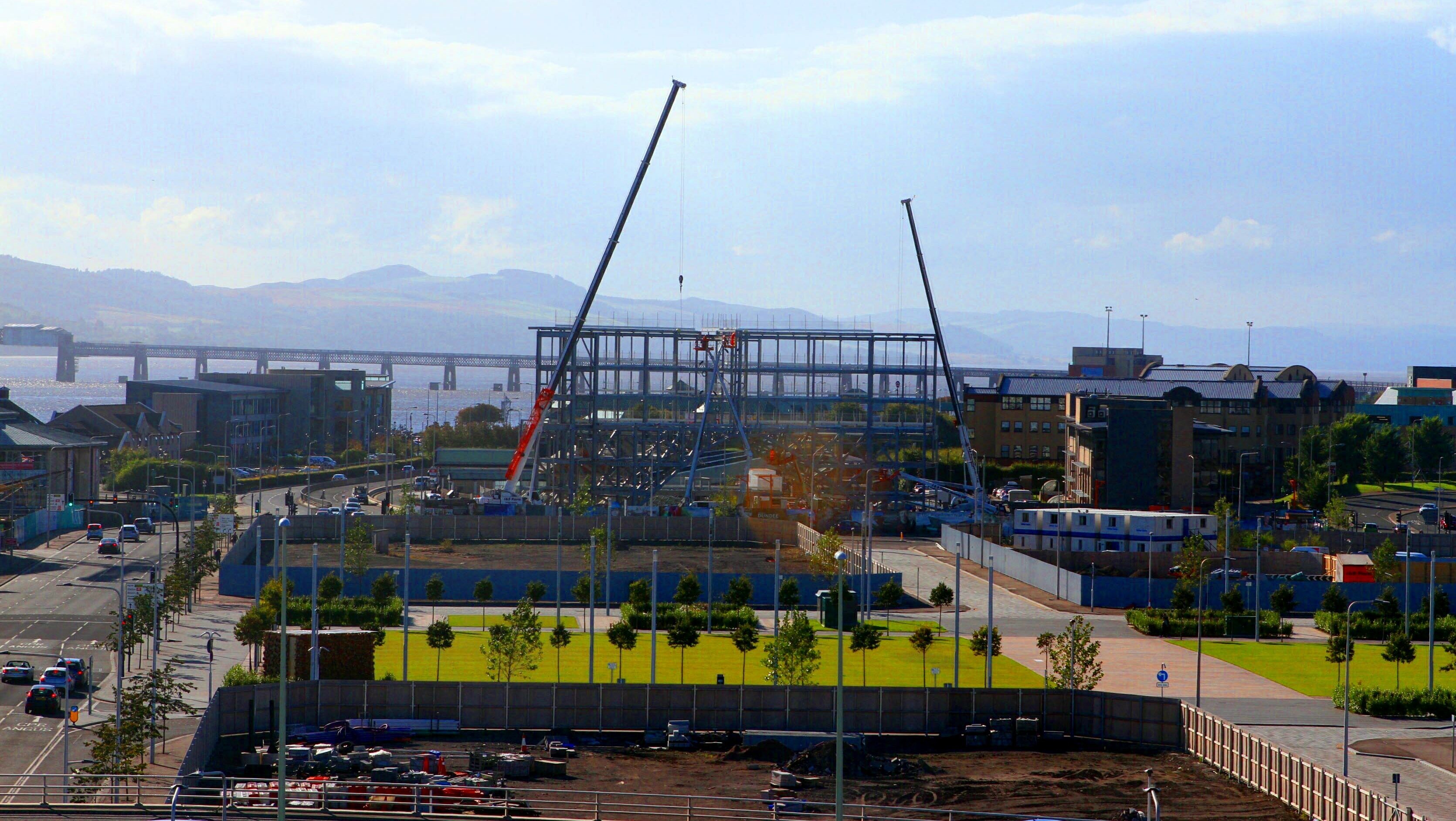 The UK Culture Secretary should be sacked over attempts to ditch a potential multi-million pound European boost for Dundee, a senior SNP MP has said.
Stewart Hosie lashed out after it emerged Karen Bradley suggested the obligation to host the 2023 European Capital of Culture should be abandoned because the event will take place four years after the planned date for Brexit.
Ms Bradley's suggestion has also caused consternation in the Conservative Cabinet, with Foreign Secretary Boris Johnson fearing the plan would be seen as "pulling up the drawbridge" and other senior figures branding it a "bolt from the blue".
Dundee East MP and SNP economy spokesman Mr Hosie said: "The idea that a Tory government would even consider pulling bids for the European City of Culture shows just how completely out of touch they are.
"I would urge the UK Government to think again about this daft proposal and if Theresa May had any bottle she would sack her culture secretary for even
suggesting such a silly idea."
As well as Dundee, Leeds, Cornwall and Milton Keynes have already spent years and hundreds of thousands of pounds preparing bids.
Liverpool received an £800 million boost when it won the prize in 2008, according to researchers, but the competition is currently only for EU nations.
The Government is obliged to either launch the competition by the end of this year or announce it will not go ahead.
Ms Bradley alerted cabinet ministers that she is looking at pulling Britain out of the competition, which is used by Brussels to celebrate the strength of EU culture, at the tail end of last week.
A senior UK Government source poured scorn over her plans, saying: "The Prime Minister has been clear we are heading out of the EU but not out of Europe. This proposal seems to fly in the face of that."
The Sunday Telegraph reported Mr Johnson has written to Ms Bradley to outline his concerns that the move would undermine the UK's promise to remain "global facing" post-Brexit.
Dundee West MP Chris Law said: "This is completely cack-handed from the UK Government and it flies in the face of Dundee rebuilding itself as a city of regeneration.
"Theresa May has got to get a grip of her culture secretary. I will be waiting to see if there's a full apology to parliament as that's the least that could be done."
A government spokesperson said the outcome of Brexit negotiations would determine what arrangements apply in relation to programmes such as the capital of culture once the UK has quit the bloc.
They added: "We want a new relationship to reflect the kind of mature,
cooperative relationship that close friends and allies enjoy."