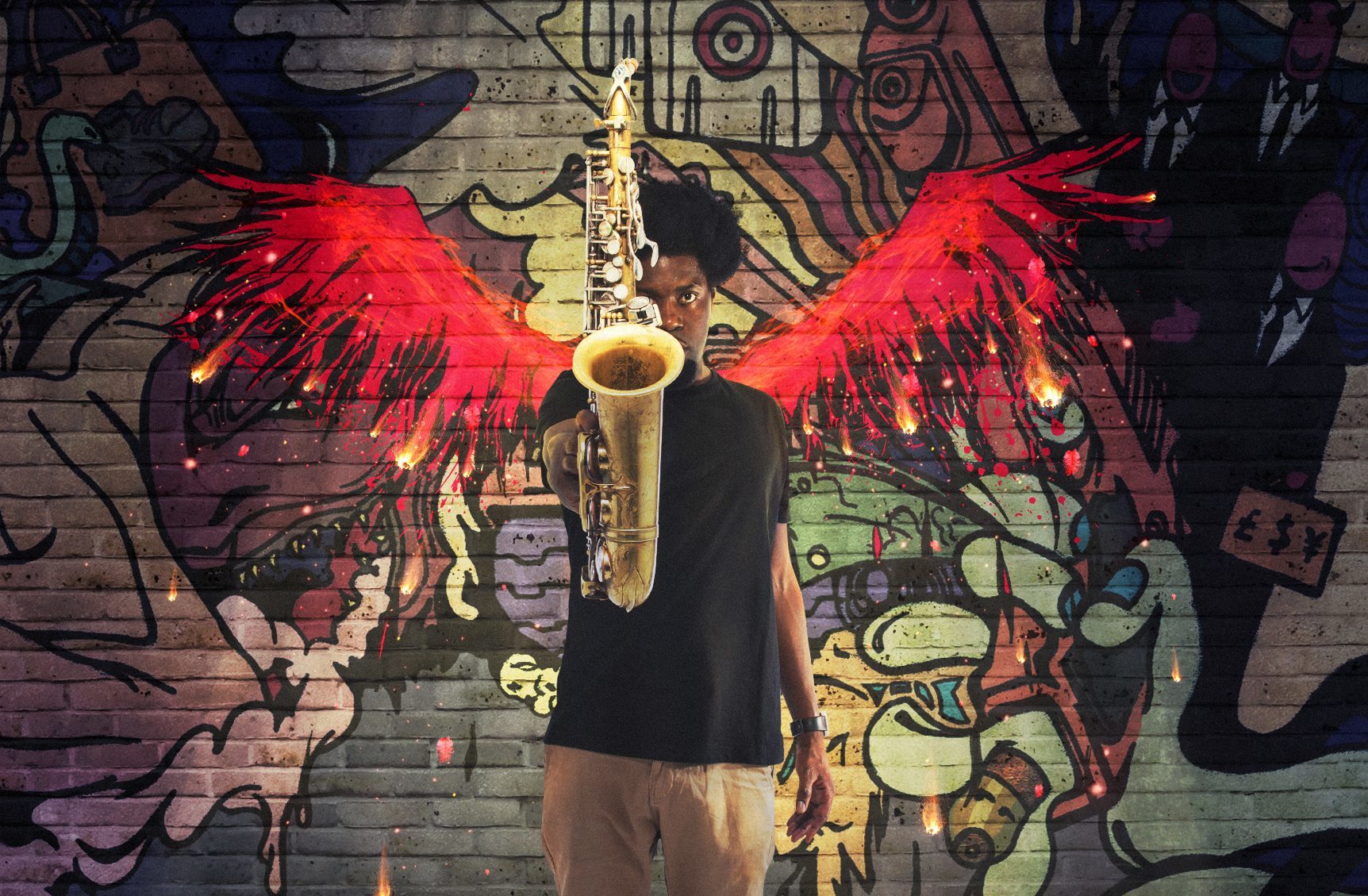 Dundee's 38th Jazz Festival will see a range of homegrown and international talent bring the city to life.
Running from Wednesday to Sunday, the event will see venues across the area host an eclectic mix of the famous musical style – which has its roots in the African-American community of New Orleans.
Main venues include the Gardyne Theatre, which will host four concerts, the Reading Rooms, which is set to welcome double MOBO Award winner Soweto Kinch, and – after a gap of many years – the Rep, which will again host The Late Night Session.
Some of the different types of jazz to listen out for will be nostalgic swing, cutting edge modern jazz, bebop, hip-hop, and rootsy blues rock.
Big international names are set to feature including Americans Nikki Hill and Aaron Diehl, supplemented by local artists such as Dundonian stars Gordon McNeil and Vardo.
As in the last three years, the fun is again spreading outside the city's boundaries, with Jazz in the Ferry on Sunday providing a taster menu of the many different sub-genres of Jazz.
Festival producer Agnese Daverio said: "We are delighted to invite so many great international and local musicians to play in Dundee.
"We're also very excited about our new collaboration with the Reading Rooms and our return to the Rep for the late jazz night session.
"The Gardyne Theatre remains our core venue with its great acoustics, comfortable seating and easy parking but this year we're presenting more activities in the city centre with the aim to grow the festival further in the years to come.
"It¹s really amazing we can get two exclusive UK performances by major American acts, only appearing in Dundee.
"Nikki Hill is one of the great rockabilly roots singers of our time and Aaron Diehl is the absolute wunderkind of Broadway Swing and Classic Jazz piano.
"I hope people have an amazing time, enjoying top musicians at a reasonable price, and go away feeling more knowledgeable about jazz's different genres."
Tickets for shows range from £5 to £15 and are available to buy from www.jazzdundee.co.uk/programme.