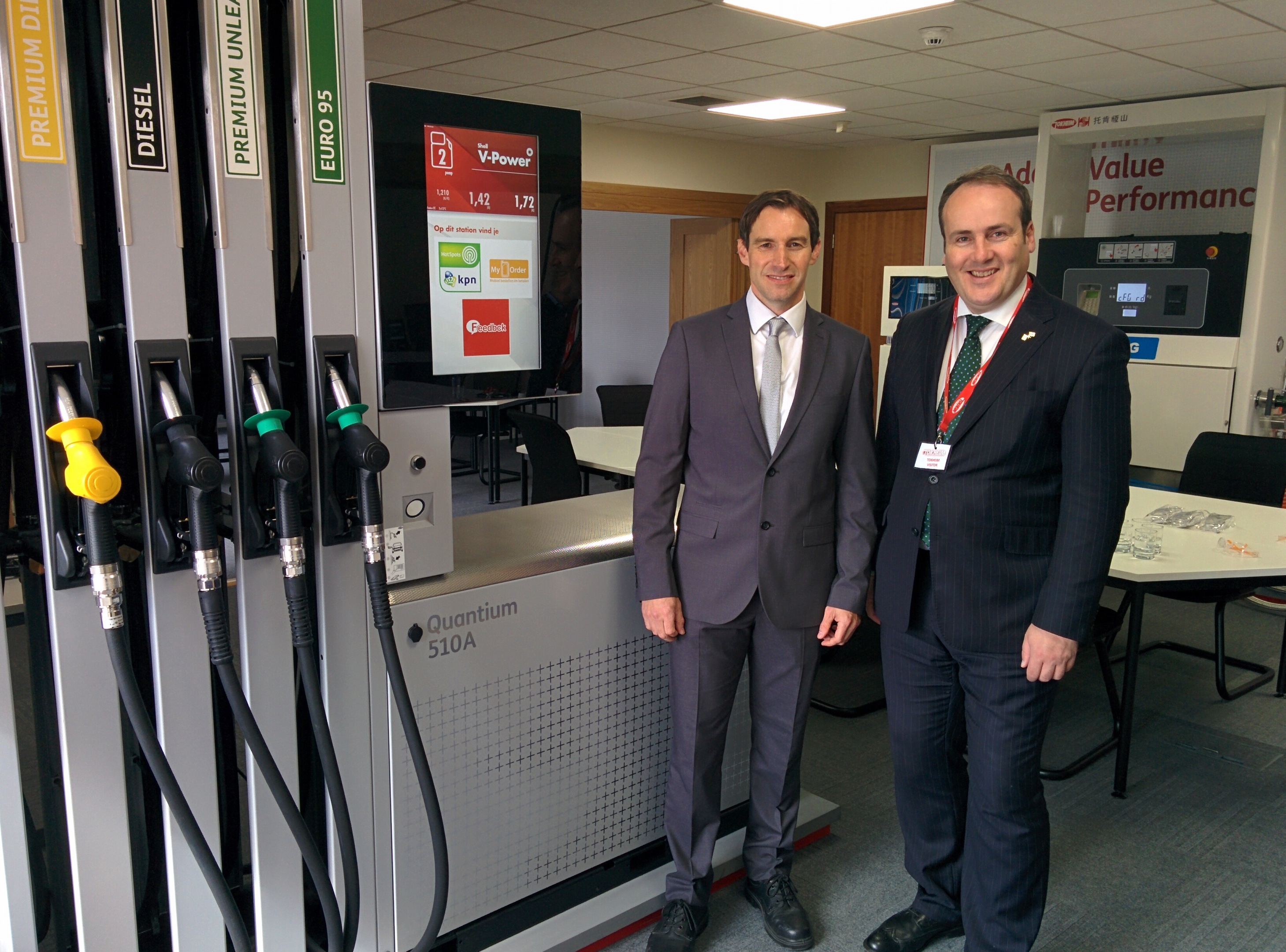 Plans have been launched which could see 300 new jobs brought to Dundee.
Manufacturing giant Tokheim has confirmed tentative proposals are in place to expand its manufacturing site in Broughty Ferry which they believe could result in the need for 300 extra staff.
Tokheim, which specialises in fuel dispenser manufacturing, has lodged a planning application with Dundee City Council to expand its current headquarters in Dundee's West Pitkerro Industrial Estate.
If the move goes ahead, the US-owned firm believes it would have the infrastructure available to almost double the current staffing pool of 400.
The proposals include creating a 400-space car park for the potential increase in staff.
In August The Courier reported the West Pitkerro-based factory was set to benefit from a new £1.5 million investment.
The investment was made for the development of a new state-of-the-art fuel dispenser.
Now, Tokheim general manager Ken Scobie has confirmed "speculative" steps have been taken.
He said: "We are on the limits of what our current building can cope with. If we go further then we have to expand.
"This will be based on gaining market share and pulling on new markets.
"If an opportunity presents itself we will have to move quickly and we want to be ready.
"There is no firm commitment for 300 extra jobs. They key thing is that this is a speculative thing we are doing."
The West Pitkerro site is Tokheim's only production site in Europe. It currently employs 400 staff.
Dundee and Angus Chamber of Commerce chief executive Alison Henderson welcomed the news and said she believed any new openings which may occur will offer recently made redundant manufacturing staff fresh opportunities.
She said: "This is very positive. A very successful manufacturing company is looking at investing in the city and they wouldn't be doing so if it wasn't for access to people and talent.
"What Tokheim are very good at is investing in people. The Dundee factory leads by example right through the group.
"It shows that Tokheim aren't only committed to the staff they already have, but are looking to expand and grow manufacturing in the city."