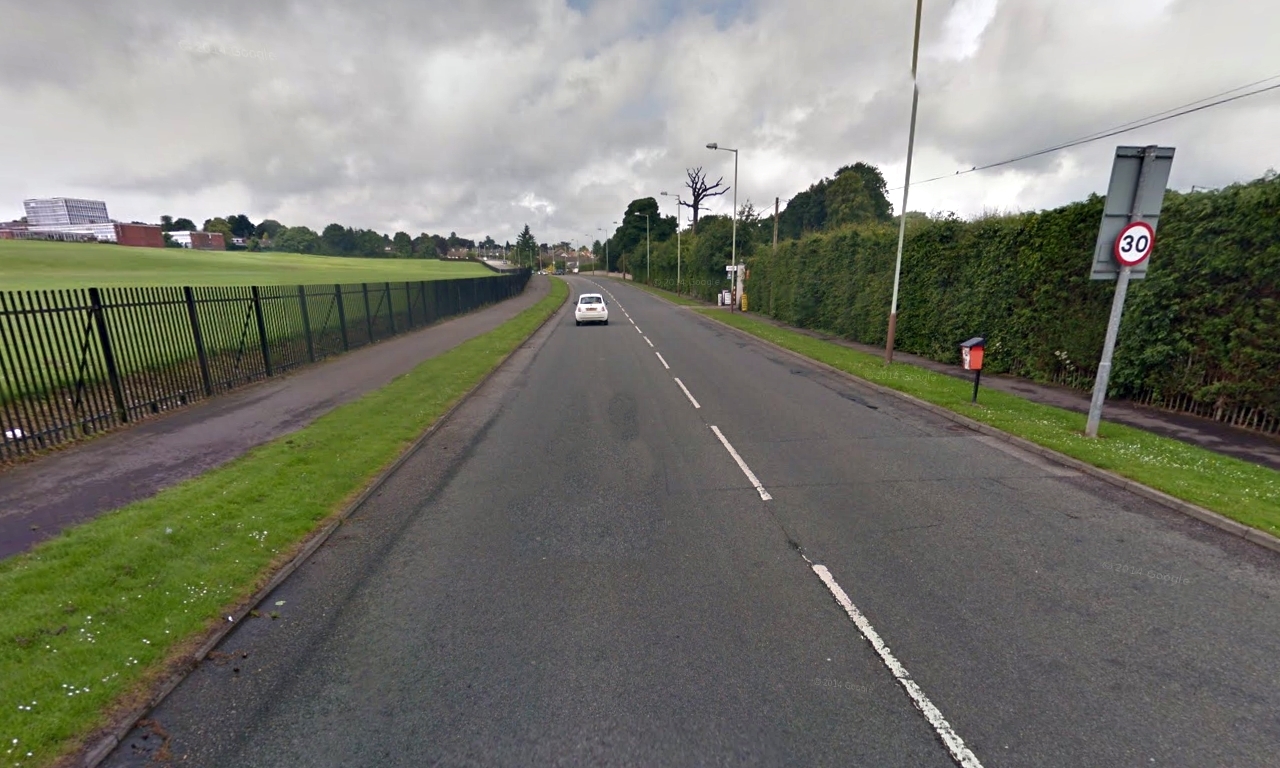 A Dundee family are appealing for help to track down the "idiot" who killed a pet dog while speeding in a city street.
Margaret Braid says the dog, CoCo, was being walked in Harestane Road when the driver of a red "sporty-type car" hit it, dragging it hundreds of yards up the road before leaving it for dead.
The road has a 30mph limit, and it is claimed the car may have been travelling at twice that speed.
CoCo belonged to a family friend and Margaret has posted an appeal for information on Facebook in the hope that the driver can be found. She says the car will have sustained damage and someone must know who was responsible.
She said: "Looking for an idiot in a red sporty-type car with spoiler, with quite a bit of damage to the bumper lights or grille.
"Drove at high speed and killed our family dog on Harestane Road on Monday night.
"Going at approx 60mph — you never even stopped after dragging our CoCo half a mile up the road."
The appeal has already been shared hundreds of times.
Liz Bulloch said: "Sickening. That could have been a child."
Loren McMillan added: "This is awful, so so sad. Don't understand how someone could just drive off and not even stop. Hope they catch the person."
A Police Scotland spokeswoman confirmed the force were aware of the accident after a complaint was made with officers in Downfield Police Station.
(more soon)