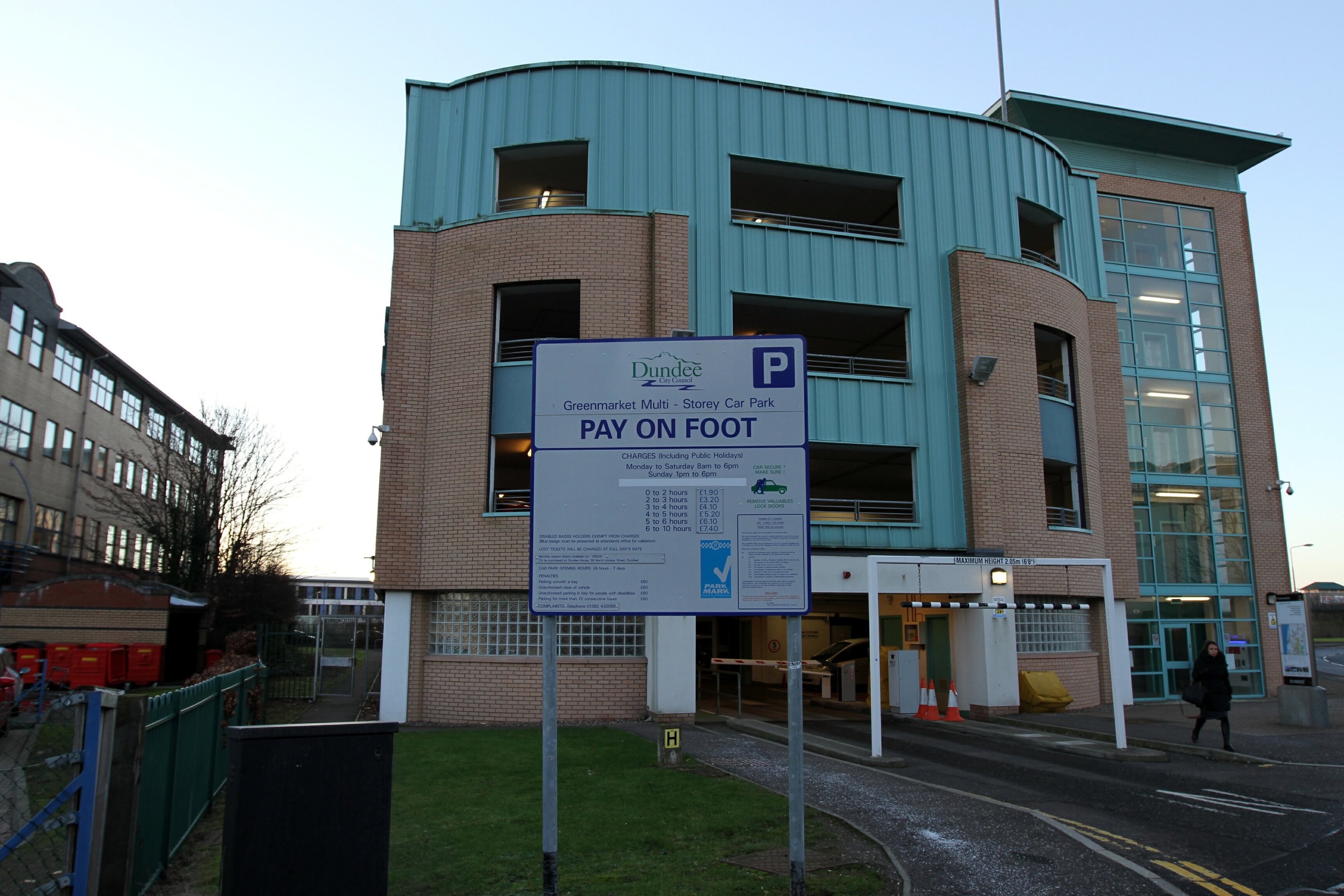 Electric car drivers won't have to pay for parking in council-run car parks, under a new scheme to encourage the use of electric vehicles in the city.
Drivers of "pure" electric vehicles will have free access to the council's multi-storey car parks, and will be able to register for a free permit which would give them access to parking around the city.
The cars will be given free access to all parking bays under the scheme, not just those with electric charge points at them.
Will Dawson, convener of Dundee City Council's city development committee, said: "Free car parking for electric vehicles was part of our commitment to the UK Government's Office for Low Emission Vehicles (OLEV) under our Go Ultra Low Scheme launched earlier this year.
"Free parking in Dundee can now be added to the growing list of environmental and social benefits of owning an electric vehicle in the city and I'm sure the scheme will prove popular.
"The funding for this initiative will be covered through the Smarter Choices Smarter Places programme."
To register your electric car, email fleet@dundeecity.gov.uk .
For more, see Tuesday's Courier